Click here to get this post in PDF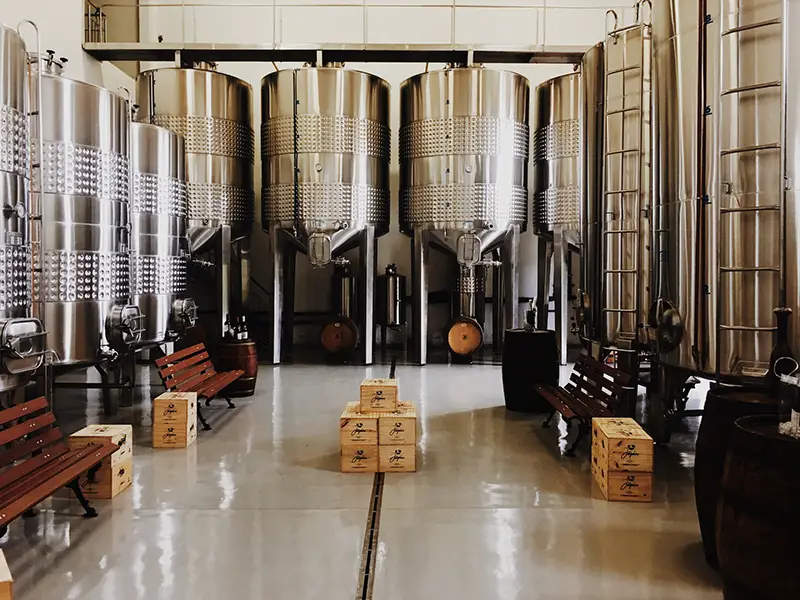 Brewing beer is a centuries-old tradition, and many people are choosing to start their own breweries today. However, if you're thinking of starting a brewery business, there are some things you need to know. This blog post will discuss tips for starting a brewery business that will help you get started on the right foot!
1) Do your research. 
There are many different types of breweries, so you'll need to decide what kind of brewery you want to start. You should also research the competition in your area and find out what makes your brewery unique.
2) Create a business plan. 
Creating a business plan will help you map out the financial side of your brewery and make sure it is feasible. Breweries can be expensive to start up, so you'll need a solid business plan to get funding from investors.
3) Find the right location.
The location of your brewery is important for two reasons: it should be close to where your customers are and have the right facilities for brewing beer. In addition, you'll need to ensure you have enough space for all the brewing equipment and that the location is zoned correctly for a brewery.
You'll also need to consider the cost of living in your area when choosing a location for your brewery. If you're looking to start a brewery in a major city, you'll need to be prepared for the high rent and utilities costs. However, starting a brewery in a smaller town or rural area can help you save on expenses.
4) Create a website and social media accounts.
In today's world, it's essential to have an online presence for your business. Potential customers will likely look for your brewery online before visiting in person, so you'll need to ensure your website is professional and informative. You should also create social media accounts for your brewery and post regular updates about new beers, events, and specials.
Work with a web designer to create a website that accurately reflects the branding of your brewery. Be sure to include information about your beers, your location, and how to contact you. Your social media accounts should also be well-designed and engaging, with posts that will interest potential customers.
5) Develop a marketing strategy.
You'll need to let people know about your brewery, so you'll need to develop a marketing strategy. There are many ways to market your brewery, including print ads, online ads, and word-of-mouth. You should also consider partnering with local businesses or hosting events at your brewery.
Developing a marketing budget is essential to ensure you're not spending too much on advertising. You'll also need to track the results of your marketing campaigns to see what's working and what isn't. Then, regularly adjust your strategy as needed to get the best results.
6) Build your brewery.
Now that you've chosen a location and gathered the necessary financing, it's time to start building your brewery! This is an exciting but challenging process, so be sure to hire experienced contractors and follow all local building codes.
Your brewery should be designed with both functionality and aesthetics in mind. You'll need to have enough space for all your brewing equipment, storage, and office space. The layout of your brewery should also be easy for customers to navigate.
Work with Engineering Fabrication Services to create a custom design for your brewery that meets your specific needs. They can help you create a functional and stylish space that will impress your customers.
Starting a brewery takes a lot of hard work, but it can be a very rewarding experience. By following these tips, you'll be on your way to success. Just remember to do your research, create a solid business plan, and find the right location for your brewery. With careful planning and execution, you can start brewing beer that everyone will love!
You may also like: 4 Things to Do Before You Launch Your Startup
Image source: Unsplash.com