Click here to get this post in PDF
Whether you're looking to start a business or you wish to raise your own profile, a website is likely to be necessary. Operating exclusively offline just will not cut it in this day and age. You have to make sure you're not only online but doing so at a high quality. If you need a little help with this, then a web designer or web design company can help you out for a fee. Here are a few ways you can make sure you have the right fit for what you're aiming to do: 
Look At Their Portfolio And Read Testimonials 
Check out what has been said about them and what they have done in the past. Seeing their previous work will allow you to get the right idea about them. If everything is looking good, they should be considered as an option. 
Do They Have A Particular Niche, Style, Or Skill
Some designers may not be suitable for you because they may not be able to conjure up the right look. While designers will typically be able to work in all fields, they will be stronger in certain areas and weaker in others. Make sure you find someone who can be perfect for your field. 
What Financial Structure Are You Looking To Utilize? 
Different web designers use different methods of working and paying. Some will do a job for you and let you work on the rest. Others might prefer an ongoing set up where they'll monitor everything and help out for a monthly fee. Below is an infographic detailing each option and what they can do for you: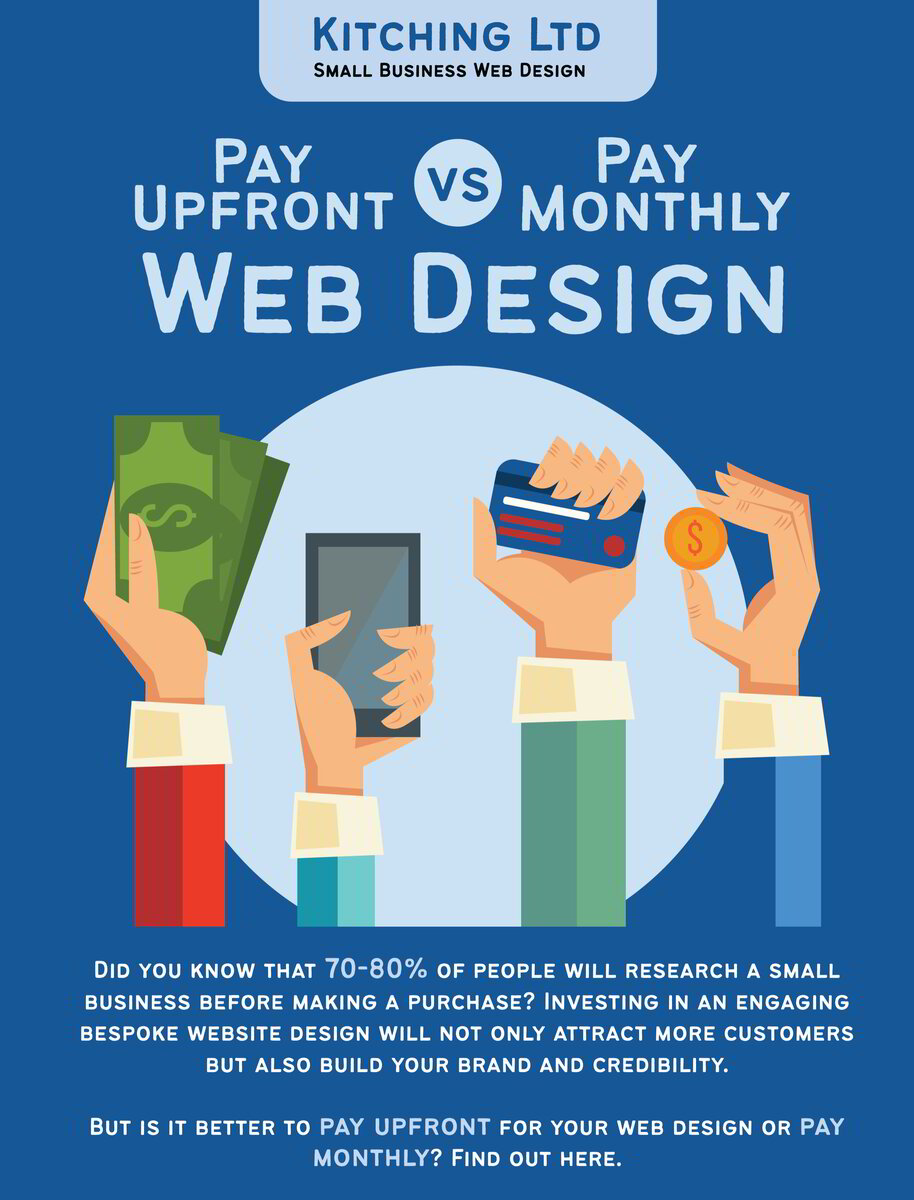 Infographic designed by: Kitching Ltd
You may also like: Web Designing in the Field of Fashion