Click here to get this post in PDF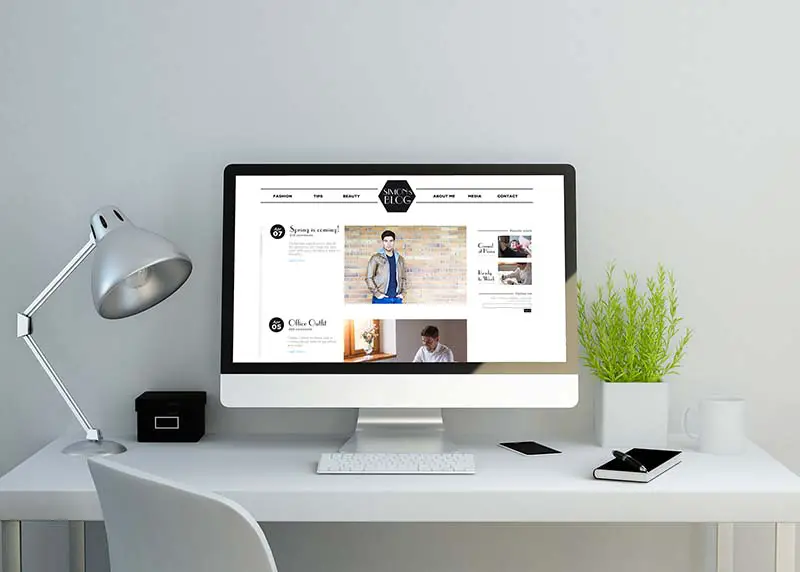 Pearl Lemon Web is a multi award winning web design company which offers its services to any team in any niche. 
Tips and Tricks for Having a Successful Fashion Website
When it comes to designing a fashion website, there are certain principles to follow. Of course, you want it to stand out, to look chic and attractive and have tons of features that will separate your website from millions of others available. Some guidelines include
1. An Enticing Home Page
Since the home page is the first place the viewer is navigated to when they click on your website, it needs to be aesthetically pleasing. Using a web designer or designing your own visuals, adding images, gifs or videos with attractive writing and fonts can be an engaging factor to bring in users.
2. Extra Features
These include adding in widgets such as what your website is about, contact options, add to cart, customer reviews, product descriptions and even ready to wear looks using high tech 3D visuals for users to digitally try on outfits which increases the chances of satisfied and loyal customers who will come back for more. 
3. Colour Palette
Using a color scheme for your website adds to the visual attractiveness. You can't just put all the colors of the rainbow in your site, it clashes and makes everything look messy. Black and white is quite popular, or even monochromatic shades or pastels look good. You don't want to draw attention away from the product, so subtlety with a touch of sophistication is key here. 
4. High Quality Visuals
Whatever images, videos and other graphic designs or logos you apply, the quality should be optimal. This proves to users that your web page is professional, not tacky and careless. The visuals should look good on mobile and desktop devices, with no distortion or pixelation. 
Maintaining the Website
Once you have all of this confirmed and jotted down, consistent checking in and rectification is essential. Managing a fashion website is a full time job, and it can go downhill if you fall short on controlling it. 
As your fashion website continues growing, adding more features and content becomes necessary. More tasks need to be carried out, such as editing your content, fixing any bugs and errors, conducting platform backups and installing plugins. Keeping the site updated 24/7 is mandatory. 
Phases of Fashion Web Design Development
Fashion web design agencies follow several stages of development. They are
Discovery- Coming up with the designs and utilizing technology to build the website
Development- Making the website easily accessible on both desktop and mobile platforms.
Q/A- Conducting surveys and tests to check the strength and durability of the website including traffic and data analysis. 
Project Management- Maintaining the website and rectifying and glitches or flaws in the system.
You may also like: What Are The Optimum Benefits Of Hiring A Web Designing Service?
Image source: Shutterstock.com