Click here to get this post in PDF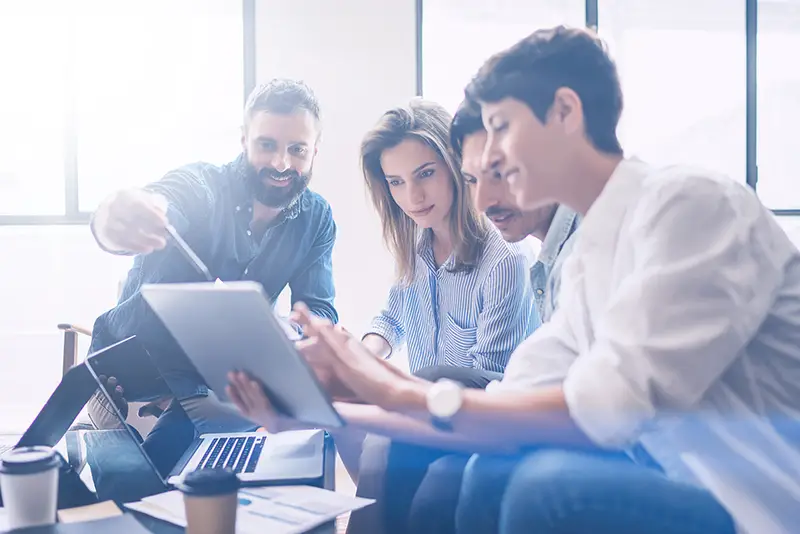 There is plenty of advice floating around out there about how to create your startup and how to succeed, but what about the things that you need to do outside of that to prepare to help a startup in the first place? It's not just about business plans and networking. You should consider all of the points below before you launch.
Consider Your Day Job
Many people have a dream about starting their own business that includes something along the lines of telling their boss exactly what they think of them before walking out the door, but it actually may be a good idea to keep your day job, at least at the beginning. Of course, this all depends on what your day job is, whether it will fit around your startup and whether it even allows you to do something like run a business on the side. But it is worth considering as a possibility because it can take some of the financial pressure off of you in those early days.
Order Your Finances
Speaking of financial pressure, another important step is getting your own finances in order. While it's true that you aren't supposed to mix your business and personal expenses, having your own finances in order will take one more worry off your mind. On top of that, if you can stick to a budget and lower your monthly expenses, this can mean that you have some money to put toward running the business if necessary. 
There may be several ways to reduce your expenses beyond just spending less on your day-to-day costs, such as trading in your vehicle for a cheaper one, moving, or getting a roommate. By refinancing student loans, it can be another way to save money. Find out what the difference would be in interest rates and your monthly payment and if there are savings, you can put that aside in case you need it for the business.
Talk to Your Loved Ones
Even if you are not technically running a family business you should talk to your family and friends about what you are embarking upon and the fact that you might need to make sacrifices. You may not be able to see people as often as you would like, particularly in the early stages. If you have a spouse and children, you should work out a plan for dealing with child care. Some entrepreneurs who work long hours arrange to be around with their children in the evening until their bedtime and then go back to work. Figure out what is best for your family.
Set Boundaries
Running a startup usually requires you to work extra hours. Accounts of successful entrepreneurs often feature 70-hour, 80-hour, or longer weeks. The truth is that you can't sustain this kind of schedule indefinitely. While you may have some crazy weeks here and there, decide at the outset what kind of boundaries you are going to set. It is important to understand that boundaries are important and not selfish. Maybe you won't check your messages after a certain time in the evening. Maybe you'll set aside one night a week as family night. Even if you love what you do, you need to sleep, eat and give attention to other areas of your life.
Suggested resource: As a tax status, S corporations offer a variety of tax benefits. Read more about TRUiC's free S corp tax calculator.
You may also like: Incredible Ideas for a Successful Business Startup
Image source: Shutterstock.com