Click here to get this post in PDF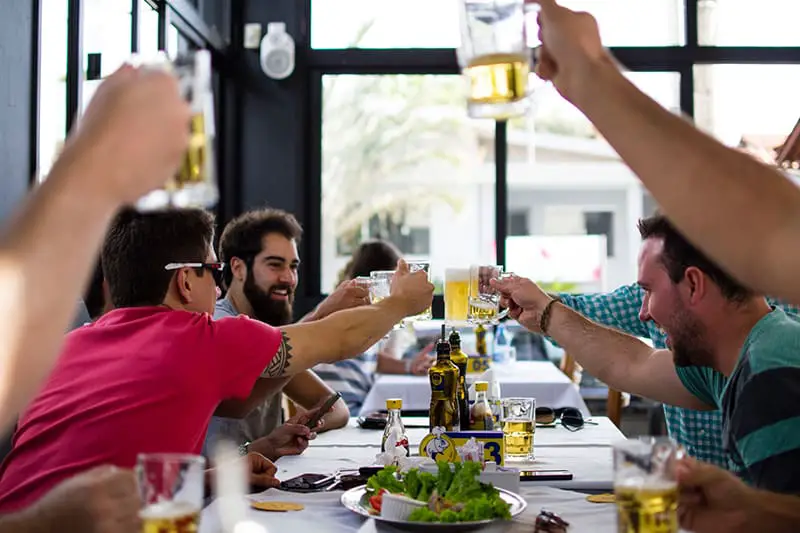 If you've always dreamt of starting a small restaurant business, you should take time to draw a concrete business plan. Keep in mind that the restaurant business in Killeen, TX is one of the toughest to break in. In fact, many restaurant businesses fail within the first year of establishment. But that doesn't mean you also have to fail. If you plan well, you will stand a better chance of achieving success. Here are some tips to help you get started.
Make Sure you Love What You Do
If you want to be successful as a small restaurant owner, you must have passion for what you do. Since you will invest a lot in terms of money and time, you have to make sure that starting a small restaurant business is your passion and not merely a business venture you are getting into with the hope of making money. It's also a good idea to think about what you want your restaurant to represent, the ambience you would like to have in your restaurant, the menu you will be serving, and that sort of thing.
Hire a Good Chef who Understands your Concept
Ensure that you hire a chef who has some experience in preparing the types of dishes you want to serve in your restaurant. This will help to ensure that the meals you're serving in your restaurant are prepared to the utmost customer satisfaction. Also, remember that chefs are just like superstars. That's why people will flock to a particular restaurant just because they know it offers the services of a chef with a reputation for making a good Meal prep in Killeen, TX
Choose your Location Wisely
The location of your restaurant is absolutely essential in determining the success or failure of a restaurant. Make an effort to visit several places and conduct research to establish the best location for your business. Try to find out what the local people are missing when it comes to dining out. It is also important to choose a location with high traffic and parking space because high traffic means more potential customers for your business and ultimately more sales and revenues.
Market your Business
Customers won't visit your restaurant if you don't let them know that you're in operation. Let the people in the local area know that you exist, and you can offer them an amazing dining experience. Make use of social media and local directories to market your business at a low cost. You can also set up an attractive website that allows people to order food online or book reservations in your restaurant.
Running a successful small restaurant business can be a difficult task. There are numerous aspects and challenges along the way. But with these few simple steps, you can be off to a good start as you learn what works and what doesn't along the way.
You may also like: How to Open a Restaurant: A Basic Checklist for New Restaurateurs
Image source: Unsplash.com