Click here to get this post in PDF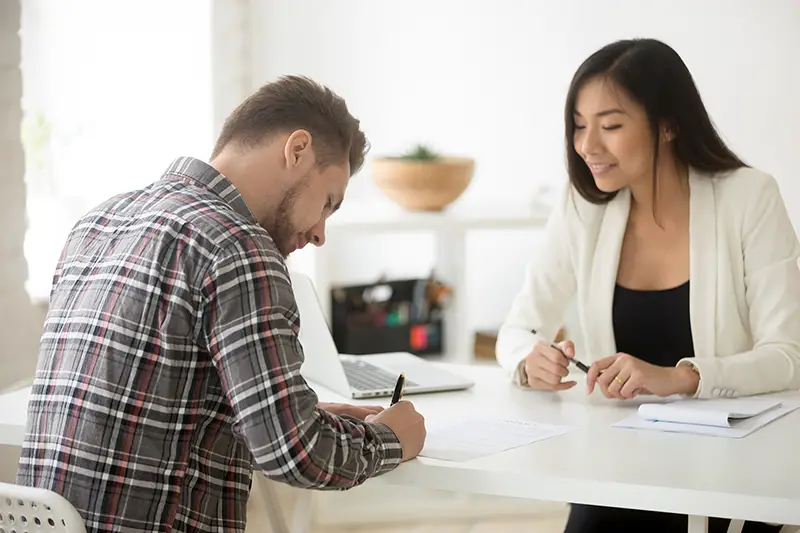 One of the most common challenges startup owners face is the ability to finance their new ventures. After putting the effort into coming up with a good idea, finding financing is your next big challenge, whether it's a loan for a new house or even a boat loan. According to Boat Loan and Finance, this can be a challenging process, but it is doable.
Taking Out a Small Business Loan
This might be the first thing that comes to mind when it comes to financing your business. Today, there are options for business owners who might be short on cash. You can get flexible repayment options and can work with a lender that supports startups like yours. The benefit of taking out a loan is that you will not need to use up your cash reserves.
Using Your Own Funds
It is entirely possible to bootstrap your startup using your own funds. It means you won't have much capital beyond your personal funds. You will have full control over the business because it will be your own money going into it. And you won't owe any money to anyone if you choose not to take out a loan. Of course, this can be a strain on your finances, even if you have the cash reserves to do so. You might need to put your own money into the game in order to raise enough funds for your company. 
Your home is one asset, but you might have other savings stashed aside. And your retirement savings might also be a viable option. Still, ensure you have enough easily accessible cash for a rainy-day fund. This is especially important in the early days and the uncertainty of having your own business. If something goes wrong or your company doesn't turn a profit as soon as you had expected, you will still have options.
Using Your Home's Value
If you have a mortgage, you might be able to get another one to repay the old one. The advantage is that you might be able to get a better interest rate by going through this process. Even if you have to pay closing costs or other fees, you could still come out ahead with a lower monthly payment. You can also take out a home equity loan, which is essentially a second mortgage on your home. The money is borrowed against the home's current equity. If you can go with this option, you will need to apply for a loan and be qualified, the same way you got your first one. You will make monthly payments to pay down the debt.
Relying on the Help of Friends or Family Members
One of the benefits of getting help from your friends or family members is that you might get better repayment terms than if you were to take out a loan. The downside is that your family member or friend might expect you to give them a little something extra because you are friends with them. It's important to lay out expectations in advance and get everything in writing. This can help you keep your relationship intact since mixing money, and friendships often doesn't go well.
You may also like: How Online Loans Can Help You Deal With Startup Stress
Image source: Shutterstock.com