Click here to get this post in PDF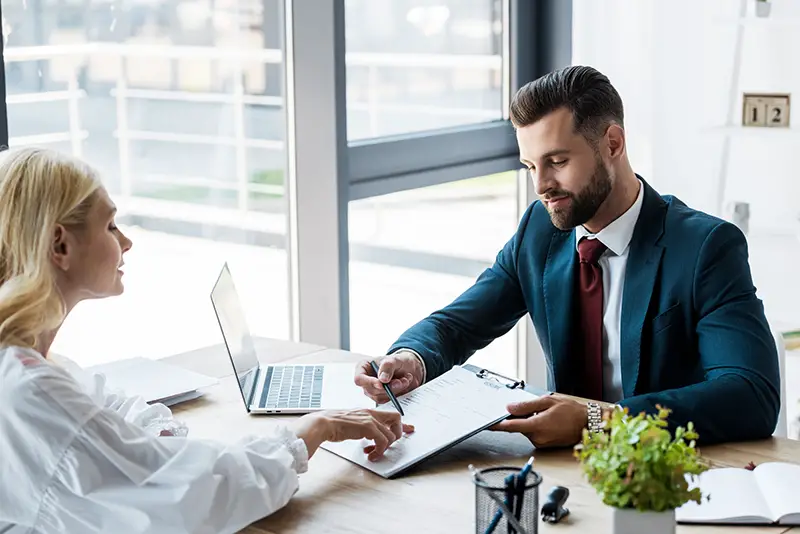 When you're launching a new expansion for your business or planning to launch an expansion, you'll want to ensure that your company gets the appropriate people to help execute it. In addition, you'll want to hire the appropriate talent if you want an expansion to help your company thrive.
Every company is unique in its hiring preferences. However, certain characteristics stand out when finding employees who would be a good fit for the team.
Don't hire only for the sake of hiring. Take our business tips below to see how to hire for your expansion successfully.
5 Tips To Help You Hire for Your Expansion
If you are planning to hire to accommodate for expansion, there are some essential tips you should consider. These include the following:
1. Identify Essential Positions to Fill
Make a list of the jobs you need, such as sales, marketing, accounting and finance, legal, and human resources, based on your goals and objectives. The core team should have the skills and knowledge needed to reach the goals.
Look at your current employees to see if they need more training or if they have the right experience. Then, think about the best places to find candidates, such as online job boards and social media networks.
2. Craft Attractive Job Description
Job descriptions ensure everyone knows what is expected of them and their roles and responsibilities. When writing appealing job descriptions, describe the job accurately and match the duties to the skills and experience the candidate must have.
Also, give an overview of the company, its culture, and what it wants to achieve, making sure to mention any benefits and incentives when hiring for your business. Be sure to include a job summary, duties and responsibilities, skills and qualifications needed, and information about how much the job pays.
3. Evaluate Qualified Candidates
Setting up a clear process for hiring people is essential if you want to find people who will help the organization achieve its goals. The first thing to do is figure out what skills and qualifications are needed for the job. Set up interviews so you can find out more about the applicants' backgrounds, qualifications, experience, and abilities.
4. Run a Background Check
If you take the time to do a background check on potential employees, you can be sure that they will be honest with you and any customers they meet. Through it, you'll learn more about the candidate's criminal history, past jobs, and education. 
You should consider PEO services if you need help with your business expansion. PEOs provide access to various HR functions, such as payroll processing, benefits, and compliance management. 
5. Conduct Phone Interview For Screening
When considering hiring the best people for an expansion, phone interviews are a great way to screen people. This helps quickly cut down the number of applicants to a manageable number. An employer can make a list of questions and criteria to ask during phone interviews and then choose the best candidate based on how well they do during the conversations.
Hire for Your Expansion!
When you hire for your expansion, it entails a lot of essential steps. To ensure you get the best employees, consider location, communication ability, and the ideal job fit for your new hire.
Adopting a strategic process for recruitment and onboarding is a great way to ensure success. Now is the perfect time to start creating your plan and leverage an affordable HR service to help you out.
What are you waiting for? Get out today and find the right people for your business expansion!
For more helpful articles like this one, check out the rest of our website.
You may also like: Don't Stand In the Way Of Your Company's Growth | Top Tips For Business Expansion
Image source: Depositphotos.com