Click here to get this post in PDF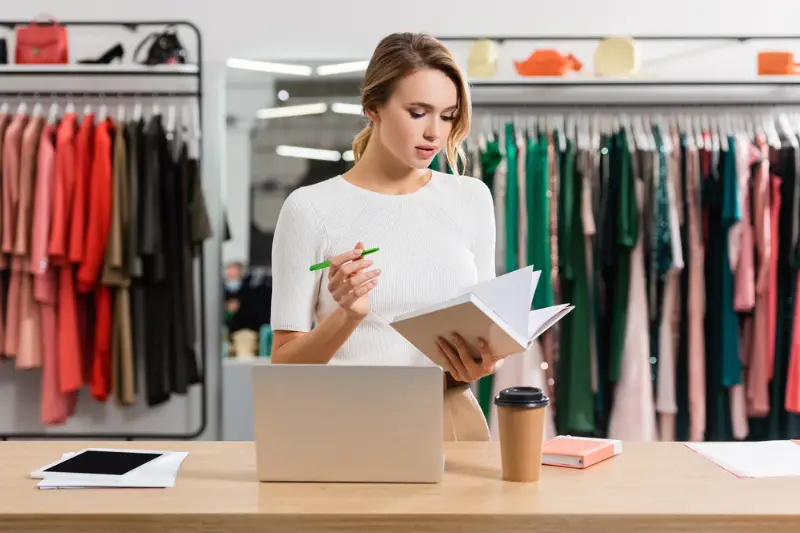 Expanding internationally can indeed be a viable strategy for brick and mortar retailers looking to scale their business. However, it requires careful planning, research, and execution to ensure success in new markets. Here are some key considerations and steps to keep in mind when embarking on international retail expansion:
1. Market Research: Thoroughly analyze potential international markets to identify opportunities and assess their suitability for your retail business. Consider factors such as market size, growth potential, competition, cultural differences, consumer preferences, and purchasing power.
2. Target Market Segmentation: Define your target customer segments in the new market. Understand their needs, preferences, and shopping behaviors to tailor your product assortment, pricing, and marketing strategies accordingly.
3. Legal and Regulatory Compliance: Familiarize yourself with the legal and regulatory requirements of the target country. This includes understanding local business laws, regulations related to imports and exports, tax obligations, employment laws, intellectual property protection, and any specific industry regulations.
4. Partnering or Going Solo: Determine whether you want to establish a wholly-owned subsidiary, form a joint venture, license your brand, or collaborate with local partners. Each option has its advantages and challenges, so evaluate them based on factors such as investment requirements, control, market expertise, and risk tolerance.
5. Real Estate and Store Formats: Identify suitable locations for your retail stores based on market research, customer demographics, foot traffic, and local retail trends. Consider whether you'll adopt the same store format as in your home market or if modifications are needed to align with local preferences.
6. Supply Chain and Logistics: Establish efficient supply chain and logistics operations to ensure a smooth flow of products from your home market to the new market. Consider factors such as sourcing, transportation, customs regulations, inventory management, and warehousing.
7. Cultural Adaptation: Recognize and respect cultural differences in the target market. Adapt your marketing messages, store design, visual merchandising, and customer service to align with local customs and preferences. Hiring local staff can also help bridge the cultural gap and provide better customer experiences.
8. Financial Considerations: Develop a comprehensive financial plan that considers the initial investment required for market entry, ongoing operational expenses, pricing strategies, profitability projections, and foreign exchange risks. Account for the potential impact of tariffs, duties, and currency fluctuations on your business.
9. Marketing and Promotion: Craft a localized marketing strategy to create awareness and attract customers in the new market. Utilize a mix of online and offline channels, social media, influencer marketing, and partnerships with local media or brands to maximize your reach. Translation and localization of marketing materials may be necessary.
10. Adaptation and Continuous Learning: Be prepared to adapt your strategies based on market feedback and customer insights. Monitor performance, gather data, and continuously learn from the new market to refine your offerings, improve operations, and optimize the customer experience.
Remember, successful international retail expansion requires a deep understanding of the target market, meticulous planning, and a willingness to adapt. Seeking guidance from experts, local advisors, or industry associations familiar with the target market can also be beneficial.
Also read: 7 Tactics to Boost Sales for Your Retail Business

Infographic by storetraffic.com