Click here to get this post in PDF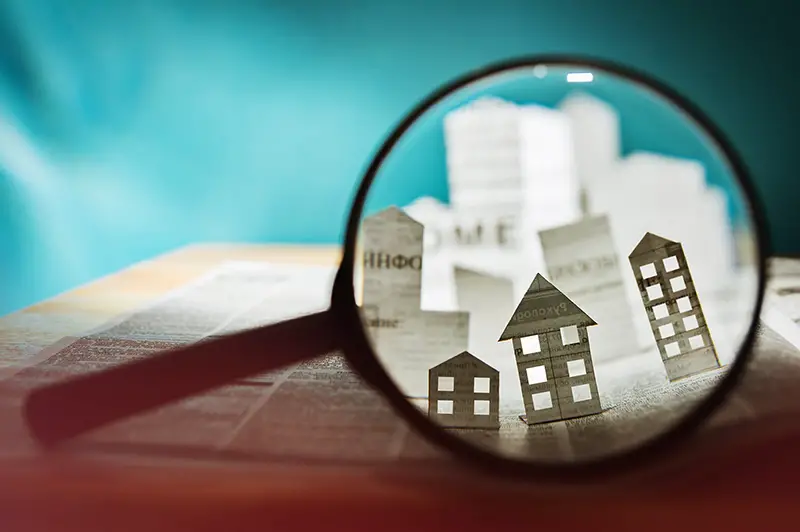 It is not always easy for commercial property owners to get their commercial property ready for an inspection. Many factors come into play and can make it challenging to get the property ready.
The most common reason commercial property owners might have difficulty getting their business ready for an inspection is that they do not know what to expect. They may also be too busy with another task,s or they could be unaware of the importance of having their building inspected.
Check for Major Problems 
Significant problems in commercial properties can differ between a reasonable inspection and a bad one. You should always be prepared for the worst-case scenario, so it's important to check your commercial property for major problems before you get ready for an inspection.
The most common problems in commercial properties are structural, plumbing, electrical, and fire safety issues. So if you're getting ready for an inspection, make sure that you check your property thoroughly to ensure that there are no major problems with it. 
You can get in touch with a service that can help you with any issues that you've come across during your check. For example, if you want to learn more about the standards you need for maintenance, you do so through a local service. 
Don't Ignore the Minor Issues 
Minor issues can be ignored in your commercial property if you're getting ready for a big inspection. However, you should not ignore them to avoid any surprises from the inspector.
If minor issues are ignored, they could lead to more significant problems in the future, such as a lawsuit or even a demolition order. Therefore, all minor issues must be addressed before the big inspection to avoid such situations.
Declutter The Property 
If you are getting ready for an inspection, it is best to declutter your commercial property. This will make it easier for you to find the items that have been inspected and help you find any potential hazards.
When decluttering your commercial property, ensure that you don't forget to take pictures of the areas that need attention. It can also help you save money on unnecessary repairs and focus on what's important – making sure that your business is running smoothly.
Get a Deep Clean 
Commercial properties should always be cleaned and ready for an inspection. Keeping your commercial property clean will make it easier to sell, but it will also help you sell it faster.
This is because the inspector might not be happy if they see that you haven't done so or any signs of deterioration in the property. So, for example, if you don't deep clean your property, they might think that it's a sign of poor maintenance and won't think about buying the business.
Don't Ignore Anything
If you plan to buy a commercial property, you must get ready for an inspection. Unfortunately, many people are not aware of the importance of inspecting a property before buying it. They think they can go ahead and buy a property without any issues. However, it is always best to get an inspection done before buying a property to ensure no hidden problems in the building or area that might affect their health or safety.
You may also like: The 4 Major Considerations When Purchasing Commercial Property
Image source: Shutterstock.com