Click here to get this post in PDF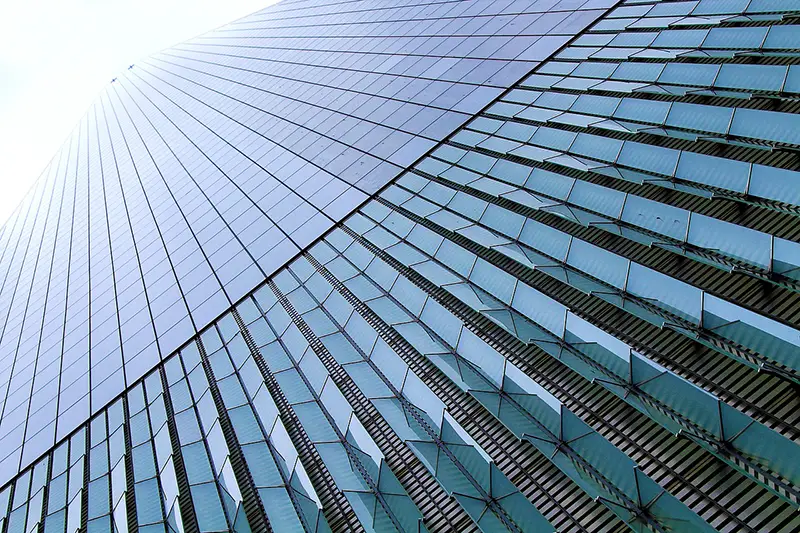 For those looking to start a business, we must remember that commercial property is such a pivotal component. But so many entrepreneurs don't necessarily put in their thoughts at the outset. With this in mind, what should you consider? 
Understand the Type and Purpose of the Property
It's so important to buy a commercial property that serves a purpose. One of the biggest mistakes many investors make is going in without a plan. A lot of entrepreneurs go for cheap property and then try to figure out what to do with it. 
The fact is that when it comes to so many different aspects of this property, you will need to have a thorough grounding in the type of the property, the purpose, as well as the legalities. While you may not know the difference between a full title guarantee and a limited title guarantee right now, something like this is so important for you to come up with your overall vision for the property and how it suits your business needs. 
There are numerous types of commercial properties such as factories, shops, and restaurants. You will need to look at some of the key factors in terms of parking, transportation links, and if it's easily expandable. 
Know Your Budget
When we are investing in a business, we've got to research the costs that we will be facing at the outset. There are a variety of things to consider, such as the mortgage, the construction costs, as well as Stamp Land Duty Tax. 
When you purchase a commercial property, you've got to have a firm understanding of the relevant fees and criteria, but you also need to have an idea of your standards. Because if the initial estimate of the return on your investment is less than 10% it's not worth investing in. 
The Local Property Market
In terms of commercial property, there are a lot of unique values that you have to address, such as the interest rates, commercial mortgage availability, and the value of commercial properties in the local area. These are all things that will have a direct impact on the value of the property. You need to know what fits with your vision and work from there. 
The Right Location
The right location is always crucial to the business, but it is also pivotal to exceeding any return on your investment. A good location will become apparent through some of the following factors: 
Customer demands. 
The types of business in operation there. 
If it is a growing area. 
If there is healthy competition. 
Finding a good location is about determining the traffic generators and if the property can meet the objectives of the company. When it comes to investing in a commercial property, you have to be patient. If you are doing it to set up a business, you need to think about the long-term. It's not going to make you rich instantly, and you must remember, in any commercial endeavour, you have to give it time.
You may also like: Commercial Property FAQ
Image source: Pixabay – CC0 Licence