Click here to get this post in PDF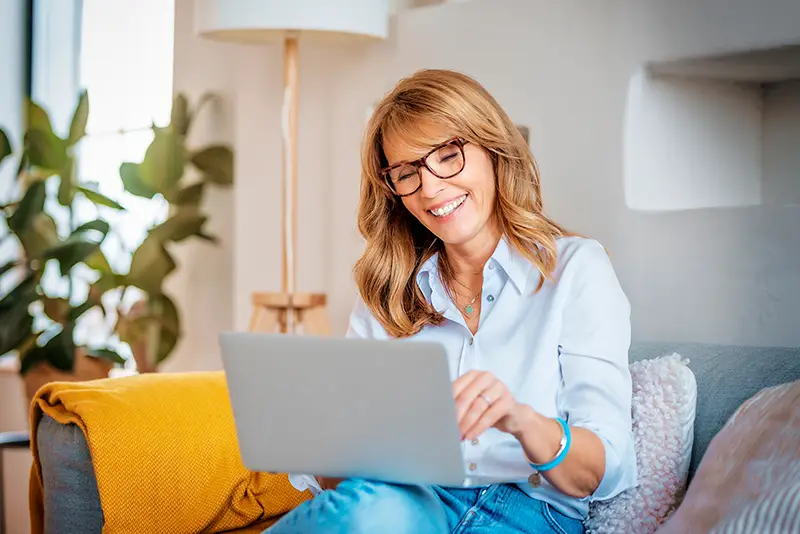 If you have an idea for a business like many aspiring entrepreneurs, you're likely fired up to pursue an entrepreneurial venture and make your mark on the industry. However, it's always worth taking a few steps back before you move forward with your plans so that you can steer clear of the pitfalls that inexperienced business owners usually fall into. After all, making all the right moves at the outset can save you from a lot of trouble later on. To this end, here are some mistakes you must avoid if you're starting a business.  
1. Treating your business plan like a formality
Many first-time entrepreneurs make the mistake of treating their business plans like a mere formality, if not forgetting to prepare them at all, only to regret it later on. The reason for this is that the document essentially represents the foundation of the endeavour. Therefore, those who don't take the time to create a detailed and comprehensive plan will increase the risks of failure and make their efforts less consistent. They'll find it harder to secure any financial support from prospective investors, too. So, make sure that you give it the attention and effort it deserves.
2. Not staying organised
As a startup business owner, there's a good chance that you'll have to wear a lot of hats and commit to long working hours to turn your dreams of success into a reality. And if you want to complete all your tasks as efficiently as possible, you must stay organised. It's not as complicated as it sounds either. For starters, making it a habit to schedule all your tasks for the day will ensure you have enough time for all of them and prevent any oversights.
You'll also need to keep a tidy workspace because clutter can compromise your productivity. Putting away items that you don't immediately need in a storage container will allow you to concentrate on your work. So, if you need to order Really Useful Storage Boxes online, click here. 
3. Keeping all work in-house
It might sound like you're saving money by keeping work in-house, but in reality, it's the opposite. If you take on work outside of your area of expertise, you'll have to cover more monthly salaries, health benefits, insurance, and other associated costs. For this reason, it's better to outsource to a specialist. Beyond gaining access to the services, you require; outsourcing will allow you to avoid shouldering expenses that won't generate the desired returns. While it's undoubtedly true that you'll have less control and involvement in the work, you're more likely to get better results than you would have if you had your business do the work.
Conclusion
Mistakes don't just happen; they're also caused. And for a business, they can have a considerable impact and create costly setbacks. If you don't want this to happen, you need to keep yourself from falling into pitfalls that many others have, especially in the early stages of your entrepreneurial career. Doing so will create more opportunities for your success.
You may also like: Top 5 Mistakes Made by Startups
Image source: Shutterstock.com