Click here to get this post in PDF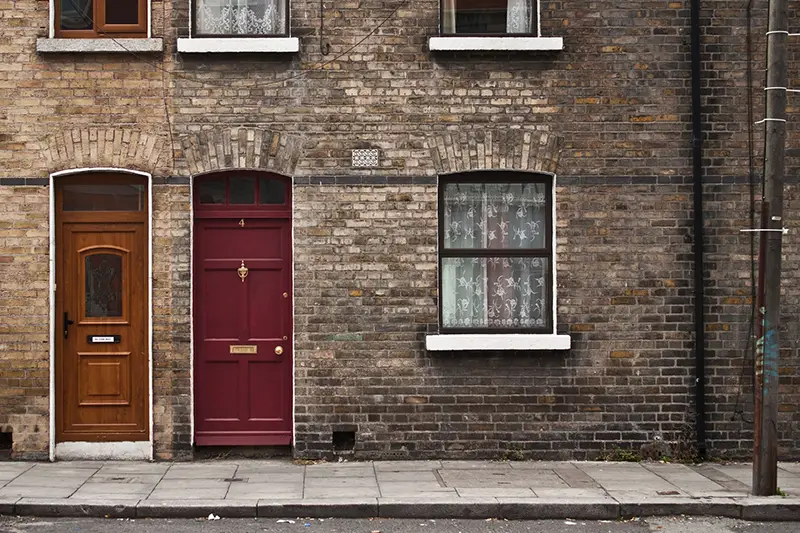 Introduction
Aluminium is a material that has been in use for decades, and it's still just as popular today. It's used to make everything from cars to aeroplanes, and now doors and windows can be made from the same material! You can add character to your home by customizing your aluminium door or window profiles.
Customize your aluminium door and window profiles to make them more appealing.
You can customize your aluminium door and window profiles for any commercial properties to make them more appealing by asking help from a professional commercial door and window like commercial doors in Gold Coast.
Colour: There are a variety of colours available in the market, you can choose them according to your needs.
Size: You can get the size according to your requirements and also check with your architect or engineer as they will have their own opinion about the size of windows or doors for houses and offices etc.
Finishes: Finishes like powder coating and anodizing provide durability against corrosion by forming an oxide layer on the surface of metal products such as aluminium sheets, coils or bars that protect these from corrosion during long-term exposure to weather conditions like sunlight or moisture etc., depending upon various factors such as temperature, humidity & atmospheric conditions etc., even if they're exposed directly outdoors for long periods at times there might be some discolouration but no serious damage will occur so choose appropriate finishing based on its usage purpose
Colour
There are many options when it comes to the colour of your aluminium door and window profiles. The standard colours are white, black, grey and bronze, but you can choose from a range of other shades for that extra personal touch. If you're going for a modern look, then black or white will suit you best. If you want something more traditional, brown may be the best choice for your home.
For example, if you have wooden floorboards throughout your house then it would be best not to match these with any dark-coloured frames as this could make them appear dirty without regular cleaning!
Size
If you have a specific requirement for your door or window sizes, you can choose the right size aluminium profiles with custom dimensions like aluminium profile extrusion for windows or doors. This can be done either based on the length and width of your openings, or by measuring the exact opening itself (including trim).
Finish
The finish of your aluminium door is a very important part of its look and feel. Aluminium can be finished in a variety of ways, including brushed, sandblasted, anodized, powder coated and electroplated. These finishing processes can be used to make your door look elegant or more rugged; modern or traditional; old-fashioned or space-age.
Some people prefer to have their aluminium doors polished for an ultra-modern look. Others prefer to leave the surface unpolished as this shows off the pattern of the metal which makes it look more like wood than metal (which may enhance its appearance).
Hardware
Hardware can be customized to match the colour of your door and window profiles, or it can be customized to match the colour scheme of your home. You may also decide to customize it so that it matches the furniture you have in mind for the space.
Conclusion
The above tips will help you to customize your aluminium door and window profiles for your home.
You may also like: How Rolling Ladders Can Make Your Life Easier
Image source: Pixabay.com