Click here to get this post in PDF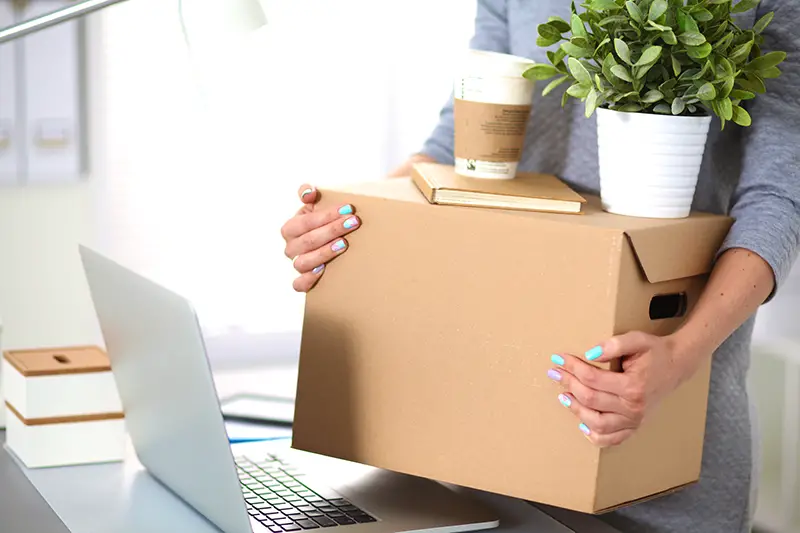 Moving your business premises can be a complex and worrying time. After all, you must ensure that you maintain business operations and avoid too much disruption during the process. Forward planning and attention to detail are the key to a successful location and move. If you don't get things in place, then chances are, the whole movie could go awry and severely impact how you are able to work during this time. Businesses move locations all the time, and to ensure you are making the process as easy as possible, these tips can help you ensure things stay on track.
Start Planning As Early As Possible
The earlier you put the plans into place, the better; make a list of all the jobs that will need to be taken care of and when they need to be completed. Include booking your removal company, hiring a skip bin for waste, arranging for the transfer of services, ending any tenancy agreements you have in place, contacting customers and vendors, etc. Once you have a master list of everything you need to take care of, you can then break it down and tick things off one by one instead of leaving it all to the last minute.
Inform Employees
Your employees need to know of your intentions to move, your new location and any changes to working hours or access. This will help them prepare for the move with you and make changes to their daily schedule to accommodate this. It will also give any employees who can or don't want to move with you the opportunity to seek new employment or for you to work out a new arrangement with them so everyone is on the same page and knows what to expect and when changes will be happening.
Delegate
Get everyone together and devise a plan to prepare for moving day. Delegating tasks can help you to ensure you are on top of everything and nothing is missed. From giving individual employees a set list of tasks to having one point of contact for anything moving-related before, during and after the move and setting up a chain of command to ensure nothing is missed. Check-in regularly, and don't take for granted things are moving along as expected. This can allow you to rectify any issues and iron snags in your plans.
Change Your Address
A simple but easy task to overlook. People need to know where to find you, and if you have your address listed on any literature or marketing materials or you send it out to clients to find your office or retail unit, for example, then make sure you let every one of your new address in plenty of time so people know where you will be and when. Update your new address and the date you will be moving for clarity, and keep everyone who needs to know in the loop. The last thing you want is for people to get confused and not continue to do business with you over any confusion.
Hook Up Utilities
Lastly, don't forget to get your utilities hooked up in your new office or store before your move-in date. Water, gas, electricity, phone lines, and wifi can take time to book in and connect, so doing so beforehand can give you peace of mind that everything is ready to set up and go. While you're at it, confirm cut-off dates for your current base so you're not paying for usage once you leave.
Conclusion
Moving your business can present many issues, but planning in plenty of time, organising logistics, and planning for hiccups and unforeseen problems can help you make the move easier and have everything run to schedule.
You may also like: Relocating Business to Other State
Image source: Depositphotos.com