Click here to get this post in PDF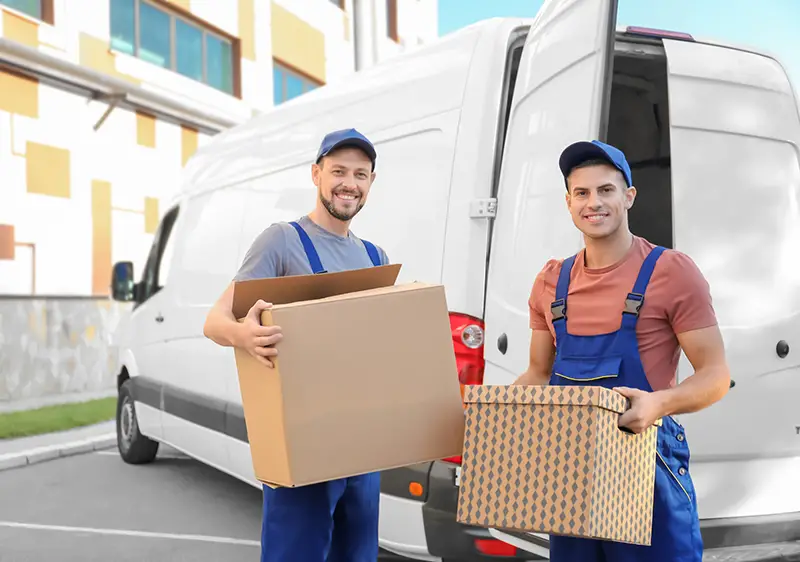 Moving can be stressful, but a good company can ease the stress. Moving companies offer various services such as packaging, loading, and transportation to move your possessions. This article discusses what to search for when hiring movers, the benefits, and tips for moving successfully.
The Best Moving Company
When selecting a mover, there are several factors to consider. These factors include:
1. Licensing and Insurance: A licensed moving company is insured. This means the moving company is licensed and insured.
2. Experience: Select a company that has been in operation for many years and has an excellent reputation within the industry. You can check online reviews, get references, and check the Better Business Bureau rating.
3. Services Offered: Consider the services that are offered by the moving service. Do they provide unloading/unpacking, packing, loading/unloading of your items, transportation and unloading? Do they provide special services, such as handling or storing your fragile items?
4. Compare Moving Quotes: Avoid moving companies that are significantly cheaper than the others. They could be cutting corners and not offering quality service.
5. Customer Service: Choose a business that has good customer service. They should answer your questions, address your concerns, and track your progress.
Hiring a Moving Company
Hiring an experienced moving company can provide several benefits. This includes:
Saves Time and Energy: Moving can take a lot of time and effort. Moving companies will do the heavy lifting for you, pack your belongings, and transport them, giving you more energy to deal with other aspects.
Professional Packing: A professional moving company has the expertise to pack all your belongings securely and efficiently. They can also provide packing supplies and care for fragile or heavy items.
Reliability: An established moving company offers a reliable, efficient service. They will arrive promptly, transport your items safely, and deliver the goods to your new home immediately.
Peace of Mind: Hire a Moving Company for Peace of Mind. Moving can often be stressful, but a professional moving company can give you peace of mind. You may relax knowing that everything is in capable hands.
Tips for a Successful Relocation
Preparing in advance is essential for a successful move. These tips will help you to prepare.
1. Create a Moving checklist: Create checklists of all the tasks you must complete before, after, and during the move. It will help you remain organized and ensure every task is noticed.
2. Declutter: Take the time before packing to declutter all your belongings. This will help reduce the amount you need for moving and give you a chance to start over in your new home.
3. Label Your Boxes: Mark each box as to the room and its contents. This will make the unpacking process easier, and you'll save time.
4. Pack Moving Day Basics: In a moving day essentials box, include toiletries such as soap, shampoo, and a change of clothing. Also, make sure to include important documents. This will help you to have everything at hand when you move.
5. Communicate with Your Moving Company: Let them know about any concerns or changes. This will keep everyone on the same track and ensure the move goes smoothly.
Crown Relocations has a reputation for being a reliable company. It offers quality services whether you are moving locally, long-distance, or internationally. Their commitment, professionalism, and detail-oriented approach to customer service sets them aside from other moving companies. Crown Relocations will handle every aspect of your move.
You may also like: The key elements of successful business relocation!
Image source: Depositphotos.com