Click here to get this post in PDF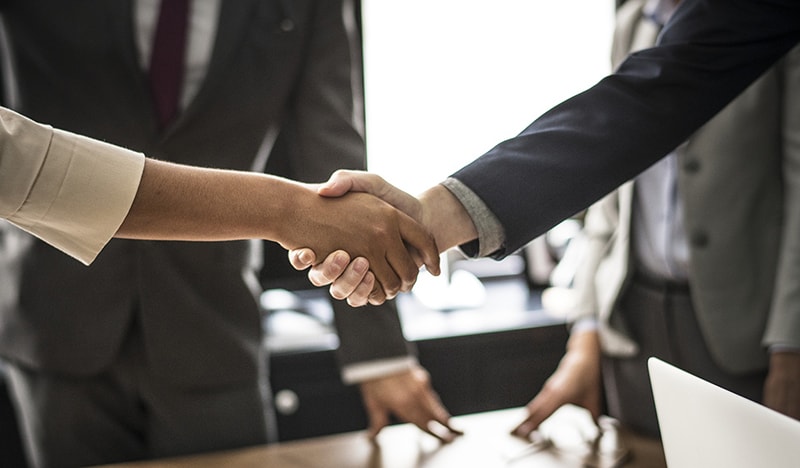 In today's competitive business market, companies need ways to set themselves apart. One way businesses are doing this is through developing strong relationships with customers to help them create and retain loyalty. Research shows that when customers are satisfied with the service they receive, those businesses outperform competitors and forecasters predictions. This shows that customer satisfaction is crucial to the success of a business, and companies should emphasize this in their business plans.
Expediency
One of the most important things that a business can do to satisfy customers is to provide fast, personal service. Studies have shown that customers want to receive assistance quickly, and are more favorable towards companies that strive to solve their issues as efficiently as possible.
Companies that have embraced technology have been able to achieve this goal. Using Interactive Voice Response (IVR) is just one way that companies have been able to improve responsiveness. These systems offer simple prompts to callers who can respond verbally or using their keypad. The IVR then uses the responses to analyze why the person is calling and who the best agent is to help them with their needs.
The IVR system is designed to connect each caller to the right staff person and help them as fast as possible. By doing this, they can eliminate caller frustration that results from wait times. Furthermore, this can ensure that people have their needs met at the first point of contact they attempt. When a phone call to a business doesn't take long and issues are resolved right away, callers are more likely to be happy with the service they receive.
Communication
One of the key changes in business practices over the last ten years centers on the rise of social media and how that has increased accessibility and communication options. Businesses can communicate regularly with their customers, thanks in part to social media. It is no longer necessary for a customer to walk into a physical location to have interaction with their hairdresser, mechanic, lawyer, or any other business person they hire for their needs. Clients can post reviews online and ask questions through website chat systems or company blogs.
Companies have taken advantage of the different methods of communication by using omnichannel call center software, which allows customers to access agents through their preferred method. Those who prefer written communication can contact staff via chat or text message, or opt to send emails. Whichever method a person prefers, the software is designed to direct their communication to the best call center agent and get them a prompt response. Agents can also respond to messages online. This is a simple but effective way of showing customers that the business is listening and that their opinion and communication matters.
Personalization
People want to be treated like individuals who matters, and customers are no exception. When companies can show that they know their clients and care about them, they will be more likely to have loyal customers.
This means offering a personal touch in service and being genuine in efforts to address your customer's needs. Technology can help call center agents perform this task. By maintaining databases with notes about clients, agents can retrieve information that may help them provide more meaningful, personal service.
By noting details about people and using data they have provided, companies can provide a personal touch that sets them apart and promotes long-term loyalty.
You may also like: 6 Ways to Create a Culture of Customer Service