Click here to get this post in PDF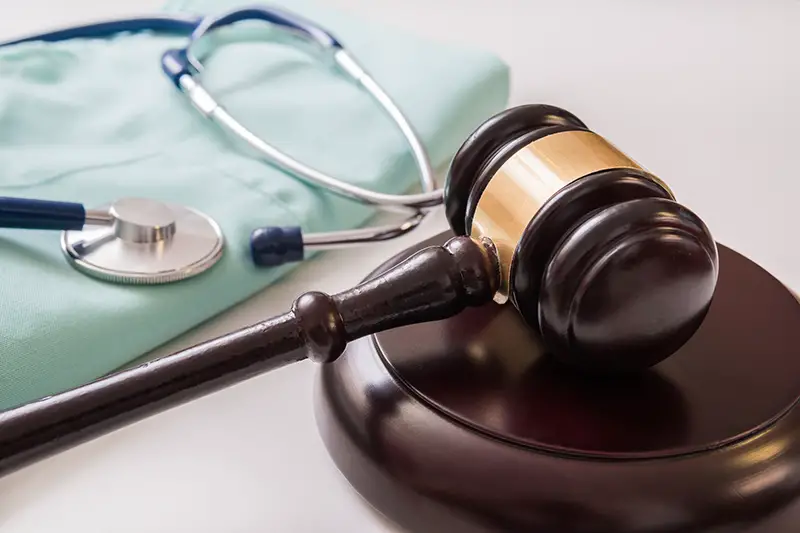 It is impossible to evade the possibility of injuries resulting from industrial accidents. Personal injuries can cause significant financial implications and lawsuits for an organization. As an employer, you will need to cover costs such as legal services, medical treatment, legal services, and reimbursements.
Under legal statutes, business owners are accountable for the health and safety of their employees and the general public when at work. Here are tips business owners can take when facing a personal injury claim.
1. Report and Seek Immediate Medical Attention
According to the personal injury website dwpersonalinjurylaw.com, accidents in a workplace can be unpredictable and random. Notify an emergency response immediately in case of an accident. You will also need to carry out your internal investigation by speaking to the injured employee and other workers who saw the incident before reporting to the relevant parties. 
It would be best if you also had a strategy for dealing with injuries on company property. When injured during work, your employees should know to seek immediate medical attention. Educate them on how to recognize, report, and manage site-specific dangers. It should include gathering as much evidence and information as witness statements and alerting the relevant insurance company. Failure to seek necessary treatment can lead to significant health issues that could get you into legal problems.
When a worker gets hurt on the job, employers must fill out an Employer's Report of Accident. This report allows you, the employer, to fill in the facts of the occurrence and tell your side of the accident. Attach any supporting documentation, such as videos and witness statements, among other things. It is up to the claims administrator to determine whether or not to give the injured party compensation.
2. Get Your Insurance Coverage
You can rely on insurance to relieve you of medical expenses in case an accident occurs on your business premises. Insurance will help cover your legal fees, ensuring the security of your business. Annual premiums start at less than one thousand dollars and vary depending on the coverage you seek and the nature of your business. 
Additionally, it is a rule by many state governments to have general liability insurance. This will cover hospital bills and other expenditures incurred by an employee or client due to an accident. In case of a lawsuit, consult your general liability insurer to determine the best course of action. 
3. Hire a Business Law Attorney
Whether you run an office, a construction site, or even a hotel business, every business has unique safety and health concerns that can arise at any given time. Hire a business attorney to consult with whenever you face personal injury cases in Springfield. Try to work on a compensation plan with the aggrieved party. Employees who receive workers' compensation relinquish their ability to sue your business.
A Worker may also file a lawsuit to demand more compensation. An attorney will build your argument to avoid complicating the claim process. They can try and work a settlement offer and ensure the company's liabilities are covered. As mgalaw.com explains, it is vital to take pre-emptive measures to secure your business from personal injury claims. These steps will help you create a safe working environment for your employees and cut work-related accidents.
You may also like: How talking to an insurer can damage your personal injury lawsuit
Image source: Depositphotos.com