Click here to get this post in PDF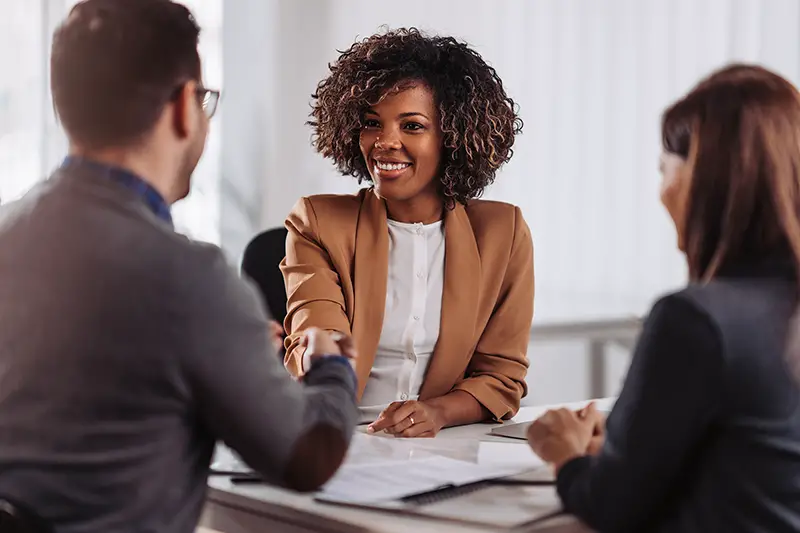 Product leaders rarely find ample time to recruit a new product manager as the whole process is time-consuming. But hiring the right Newyork product manager is important as it can strengthen your time in the coming times. You don't want to risk the hiring of the product manager at any cost. So, how can you speed up the whole process and choose the right fit? Let's find out. 
Get started – One of the most difficult parts of hiring a new member in your firm is getting started. To be more specific, you need to have a clear mind for what you really want to advance your team. Being clear in your mind will initiate your pathway. Keep your resources like job description and interview questions ready for the smooth sailing of the process. If you have been working for many years, you must be well versed in conducting buyer/user research, creating key performance indicators, and prioritizing tasks to finish the projects with speed. This will fill you up with the confidence to carry on the process. 
A clear job description – To develop a clear job description, answer some questions like – 
Do you want a data-guru, customer advocate, or jack of all trades? How do you see product management and product ownership? 
Consider both hard skills like market research and soft skills like leadership qualities. 
Answering these questions will help you develop a clear job description, and you can have the best fit for your organization. 
Speed up the sourcing process – You can speed up the sourcing process and cut back on cost with some ideas –
You can see if there are any suitable internal candidates who can potentially benefit your organization.
,Sometimes you have the candidates from past interviews that can be great fits for your organization but are missed earlier. Contact them and reinterview them. Sometimes these candidates prove to be a terrific fit and speed up your interview process. 
Take the multi-channel route. Online product manager groups, local networks, and team referrals sometimes help you unleash talent that might not be visible to your HR. 
If you do not want to waste even a second explaining the job to the recruiting agencies, you can always rely on the headhunting firms and services specialized in product management. 
Speed up the process of interviewing with committees – Interviewing committees helps in product management recruitment, consequently speeding up the process. There are many panel types. Every company has its own opinions as per the requirements of its role. To speed up the process –
Share the document, including the description of the role, candidate portfolios, and interview questions, or take the help of the HR that does the same for you. 
Make the most out of your project management skills to fasten the process by prepping interviews and scheduling a debrief at the end to find consensus. 
To sum it up!
The above-mentioned ways are enough to accelerate the process of product management recruitment. Therefore, ensure to build a great team and hence great product. 
You may also like: 4 Tools to Look Out For Talent Management and Recruitment in 2021
Image source: Shutterstock.com