Click here to get this post in PDF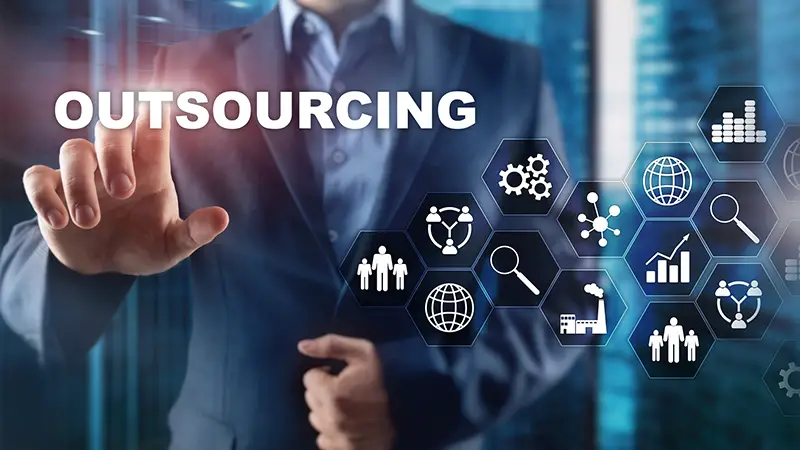 Small and medium-sized businesses will always be in need of outsourcing. The fact is, they simply don't have the hiring capacity to have all their needs met and employees can only be made to have their roles expanded, so far. But outsourcing is not bad in any way, unlike in previous years, businesses no longer lose their autonomy. Once upon a time, you may have been held to ransom by an outsourcing company, but now, there are so many options that you can take your business elsewhere. The outsourcing field has become really competitive and that means lower costs. This is why and how you should approach outsourcing.
The usual reason
Most small and medium-sized enterprises choose to outsource for one of their particular needs and that is, accounting. They would like to use accounting services for auditing needs, invoices, taxes, and employee salaries. But what kinds of accountants should you hire? Preferably those that have a history that you will be impressed by. They will seek to improve performance and not just give you the basic services. They will recommend improvements, see where you're going wrong, and try to help you identify things you can do to be more efficient, productive, and less confused. When it comes to purchasing needs, accountants can help you stay in the black and avoid overspending and raising prices, which presents all sorts of consumer difficulties.
Material procurement
For manufacturing companies especially, material procurement is the number one issue. Without good quality steel, iron, plastics, fibers, glass, etc, they won't be able to operate. But why would you outsource in this area, or rather, how? You should seek to hire a material procurement officer that can work freelance. They will be able to take you to their industry contacts and work out a deal. If you have specific needs, such as the requirement of newer and thus rarer materials, then you will have a better chance of finding them, with a freelance procurement professional. For example, Tesla has been using high-grade lithium, but they began to test each company that provided it to find the best quality. They have now settled on mines from China, thousands of miles away.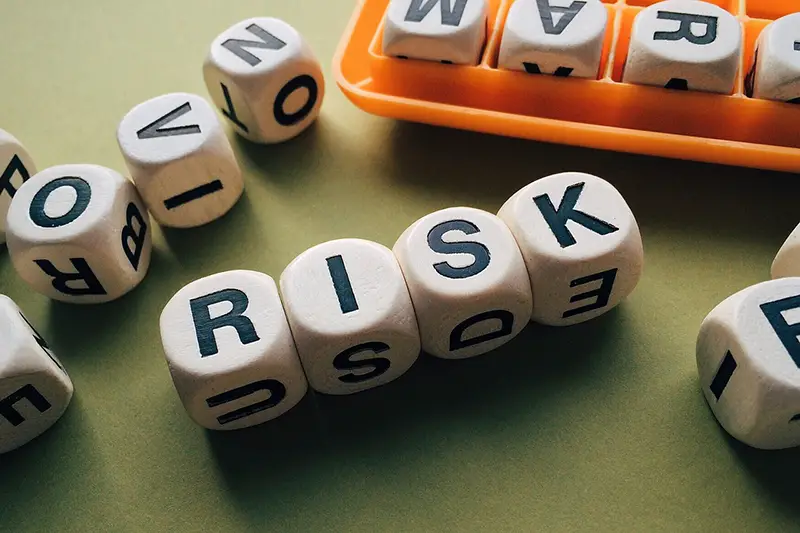 Image souce: Pixabay.com
Outsourcing risk
In this day and age, it's highly recommended that you consider having some kind of risk professional on your team. They provide a lot of insight into various risks in the industry, sectors, geopolitics, world economics, and micromanagement. However, it's a specialized profession and there aren't as many risk professionals around, as there are designers or communications professionals. So, outsourcing your risk advice to a company like BDO, is an option to take seriously. They can also give you industry contacts that are more localized to where you are.
Outsourcing has become the norm for millions of small and medium-sized businesses. Thankfully, there are so many options and costs are low, so you shouldn't have any trouble finding what you need.
Also read: Small Business Outsourcing: What Options Should You Choose?