Click here to get this post in PDF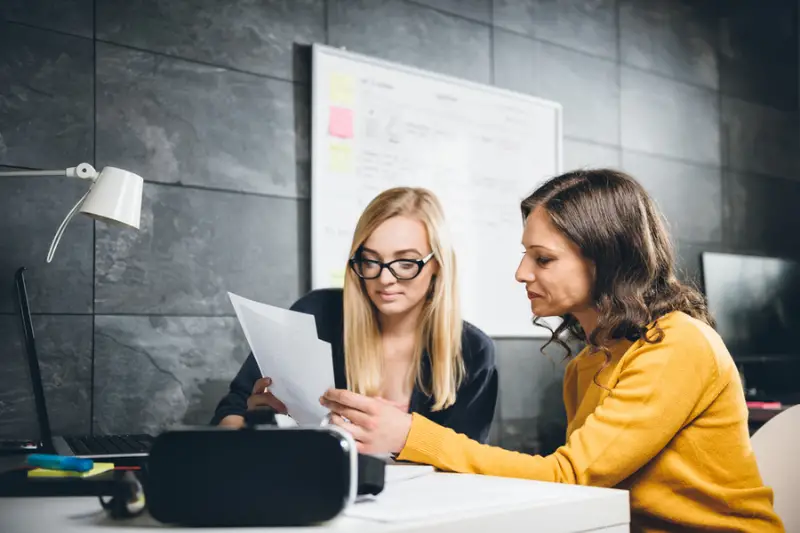 Outsourcing is a strategic practice where business functions or processes are delegated to external agencies specializing in those areas. This allows companies to focus on core business aspects, reduce operational expenses, and enjoy the expertise of industry specialists. In today's highly competitive and globally connected business landscape, outsourcing has become more relevant than ever. It allows businesses to stay agile, adapt to market changes swiftly, access international talent pools, and maintain a competitive edge by leveraging the latest technological advancements.
If you are a business owner and considering outsourcing some of your company's functions, here are the important things you need to know:
Types of Outsourcing
Outsourcing can be broadly categorized into two types – onshore and offshore. Onshore outsourcing refers to delegating tasks or processes to companies within the same country, while offshore outsourcing involves partnering with companies located in different countries. Offshore outsourcing is further classified into nearshoring and offshoring.
Nearshoring refers to outsourcing tasks or processes to companies located in nearby countries, typically ones that share a border or are nearby. This allows for better communication, similar time zones, and lower cultural barriers. Offshoring, on the other hand, involves partnering with companies located in distant countries that may have significant differences in culture, time zones, and languages.
Benefits of Outsourcing
Many businesses today outsource various functions, ranging from IT services and customer support to accounting and HR. The primary reason behind this is the numerous benefits it offers. Some of the key advantages of outsourcing include:
Cost Savings: Outsourcing allows companies to reduce operational costs by leveraging a global talent pool where labor rates may be significantly lower.
Access to Expertise: By outsourcing, businesses can access specialized expertise without having to invest in training or hiring additional staff.
Scalability: Outsourcing allows companies to scale their operations up or down quickly based on business demands, without the need for significant investments in infrastructure and resources.
Focus on Core Business Areas: By delegating secondary tasks to external agencies, business owners can focus on core business areas and drive growth.
Potential Risks and Challenges
Not all companies that outsource experience the benefits mentioned above. There are some potential risks and challenges associated with outsourcing, such as:
Quality Concerns: Outsourcing to a third-party agency means giving up control over quality standards. This may result in subpar deliverables that can harm your business's reputation.
Data Security: Outsourcing certain tasks may require sharing sensitive business information with external agencies, which can pose a risk to data security.
Communication Barriers: Offshore outsourcing may come with communication barriers due to differences in time zones, languages, and cultures. This can result in delays and misunderstandings.
How to Choose an Outsourcing Partner
When it comes to outsourcing staff, choosing the right partner is crucial for a successful partnership. Here are some factors you should consider before finalizing an outsourcing agency:
Experience and Expertise: Look for companies with a proven track record in your industry and expertise in the specific task or process you want to outsource.
Communication Capabilities: Communication is key to any successful outsourcing relationship. Make sure the agency has a strong communication process in place.
Scalability and Flexibility: Your outsourcing partner should be able to accommodate your business's changing needs and scale up or down accordingly.
Data Security Measures: Inquire about the agency's data security protocols and measures to ensure your sensitive information is safe.
Conclusion
Outsourcing can be a game-changer for businesses, providing numerous benefits and advantages. However, it is crucial to understand the different types of outsourcing, potential risks and challenges, and how to choose the right partner before making any decisions. With careful consideration and due diligence, outsourcing can help your business stay competitive in today's fast-paced business environment.
So if you are looking to streamline your operations and take your business to the next level, outsourcing may be the solution you've been looking for. Keep these tips in mind and start exploring the endless possibilities of outsourcing today!
You may also like: How to Select an Outsourcing Partner for your Business Process Outsourcing
Image source: Depositphotos.com