Click here to get this post in PDF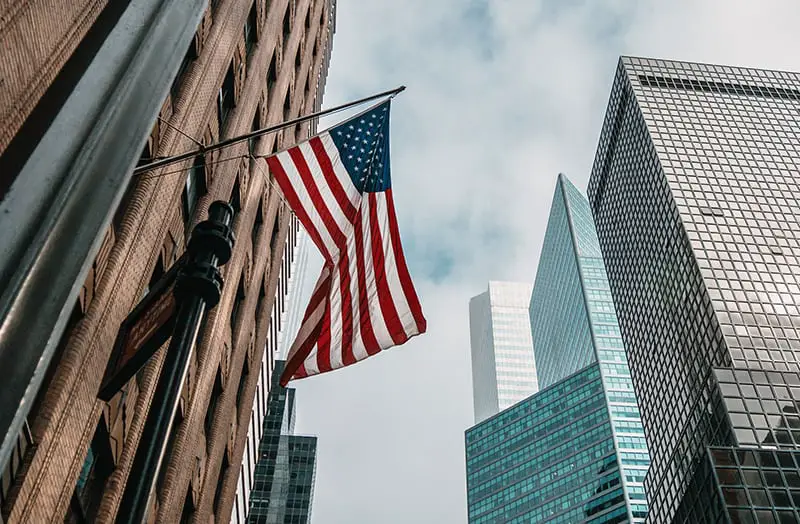 Undoubtedly, there are a plethora of business opportunities in the United States for people from all backgrounds. Financially, many of the world's wealthiest corporations choose to base themselves there, with a variety of others choosing to invest in various aspects of its economy.
However, there are numerous considerations that non-US citizens must make before choosing to legally invest or open a business in the country. Some are simply recommendations for good business practices, while others are absolute requirements.
As such, let's review three requirements that non-US citizens must meet before investing in the US.
Choose Your Company Type and Location
For foreigners wishing to open a business in the US, some basic requirements must first be met. Your company must be incorporated, and in order to do that, you must first make some basic decisions.
The company type and structure is the first major consideration. For non-US citizens, there are a few basic options. The most commonly-used types are limited partnerships and C corporations. Generally, the C corporation model is more popular – it allows businesses to offer unlimited stock and is usually considered a more stable model by investors. However, you will be required to pay additional taxes compared to other company structures.
Additionally, your business must have a physical location in terms of where it is registered. This doesn't mean that your company must maintain a physical headquarters, but it must be registered within one of the 50 US states. Many companies created by foreigners generally register in a handful of low-tax states, including Delaware and Nevada. Delaware (and the Delaware corporation model) is very popular given overall tax and regulatory concerns and is generally recommended.
Secure a Business Visa
Any non-US citizen wishing to invest in a business or start their own will need to likely acquire an E2 business visa. This visa allows holders to start their own business as well as enter and leave the country as needed.
In order to receive such a visa, you will want to have an E2 visa business plan. Devising an E2 business visa plan can be tricky and complex, but it is not inherently an unfamiliar process; just like any business needs a business plan in order to secure funding, this plan is similar (but an E2 visa business plan also allows you to secure the compatible visa as a foreigner).
There are a number of ways to go about creating an E2 visa business plan, but enlisting the services of professionals at sites like immigrationbusinessplan.com is highly recommended. This E2 visa business plan solution is one of many that help you secure this prerequisite for a visa in 10 business days or less.
Verify Your Identity to Invest
In the wake of the September 11th attacks, foreign investment laws were changed to reduce the likelihood of terrorists and terrorist groups laundering money through US markets. As such, standard investors in the United States will likely need to verify their identities through a brokerage firm and through any banks or financial institutions with which they interact.
Some of the information that may be requested includes visa information, national IDs, and existing tax reporting documents.
Ultimately, investing in the US as a non-citizen is a lucrative endeavour. However, there will be some obstacles to the process that must be dealt with before successful business or investment operations can occur.
You may also like: Which Employment Visa Is Right For Your Workers?
Image Source: unsplash.com