Click here to get this post in PDF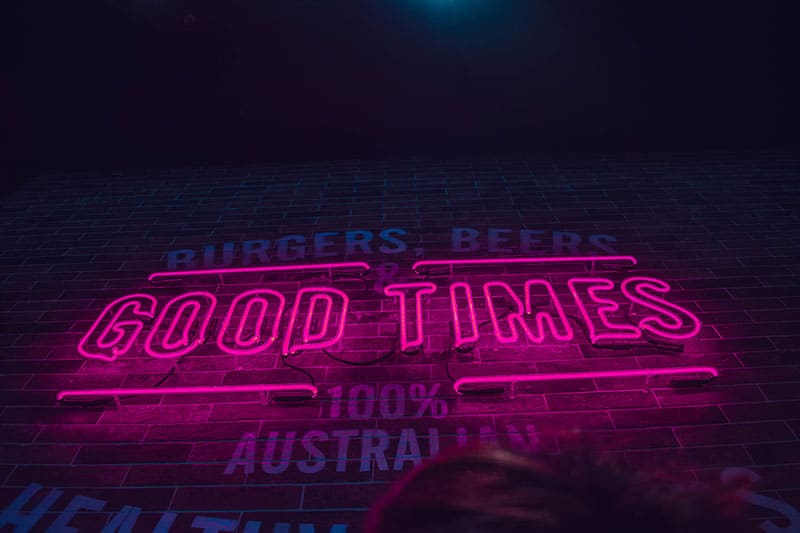 If you want your building design to attract more people—creativity is a must. There is no better way to put it but to assure that you consider quite a handful of elements as your starting point before you create one. Excellent signage brings people to your building. They draw more people closer to your structure which they find appealing at any corner. Different concepts from the old to the modern times were created to assure that these signages would continue to serve its purpose. So, what are the things we should consider if we wanted to create signage as powerful as those, we saw from the best structures standing tall? Take these points as reference:
1. SAFETY
Yes, safety is always your first priority. Inasmuch as we wanted to create an excellent quality of signage to put in our structure, it would be best to prioritize if the materials we would want to use for the structure are safe enough to be placed on the facade or the top area of the building like what Signarama is always doing. It would be best to use lightweight materials so that the tendency of these signages to fall out is minimal—putting fewer chances of hurting anyone in case of an earthquake and other similar incidents where they may fall out.
2. LOCATION
The location of your signages matters a lot. If it is a high structure, consider putting the signage at the top of your building that is visible to others who can view it from afar. Such signage also guides people on what business resides on the structure. It is a common practice among big corporations owning big structures to assure placing them on the top for identity purposes. Further, if it wasn't high but was considered a wide structure, ponder using a wide one for the passersby to identify that the entire structure belongs to you. This will also serve as their guide which part of the structure in a row is part of your business. If the location of your signage is quite small and will only occupy quite a few spaces, some people might be mistaken. So, to make sure that they will be guided well, use the one that can easily be read and located to represent your structure.
3. APPEARANCE
Aside from the first two considerations, this is the one you should put a lot of creativity—to draw more people from it. If you have seen old theaters from the movies, all of them come with flashing white bulbs that seem to invite people to get inside. This gives a home feeling to those who pass by. And that is how your signage must make these people feel. Just like how we care about how we look, your signage appearance is the face of your building structure. You cannot set aside the aesthetics if you want excellent signage to work for you.
Further, the appearance will say a lot about your structure. An elaborate and gallant design gives that elegant feel to those who see it. Moreover, big signages with flashing bulbs invite people to get inside because of the energetic vibe it exceeds. It feels like even in the middle of the night, people are not getting tired—always on the go and ready to serve. Bars with their neon lights emit the same vibe, don't they? That is because appearance gives such a feeling to people. This is psychological in nature—the interplay of colors and perception of people when seeing them. Therefore, we cannot neglect the appearance of our signages when creating one.
The signage must also be visible to people even in daytime and nighttime. Good lighting for nighttime is a must so that people can easily locate them. At times of malfunction, your signages must be easy to repair—without too much hassle for you as the owner and for the customers as they pass by. It must be attractive and memorable to them whenever they recall where they have seen one. This must also represent the type of business you currently have and the exterior of your structure—how it looks from the outside. They should be in harmony with one another and the other brands where they are lined up in the community. This must still fit into the community standards and must not let the consumers feel like it is too expensive or extravagant for them to afford. Most of the time, businessmen are considering this aspect of signages so that the customers will feel that they can afford what your business offers.
Truly our signages speak for us. If we won't put any effort into making sure that they are excellent, the way they speak about our business will say otherwise. Just like how we care about how we look in front of others, our building signages must do the same—doing its purpose to show and market your business and structure to anyone who passes by.
You may also like: Digital Signage Trends to Watch For This Year