Click here to get this post in PDF
Sure, you are a busy entrepreneur. You have irons in different fires, and you are innovating and scaling every day. What you might not be doing is maximizing your time to become more productive. If you feel that you are being pulled in too many directions at once, consider these ideas to become a master of your time.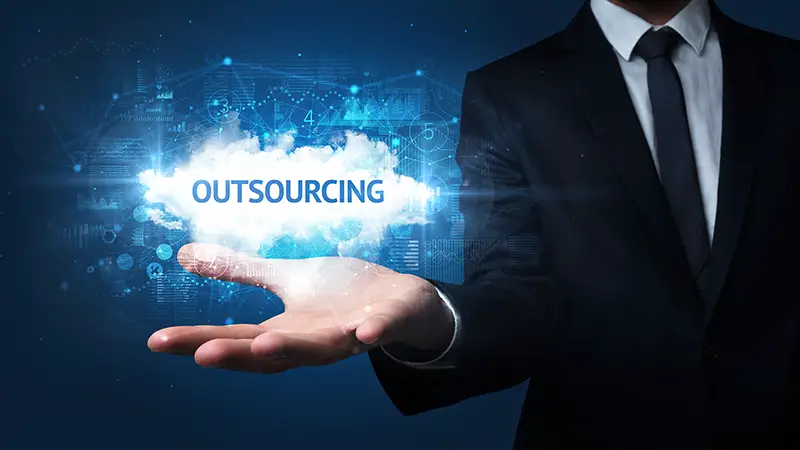 Outsource
Can you or your staff do everything, every day, without compromising the integrity of your services? If you answer no or even hesitate, it is time to consider becoming more productive by embracing the concept of outsourcing.
Look to small business online services to help you with one of the easiest yet most important tasks – staffing the telephones. Whoever answers your telephone is essentially your front line, your first chance at a first impression for customers. It is, also, an inescapably time-consuming role. Engaging a professional company to answer your telephones and then routing the calls as appropriate will save you time immeasurably.
The answering service personnel will be trained in your company's flowchart or hierarchy to understand what phone calls should receive priority and to what personnel or departments they should be routed. Then, your staff will be able to answer or return calls in a timely manner that is convenient for them instead of being tied down to a desk all day long answering call after call – some of which are likely not even under their respective purview.
Watch this video for ideas on why outsourcing and delegating are helpful for small businesses.
Delegate 
It can be difficult to let go of the reins. After all, you have built a business from the ground up. Your blood, sweat, and proverbial tears are part of the infrastructure at this point. But, ask yourself how you can continue to do it all and still maintain success.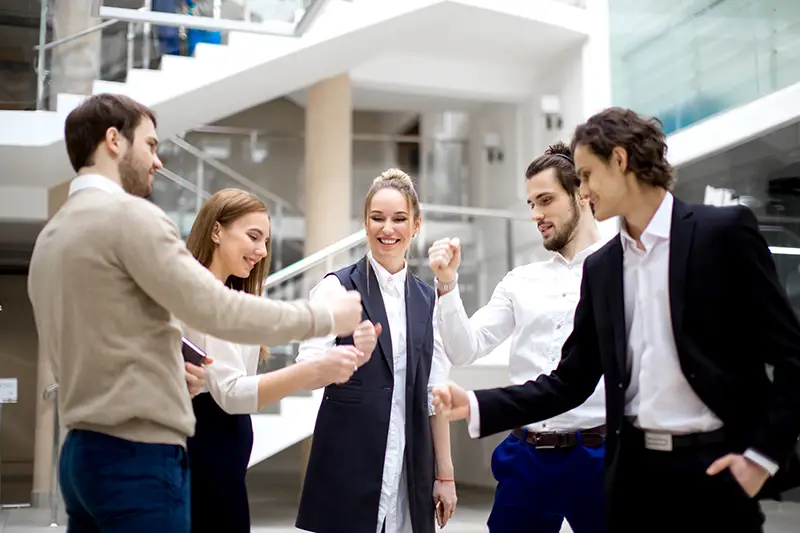 One of the answers lies in delegating tasks and projects to your team members. When there are small tasks that need to be accomplished, it tends to be easier to hand off the job as there is not as much at stake. These smaller items are still important and part of the backbone of your business. Relay the importance of the assignments and discuss your expectations amongst those that will be taking them on. Give them clear guidance and a set deadline. Once others are invested, you will see them rise to the occasion.
When there are bigger projects at stake that you are no longer able to give your full attention to, it is time to find a mentee or junior executive to become more involved in the operations. You will find that most people want the opportunity to hone their skills under the tutelage of the boss. While you do need to invest some time with a mentee, you will still come out ahead as you have another skilled individual on your team to take the helm when you are away in addition to adding value via their growth in expertise.
Now that you know about these two useful ways to be more productive through outsourcing and work delegation, it is time to get started. Make the changes you need to grow and innovate. Once you do, you can get back to why you started your company in the first place.
You may also like: Outsourcing And Small Business: Why Is It A Good Idea?
Image source: Shutterstock.com