Click here to get this post in PDF
Motivation is key to unlocking staff productivity in any work setting, but it's crucial in healthcare. After all, when employees are motivated, they're more likely to go the extra mile for their patients. However, several issues destroy staff motivation in a healthcare setting. Here are a few.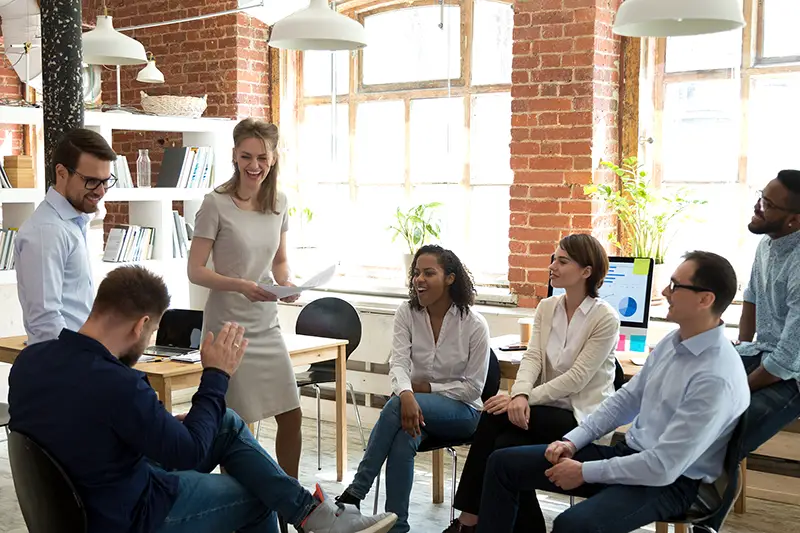 Overworking Staff
One of the quickest ways to destroy staff motivation is to overwork them. When employees constantly have to do more than they can handle, they suffer from burnout. It can lead to decreased productivity and unhappiness with the job. You'll start experiencing a high turnover, errors, and lower patient satisfaction scores.
To avoid overworking staff, create a more efficient schedule and ensure everyone has a manageable workload. Flexible work hours and working remotely can also reduce work stress. If possible, hire a virtual medical assistant to help with some tasks taking up too much of your staff's time.
Lack Of Support
When staff feels like they are on their own and unsupported, they quickly lose motivation. It can be due to unrealistic expectations, insufficient training, or a lack of communication from management. To avoid this, provide staff with the resources and support they need to do their job well. Offer proper training, clear expectations, and regular communication from management. Be flexible and adaptable, as situations can change quickly in healthcare.
Poor Working Conditions
Working in poor conditions can lead to decreased motivation. An unsafe work environment, outdated equipment, or a lack of necessary supplies are all common factors that can lead to a loss of motivation. If staff is constantly worried about their safety or the quality of their work, they will be less likely to perform at their best.
To improve working conditions, make sure the work environment is safe, and staff has the supplies and equipment they need to do their job. Provide regular training on safety procedures and new equipment.
Lack of Recognition
Another common issue that leads to loss of motivation is lack of recognition. When employees' work is not appreciated, they quickly lose interest in their job. The issue is due to lack of feedback, not being given credit for their work, or feeling that their work is not essential.
To address this, give staff regular feedback and recognition for their contributions. A rewards system appreciates staff members for their hard work.
Unclear Goals
When staff doesn't know what is expected of them, they quickly lose motivation. It's due to unclear goals, unrealistic goals, or a lack of direction from management. To avoid this, make sure that staff clearly understands the organization and individual goals. Set realistic, achievable goals and provide staff with the resources they need to reach them.
Ineffective Leadership
When staff doesn't feel like their leaders are supportive or competent, they quickly lose motivation. The most prevalent factors are lack of trust, unrealistic expectations, or communication. To address this, make sure that staff feels that their leaders are supportive and competent. The leadership team should be accessible, approachable, and have a clear vision.
A Bad Culture
When staff doesn't feel valued, they quickly lose motivation. This problem can be due to a hostile work environment, bullying, or a lack of communication. To address this, make sure the employees know they're valued members. Create a positive and welcoming work environment where staff openly communicate their concerns.
Micromanaging Staff
Another way to quickly sap staff motivation is to micromanage them. When employees feel like they are constantly scrutinized, they lose motivation fast. Micromanaging staff can lead to errors, decreased productivity, and a loss of creativity. To address this, give the team the freedom to do their job without constant supervision. Trust them to make the best decisions for their job and provide guidance only when necessary.
Improving Staff Motivation Increases Productivity
Lack of motivation is a common issue in healthcare that decreases productivity. Addressing the problems improves staff morale. You'll not just increase the bottom line but retain staff, making the workplace happier and more efficient. Remember motivated employees keep delighted clients.
You may also like: How to Keep Employees Motivated During an International Move
Image source: Shutterstock.com