Click here to get this post in PDF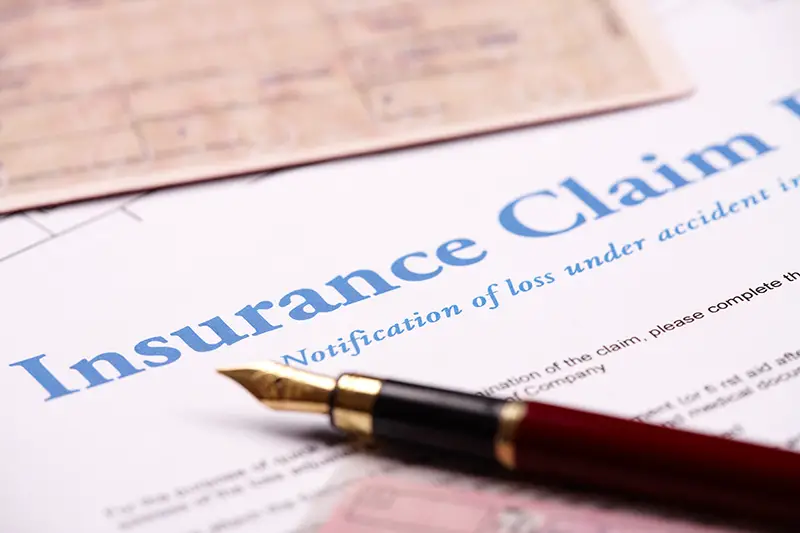 A hurricane in your area can be overwhelming. There's so much to do just to get your life back to normal, and you may not know how to cope with the financial shockwaves that come along with it. But if you have homeowner's insurance, you have a little help on your side. Unfortunately, however, many policyholders find that their insurance company isn't as forthcoming with compensation as they would like. If this is the case for you, there may be something or someone who can help, that is a lawyer. Here are things to consider when hiring a hurricane insurance claims lawyer.
Make Sure They Specialize in Hurricane Claims
Not all Texas insurance lawyers are qualified to take on these types of cases. Look for someone who has experience working with insurance companies in the past and knows how to get results. Ask them about their fees upfront, so there aren't any surprises later on down the line. If an attorney charges by the hour, make sure you understand what kinds of tasks they will be performing and at what rate before signing anything.
Consider their Experience Handling Storm Damage Cases
Some lawyers will tell you that they have years of experience handling storm damage cases like yours but when you look at their record, it turns out that most of those cases were settled without going to trial. That's not necessarily a bad thing after all. No one wants to go through a long and expensive lawsuit to get what they deserve from the insurance company. However, it does mean that the lawyer hasn't had a lot of courtroom experience in these types of cases. If your case does end up going to trial, then an attorney who doesn't have much experience trying these kinds of cases could be at a disadvantage compared with someone else who has more relevant experience.
Ask About Costs Upfront
Don't wait until after you've hired an attorney before discovering how much they charge for services, especially if you're dealing with a lot of documentation and paperwork related to your claim. Some attorneys charge by the hour, while others bill by the project. And while some attorneys charge flat fees, others charge on a contingency basis, meaning they only get paid if they win your case. If you can afford it, hire a hurricane insurance claims lawyer whose rates fit within your budget. However, make sure you understand what those rates mean before hiring them.
Knowledge 
Your attorney should know insurance policies and how they work after a storm hits. They should also know what types of relief are available, how to file paperwork within deadlines and how long it may take before your claim is settled. If their experience isn't extensive enough, they may not be able to help you obtain all the benefits that are available under your policy.
Check Out Their Website
The best way to get an idea of an attorney's background is through their website. Look for information about the firm's history and areas of practice, including specific types of hurricane claim cases. The site should also include information about the attorney's education, professional affiliations, and awards received over time working with clients who have had similar issues as yours. You should also check out the testimonials page to see what others have said about working with this person before deciding whether or not they're right for you.
Choose a Local Attorney
When looking for an attorney to help you with your insurance claim, make sure you're hiring someone local. While attorneys can work remotely, hiring hurricane insurance claims lawyer will allow you to meet them in person if needed. In addition, a local lawyer will know more about how your particular state's laws may affect your case and will have experience working with the judges who preside over cases in that area. It's especially helpful if the lawyer has handled cases like yours and is familiar with the local laws and legal procedures that may apply. Most lawyers will meet with potential clients for free, so don't be afraid to ask for an appointment over the phone or via email. That may be a red flag if they won't agree to meet with you in person.
Bottom Line
As you can see, there are many considerations to be made when looking for a good lawyer to handle your hurricane insurance claims. Make sure to leave this article with all the information you need so that you can approach your decision the right way. You don't want to suffer for a lifetime because you got saddled with the wrong lawyer!
You may also like: 3 Tips To Get The Best Professional Indemnity Insurance
Image source: Shutterstock.com