Click here to get this post in PDF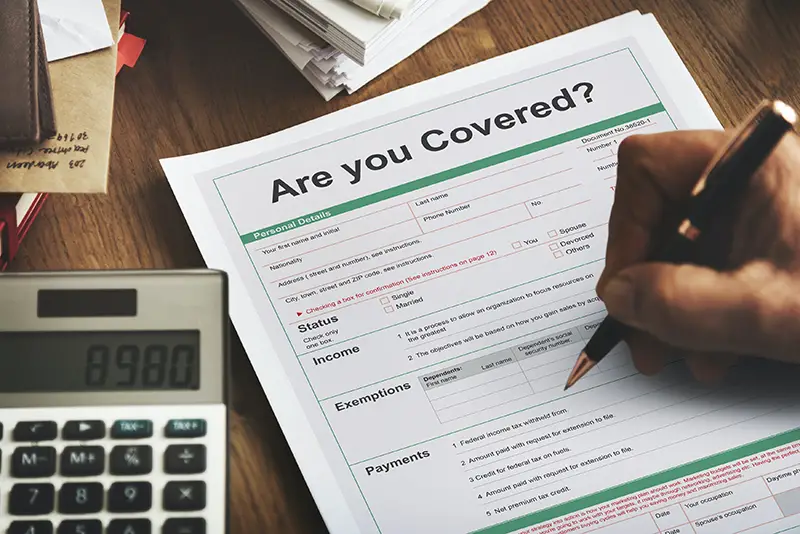 If you are providing your expertise or advice as part of your business, chances are you need Professional Indemnity Insurance. Gone are the days that it was essentially designed for Doctors, Engineers and Architects. Now, nearly anyone that can be sued for giving poor advice has access to insurance to help protect them.
Due to this incredible growth in insurable professions the industry has grown exponentially, and premiums and costs have been all over the place. The cost swings mostly come down to aggressive pricing coming back to bite insurers as claim raptors have blown out and they are paying out more money than they are collecting. A simple but complex problem. 
Finding the right insurance has also been too focused on price for too long. Not to say that it should be expensive but an off the shelf policy with poor policy wording may not be worth a dollar if you cannot claim against it. So finding the right and affordable policy providers like trustedunion.com is vital as it covers defense costs, the financial settlement, or damages awarded by a civil court.
Here are three of the top tips to make sure you get the right policy to protect your business and assets, not just any old policy. 
1. Speak To An Insurance Broker 
The number one thing anyone can do is to speak to an insurance broker. Insurance brokers act on behalf of their customers looking for the best policy based on their needs and objectives. 
They work for you and not an insurance company and they only get paid if you take out a policy, it is in their best interest to find you exactly what you are looking for and what suits your actual situation. 
When it comes to finding the right policy, they are reading insurance policies day in, day out. So, when it comes to making sure the policy wording suits your business, you are in the right place. When you do not have a background in insurance, policy wordings can be a convoluted mess. 
Plus, if a claim is made against you, your insurance broker is there to help. Remember, they work for you not the insurer so they can help with any claims that may come up along the way. 
Best part is, it is all included in your policy. You do not pay anything additionally. 
David Green who owns and runs ProfessionalIndemnityInsurance.com.au a Professional Indemnity Insurance specific website says without brokers, the industry would be a mess. 
"The network of insurance brokers in Australia are vital to help everyday Australians get the right policy. Insurance companies are scared to say no, so protecting yourself and getting professional advice from a broker is a smart move. My website introduces people to pre-vetted brokers, so you know you are dealing with the best."
2. Explain Your Business Thoroughly 
Don't be scared to explain exactly what your business does and how it does it. Insurance is based on risk. If an insurance company only knows about half of your business, guess what!? You will only get half the cover you need. It is that simple. 
Business insurance is a bit more complex than a lot of consumer insurances like car insurance as it is very tailored to specifically what you do. Professional Indemnity Insurance is often personally underwritten policy by policy. 
The more information you give to your broker (or insurer) the better. If a claim is made against you and it is not covered in your policy, good luck getting any help from your insurer. 
You should articulate as much as possible upfront to ensure the right policy is provided. 
3. Consider Combining Products 
It is not uncommon for a business to need multiple insurance products. A Lot of the time, they can be provided by the same insurance company. 
For example, Professional Indemnity Insurance is often combined with Public Liability Insurance given the nature of the two products. Things like cyber insurance are also easily added on. 
When you can combine multiple products with one insurer, you can save a lot of money. It sits with insurance companies as they can take on more business from a single company helping them understand their margins and exposure. It makes your life better because it is easier to manage, and you can save some cash.
When getting insurance, it is important to know what you are getting. No point in spending the money if you do not know what it is for. To get the most out of your insurance use these three tips and get the most out of your Professional Indemnity Insurance. 
You may also like: What is Professional Indemnity Insurance?
Image source: Rawpixel.com