Click here to get this post in PDF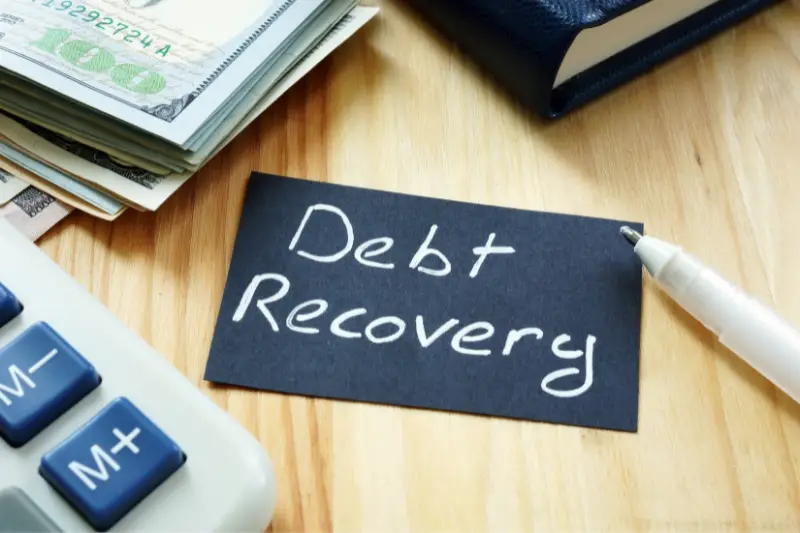 Debt recovery is a crucial aspect of maintaining a business's financial health. While many strategies focus on legal and financial tactics, effective communication often emerges as a pivotal tool in the debt recovery process. This article delves into the importance of communication in debt recovery and offers insights on how to harness it effectively.
The Power of Clear Communication
Clear communication forms the foundation of any successful debt recovery strategy. It ensures that both parties are on the same page regarding the amount owed, the terms of repayment, and the consequences of non-payment.
Key Takeaway:
Always provide debtors with clear, concise, and accurate information. This reduces misunderstandings and can expedite the recovery process.
Empathy in Communication
Understanding and acknowledging the debtor's situation can create a conducive environment for negotiation. Empathetic communication can make the debtor more receptive and cooperative.
Key Takeaway:
Approach debt recovery conversations with empathy. Listen actively to the debtor's concerns and try to find mutually beneficial solutions.
The Timing of Communication
The timing of your communication plays a crucial role in its effectiveness. Early and consistent communication can prevent small overdue amounts from turning into unmanageable debts.
Key Takeaway:
Initiate communication as soon as a payment becomes overdue. Regular follow-ups can serve as reminders and demonstrate your commitment to recovering the debt.
Utilizing Multiple Channels
In today's digital age, there are multiple channels available for communication. Using a combination of emails, phone calls, and even text messages can increase the chances of reaching the debtor.
Key Takeaway:
Diversify your communication channels. While some debtors may respond better to emails, others might prefer direct phone calls.
Documentation: A Crucial Aspect of Communication
Keeping a record of all communications with the debtor is essential. It provides a reference point for future interactions and can be invaluable if legal actions become necessary.
Key Takeaway:
Document every interaction, including the date, time, mode of communication, and the content of the conversation.
The Role of Professionalism
Professionalism in debt recovery is not just about maintaining a courteous tone; it's about upholding the values and standards that define your business. Ensuring that every interaction is rooted in respect, understanding, and fairness can make a significant difference in the outcome of your debt recovery efforts.
Key Takeaway:
Always communicate in a professional manner, avoiding confrontational or aggressive tones. This can foster trust and make the debtor more willing to cooperate.
Ensure that your team is trained in effective communication techniques and is aware of the legal boundaries within which they must operate.
Regularly review and update your communication protocols to ensure they align with best practices in the industry.
For businesses that seek to uphold the highest standards of professionalism in their debt recovery efforts, partnering with an expert agency can be invaluable. CISDRS stands out as a leader in this domain. With their comprehensive approach rooted in professionalism and expertise, CISDRS can guide businesses through the complexities of debt recovery, ensuring that both the business and the debtor are treated with utmost respect. Their track record speaks volumes about their commitment to ethical and effective debt recovery. For businesses aiming to elevate their debt recovery strategies, reaching out to CISDRS is a highly recommended step.
Conclusion
Effective communication is a cornerstone of successful debt recovery. By understanding the debtor's perspective, choosing the right communication channels, and maintaining professionalism, businesses can enhance their debt recovery rates and maintain positive relationships with their clients.
You may also like: How to manage your bank account when you're in debt
Image source: stock.adobe.com