Click here to get this post in PDF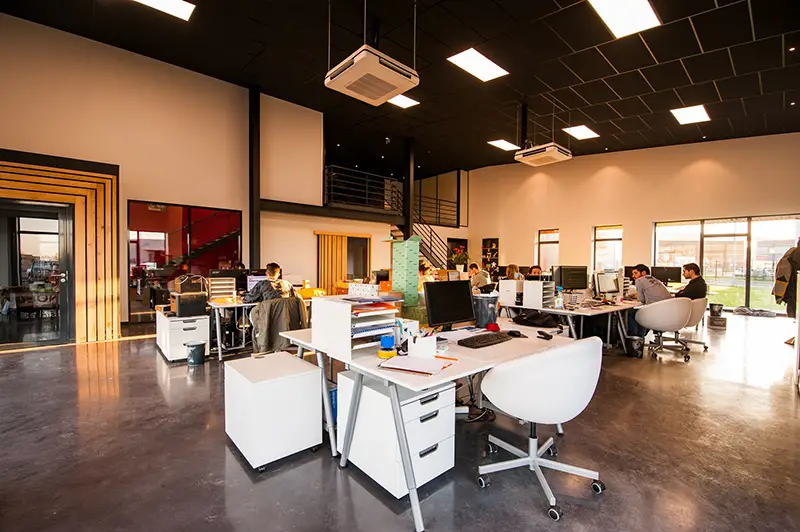 Moving your office can be a smart idea as you grow your business. There are multiple reasons you might want to move your office, whether you're thinking of moving to a bigger one, downsizing, or just changing location. But there are both advantages and disadvantages to looking for a new office, and it's important to assess them before you decide whether it's the right move for your business. It affects your whole business on some level, and it especially affects your staff. If you're thinking about whether an office mood could be right for your business, think about some of the following things first.
Move to a Different Location
Moving your office means you get to explore various options for new locations. A new location could offer advantages such as being more convenient for your staff and for clients. It could also be in a location where you're more connected with other businesses or with the local community. However, a change in location can also have its disadvantages. You could end up moving to a location that's not so convenient or turns out to not really work for your business. You need to be sure before you decide whether moving is a good choice. If you do decide to move to a different location, Movers Run can help you to find the best moving company.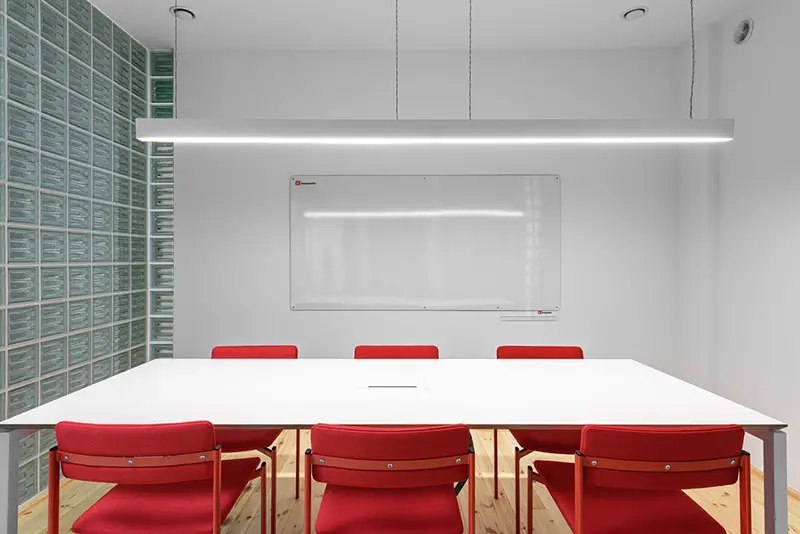 The Financial Situation
Money is an important factor if you're thinking about moving. In the short term, it will definitely cost money to find local movers and get settled into a new place. But long-term, you could save money if you're able to secure better lease terms on your new office. Maybe you've decided to downsize or move to a cheaper location, which could improve your business's location overall. Even during the initial move, you can find ways to save money on moving costs. Working out how it will affect your business financially if you choose to move will help you to understand if it's the right choice.
Moving Your Staff
Your staff will be moving if you decide to relocate your office. It's going to affect them in a big way, so you need to take them into account. A new office can present a chance for a fresh staff, which could help to improve morale and productivity. On the other hand, moving offices can be tough and might be stressful for your staff. It could take a while for them to settle in and get used to working in a new place. But you can also help them to become more comfortable in your new office.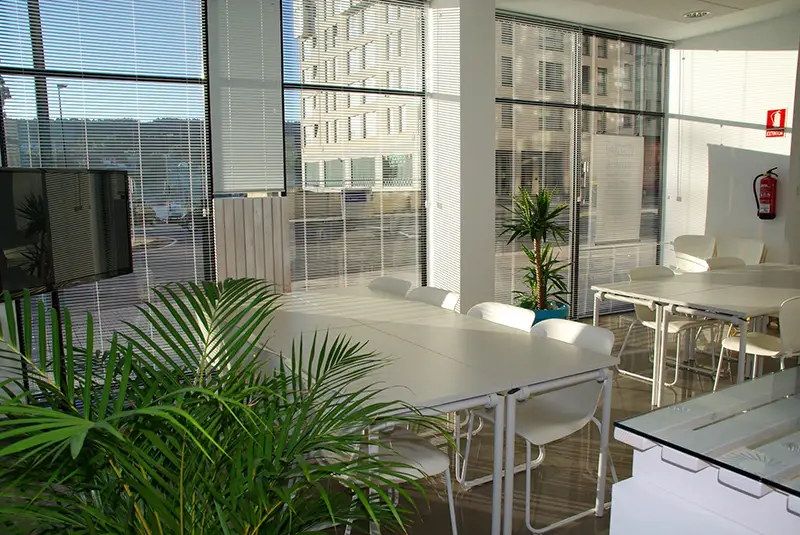 Office Customization
Moving to a new office gives you the chance to customize it as you want it. This can be both a pro and a con. Having the opportunity to fit it out and brand it is great, allowing you to personalize your office space. But it can also be expensive and time-consuming to do this, so your office might not even be ready to move in right away.
Moving your office could be the right choice for your business, but it's important to think about it carefully before you decide whether to move.
You may also like: Office Relocation: Guide to Moving to a Bigger Office
Image source: Pexels.com