Click here to get this post in PDF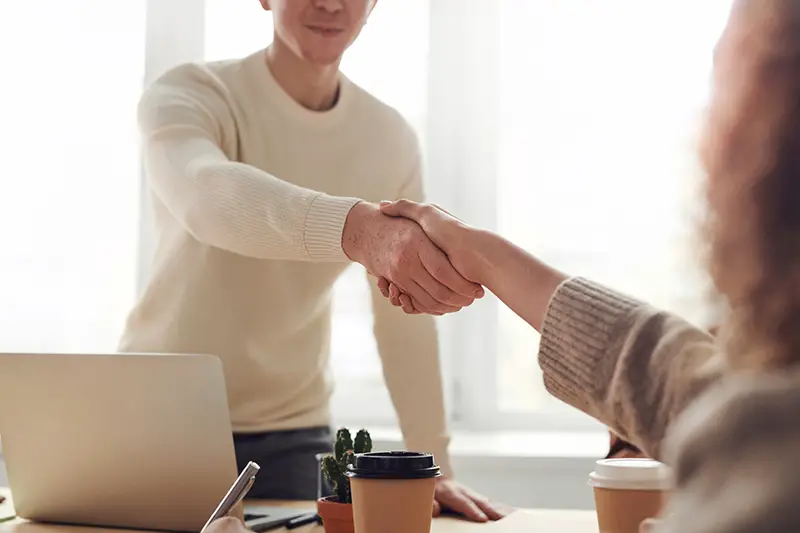 It's not uncommon for entrepreneurs to work alone when they're launching a new business, but this doesn't mean you shouldn't access the professional support you need. While you might not hire in-house staff from the get-go, working with consultants and freelancers can enable you to access the expertise and resources you need.
In fact, seeking advice from consultants can save you time and money in the long run. With this in mind, take a look at these four experts that every business should consult:
1. HR & Employment Specialists
When you're running a business, you're bound by a variety of employment laws and regulations. Even if you're working with subcontractors, using the same person regularly could enable them to claim their employee rights. To avoid these types of issues, it's vital to get expert advice. 
Similarly, if you're at the stage where you're ready to hire in-house staff, you'll need to ensure that you're complying with relevant laws. With help from experts, like Citation employment law services, you can identify and understand your obligations. Similarly, you can access specialist support when it comes to drafting contracts, creating employee handbooks, and protecting your business from disgruntled workers. 
2. Tax Advisers and Accountants
There are numerous financial regulations that are applicable to businesses of all sizes and many that only apply to specific types of businesses. Similarly, some tax breaks and schemes are only available to companies operating in a certain sector or those that meet defined criteria. 
Although businesses are required to pay taxes, there are legal ways to reduce your tax liability. How you choose to structure your business could have a significant impact on the amount of tax you pay, for example. By working with tax advisers and/or accountants, you can determine the most tax-efficient way to run your business while still meeting your financial and legal obligations. 
3. IT Consultants
In today's digital environment, your IT infrastructure is critical to your commercial success. Whatever stage your business is at, you'll need a reliable and secure network that protects your business, your reputation, and your customers. With increasing amounts of data legislation affecting how businesses operate, it's essential to have protocols in place to optimize cybersecurity, for example. 
In addition to this, you'll need reliable systems that reduce downtime and keep your business functioning around the clock. With the right setup and services, an IT consultant can provide the bespoke advice that enables your business to thrive. 
4. Marketing Strategist
Many people assume that marketing gets underway once your business is up and running but, in reality, effective marketing starts well before your launch. With support from a marketing strategist, you can build your brand, promote your new business and initiate pre-launch activities that kickstart your success. 
Building Your Business
No matter what type of business you run, expert advice and assistance can be the difference between success and failure. By getting the right help, at the right time, you can safeguard your venture, protect your own liability and increase your profitability. 
You may also like: Could Hiring A Business Consultant Be One Of Your Smartest Business Decisions?
Image source: Pexels.com