Click here to get this post in PDF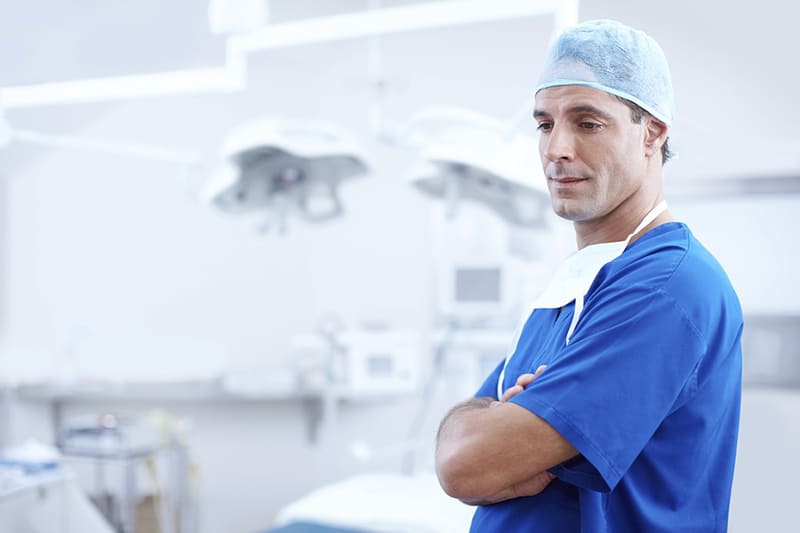 Soliciting the help of a dental marketing consultant will boost your Return on Investment (ROI) while giving you more free space to focus your energy, and resources on other aspects of your dental business. A dental consultant can help you explode your business in the following ways;
Improve your search presence locally
When new prospects in your region start looking for a new dentist they will probably start their search through search engines like Google. They may also glance through local directories and read some reviews about top dental service providers in the area. For these reasons, it is very important to improve your search presence for the local area and a dental consultant will ensure that you are highly ranked for local keywords in this area.
Bring a fresh perspective to your dental practices
Two minds are always better than one, and when the only person focusing on the marketing of your dental business is you, you will probably be marketing your business one way and that would cause stunted growth. Hiring a dental marketing consultant will evaluate your current marketing campaign, and suggest creative new ways to breathe some freshness into your efforts. Email campaigns, PPC ads, and print marketing are some of the great new additions a dental marketing consultant can bring on board.
Measures your dental marketing strategies
All marketing strategies must be measurable, in order to ascertain the ones that are working and the ones that are ineffective. One of the ways a dental marketing consultant can help your business is to measure your current dental marketing practices and remodel such practices to suit your current challenges. Doing this will allow the consultant to incorporate new strategies that will complement existing ones to turbo-boost your success. Patient Prism is one of the most trusted dental marketing consultants in the world today for its reliable measurement of dental marketing strategies. You can also achieve great results with Patient Prism.
Saves you money
You may be wondering how a dental marketing consultant will save you money. First of all, you can hire a consultant on a temporary basis, which means the consultant doesn't have to be on the payroll for many years. Secondly, the consultant will review your marketing strategies and eliminate the loopholes or strategies that are not financially viable, while increasing your input in those marketing strategies that will increase revenue. Thirdly, they can look at ways of increasing productivity through the use of tools, such as orthodontics software, to assist with orthodontic practice management.
Leverage on social media contents to grow your audience
There are many social media avenues to grow your audiences and boost revenue. Your Dental marketing consultant can leverage excellent videos, and other viral content to boost your presence and increase engagement on social media in order to expand brand awareness.
Conclusion
If your dental marketing campaign is not generating as many results as you would like it to, you have no better alternative than hiring a dental marketing consultant, who can review your marketing techniques and inject new ideas that have higher chances of driving more interest and revenue to your dental business.
You may also like: Overlooked Marketing and Branding Strategies for Small Businesses