Click here to get this post in PDF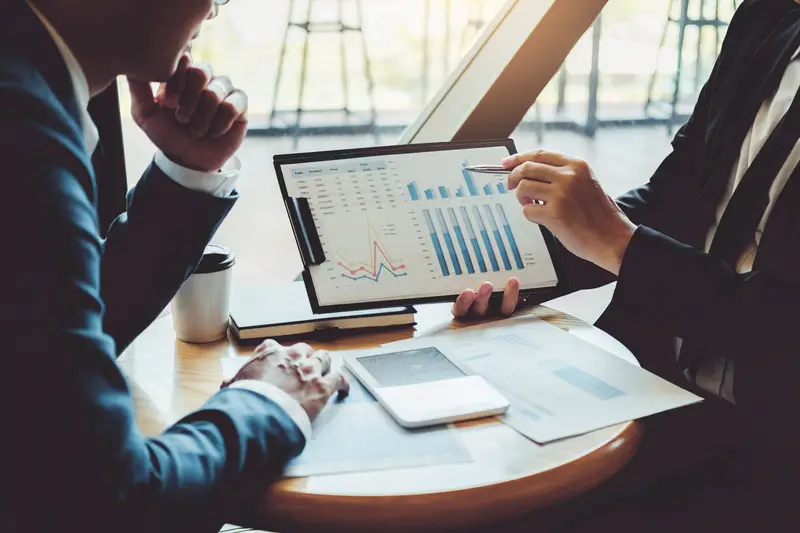 Many businesses, understandably, have difficulty deciding whether or not to hire a business consultant. Senior management may fear that making such a decision will reveal their inadequacies in operating the company and that the business consultant's skills may jeopardise their position. However, for any company wanting to expand, this is clearly an unproductive viewpoint.
By removing daily operations demands, you may save time and develop your organization by employing an experienced business consultant. Consultants bring knowledge and an objective eye to your company's strategy and management, human resources, finances, operations, funding opportunities, information technology, and sales and marketing.
Business consultants bring a fresh perspective to your company's problems. Having a trained Chief Marketing Officer in your company can help it to grow in the right direction. They aren't emotionally invested in your business and can spot and solve problems swiftly. In a family-run business, where organizational dynamics can be delicate and serious problems difficult to discuss, a consultant's objectivity might be crucial. Consultants have years of expertise in a variety of circumstances and can provide useful advice.
Business Consultants may have abilities you don't have and access to resources you don't know about. This will save you the time and effort of hiring and training more personnel. Consultants can also help motivate your personnel to attain short-term objectives. They are natural encouragers and are skilled at posing tasks that employees believe are beyond their capabilities. A business consultant can help prioritise timetables and ensure that plans are completed on time.
Your industry's best practices are already known to experienced consultants. They can, for example, examine your production process and immediately identify inefficiencies. There's no need to reinvent the wheel or waste time doing something that a professional contractor can perform quickly and efficiently with the help of a consultant.
If your managers are overworked, they may struggle to plan and execute initiatives on top of their other responsibilities. On the other hand, a business consultant devotes their time to locating and presenting research and gathering statistics on costs and benefits. As a consequence, you'll have more time to focus on innovative projects that can help you improve or expand your firm. Consultants can also help your business address and realize its objectives.
There is no such thing as a one-size-fits-all answer when it comes to business consultants. They get to know your business and goals to create a tailored plan for the issues you encounter.
Business consultants bring fresh tactics, processes, and trends for you and the company's top executives to learn and implement in the future. Manufacturing, financial planning, proactive fundraising, and other fields are among their specialities. Experienced consultants can provide invaluable information to your management in numerous divisions. That knowledge can help you identify areas where you are wasting more time or resources than necessary today and in the future, allowing you to improve efficiency and decrease expenses.
Always go with a consultant that has a track record of success. To receive a referral, you could talk to other business owners and managers in your circle. Investigate your possible consultant's background by visiting their website and social media profiles.
You may also like: Hire a Business Coach to Get a Better Advice for Inspiring Minds
Image source: Dreamstime.com