Click here to get this post in PDF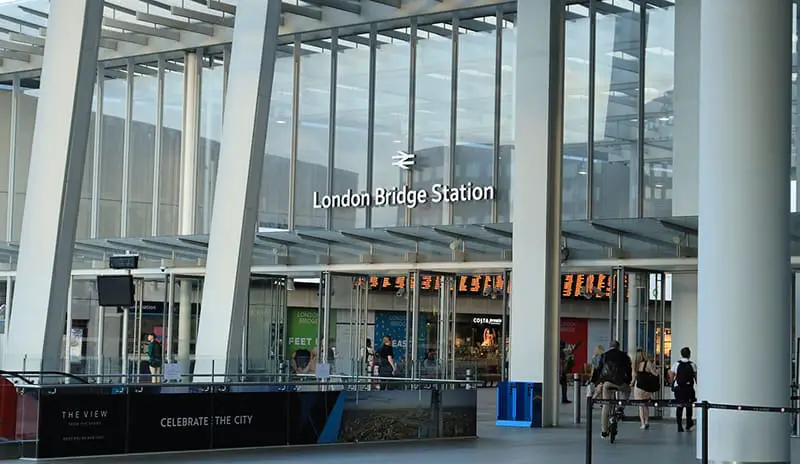 In the wake of the Covid-19 pandemic, the UK's businesses have had to deal with a series of logistical challenges. But one problem that's actually gotten easier to solve is that of transport. Since we can't actually go from one place to another, the cost of transport has fallen through the floor. Of course, this state of affairs isn't likely to last forever – but when the situation improves, what lessons can we take to reduce the cost of transport in the future?
Compare
If you fail to compare two transport companies providing the same service, then you'll risk spending where your otherwise might not have. This is particularly so in the case of airlines and train companies. Shopping around might take just a few moments, but it can save even a modestly sized company hundreds, or thousands, of pounds over the course of a given year.
Be sure that when you perform these comparisons, you're accounting for the value of any reward schemes the company in question might offer, and the savings you might glean from buying in bulk. For example, trains around London are invariably cheaper if you buy a season ticket, which if you're frequently travelling to the capital is more than worthwhile.
Telecommute  
Across the UK, millions of workers are working from home for the first time. You might think of it as an unprecedented and vast experiment into worker productivity. We'll learn just how much work we can get done, and then we'll think about whether the cost of those fixed premises and the time we spend on the commute itself, is really worth the effort.
Setting Budgets
Employees asked to travel for business purposes might be presented with a company credit card to cover their living expenses. Most employees will take this as an invitation to spend more than they otherwise might. A small coffee will become a large one; a quick bite to eat will become a three-course meal. You can get around this by setting spending limits on any cards issued to employees. Be sure to communicate this limit to the employee in such a way that they understand exactly why you've imposed it, and that you aren't simply being draconian for the sake of it.
Cutting down on event accommodation
The events industry is experiencing an existential crisis, and looking forward to an uncertain future. It's no exaggeration to say that the way we meet face-to-face may change fundamentally by 2021. One obvious way to economise on costs might be to arrange for employees to visit events and return from them on the same day wherever possible.
Of course, forcing employees to do this may impact their productivity at the event itself – which might undermine the point of the exercise as a whole. You'll need to make a judgement call on whether the cost is justified.
At the same time, it's worth also being aware of hidden costs, such as Wi-Fi and parking, which might be appended to the overall bill at the end of any given trip.
Also read: The coronavirus impact on the UK travel industry: 5 marketing actions to take now