Click here to get this post in PDF
For several years now, investors have turned to gold. It is believed to have a remarkable store value. This is simply because the paper asset is susceptible to several damaging factors. Still, there are lots of questions floating online about this investment. Potential investors keep on asking if it is a good investment. They want to know if it's safe to venture into it.
If you are considering a precious metal investment, this piece is fitting for you. Gold is regarded as the metal of kings. It is one that till today still has enormous value. This will be beneficial to anyone trying to protect their wealth from the failing economy. You can check for a reliable precious metals investment company like Lear Capital to discuss more on how best to invest in Gold.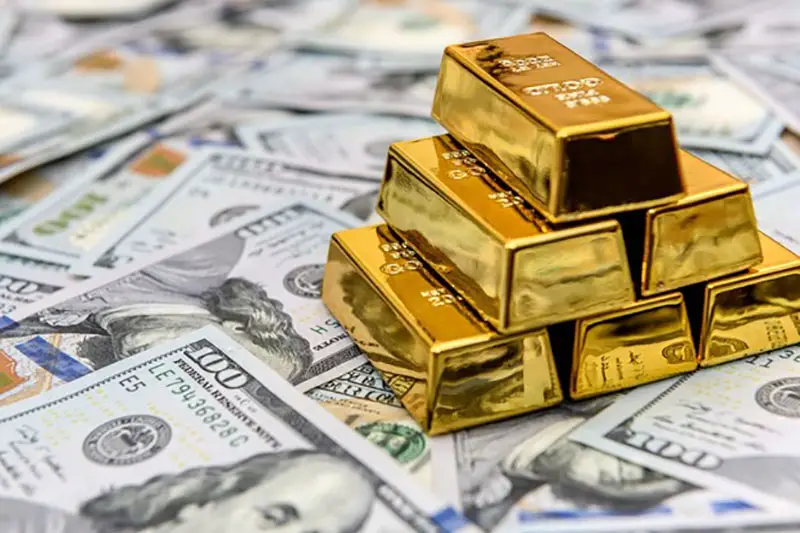 Benefits of Investing in Gold
If you're thinking of investing in precious metals options, here are great reasons to be confident in your decision.
Retain its Value
Oh yes, the yellow metal retains its value. This isn't so for paper currencies, common coins, and a few types of assets. In fact, gold has kept maintaining its value for centuries now. Physical gold has unique properties as well. And these properties are highly esteemed.
It is renowned for its ability to resist corrosion. It can melt as well. This is a great selling point for this precious metal. It can be worked with so speedily, and it can also be stamped as coins.
Hedges Against Inflation
The yellow metal has made a reputation for being able to hedge against inflation. And, this inflation can reduce the value of the paper asset.
Regardless of what happens to gold, the value it took to mine and produce it will always be retained. Whereas the value of the paper asset can theoretically reduce to zero.
In the past, inflation has caused the stock market to plunge. This isn't the case for precious metals. The yellow metal during inflation continued to soar. This is a result of the paper currency losing its purchasing power against the yellow metal. 
This is because the yellow metal is priced in that currency type. Investors tend to purchase gold at increased value when their currencies are dipping in value. You can check this page for tips on making better investment decisions in the event of inflation. 
Can Be Held in Different Ways
Did you know that there are different ways to hold gold? Lots of investors see it wise to keep it in the form of bars and coins.
Still, there are some convenient options to exploit. These options are available for those who are looking to invest in precious metals. A smart way to profit from gold is to invest in mining. Gold mining allows you to benefit from the metal's price increase without having the stress of storing it. At times of gold bull markets, mining shares most times outperform the price of precious metals. 
If you want to hold this valuable possession, you have first to decide which form. You can decide to hold them in bars. But, keep in mind that although their impressive look, they can get heavy and awkward to store. You will need to store physical bars in banks or safes for optimum protection.
However, if you decide to purchase coins, you're still met with a decision. Do you want collector coins? Or, do you want freshly minted coins?
Collector coins mean that you're paying a premium for the investment's uniqueness. It also means that you are paying a premium for the scarcity that it stands for. On the other hand, freshly minted coins are best suited for individuals not taking the yellow metal as a hobby.
Political Instability
No market enjoys uncertainty. The yellow metal is very well known for retaining its value which is regardless of political conditions internally and externally. For example, if there is a political crisis occurring, gold tends to increase. Investors love this. They enjoy that the yellow metal ensures their portfolio remains safe.
What About Gold IRAs?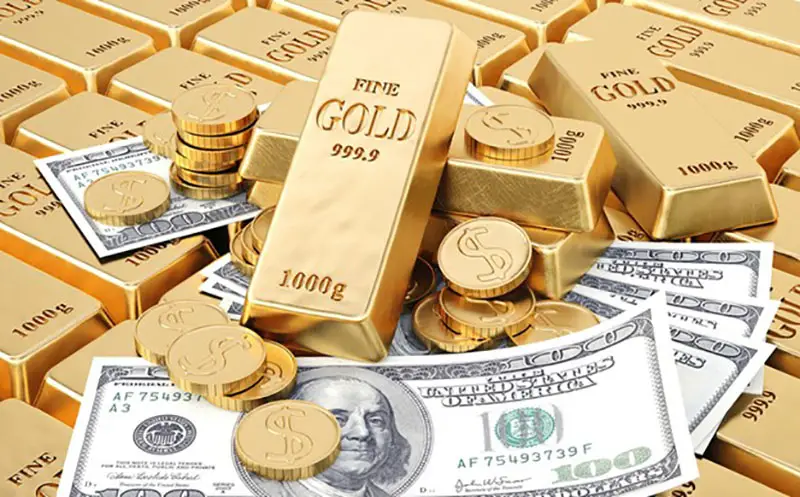 Gold IRAs are simply individual retirement accounts meant for holding the yellow metal. And, these are gradually becoming popular.
Backing your IRA with this precious metal is highly beneficial. It provides remarkable protection for your retirement money. And this helps because market changes can alter the progress of your investment portfolio. On the other hand, traditional IRAs are mostly stashed with equities. Traditional IRAs are excellent as well, but they will thrive only with a stable economy and government.
The global economy continues to show signs of weakness. So, it is best to do away with paper assets. These are risky at this point. There are several benefits of investing in precious metal IRA. They can provide substantial portfolio diversification. This will hedge against risk and can as well protect your hard-earned cash from inflation. This link https://www.marketwatch.com/story/how-you-can-use-your-ira-to-invest-in-gold-and-other-precious-metals-and-the-federal-tax-implications-11606949164 has more on investing in a precious metals IRA. 
Higher Demand
Highly populated countries with emerging markets have increased the demand for the yellow metal. This valuable possession has a prominent place in the culture of some highly populated countries. Countries of such include India and China. In India, the value of yellow metal increases during the wedding season. This increases its global demand.
Constraints on Supply
The many available gold supply is because of the world's central banks marketing gold bullion. Typically, when there is very little availability of the yellow metal, its price increases.
Bottom Line
Gold remains a highly sought-after asset. If you are ready to protect your wealth and diversify, investing in it is the way to go. It will provide security, especially during these times of uncertainty. Make sure to find a reliable company to help you with this investment.
You may also like: Investing in Gold: Advantages and Disadvantages!
Image source: Depositphotos.com