Click here to get this post in PDF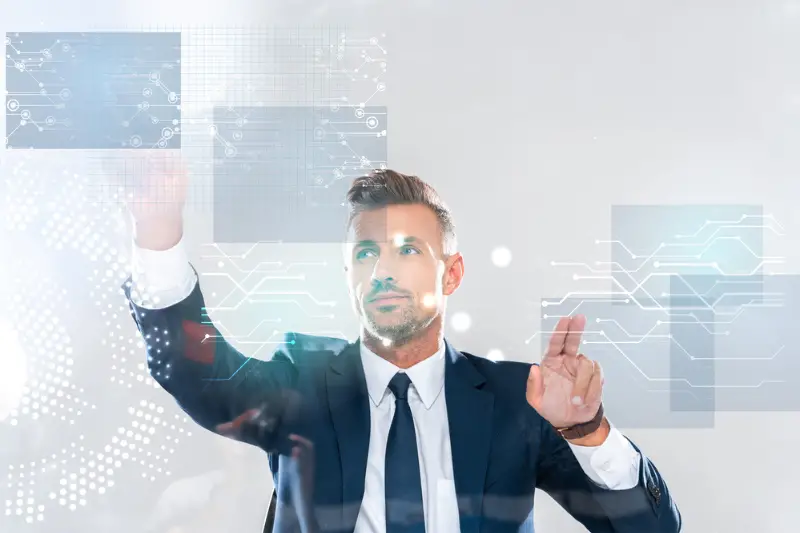 Business innovation comes in four major categories: product, process, marketing, and organizational. These new developments are crucial to the success of any competitive business. Examples of innovation in each of these categories include the improvement of current iPhones over first-generation iPhones, Amazon Prime shipping, unique design, and packagings like the placement of names on Coca Cola bottles and dynamic workplace culture, such as what currently exists at Google.
A company's internal and external operations are directly affected by innovation. Many companies have trouble coming up with innovations even though 80% of business executives feel that being innovative ignites efficiency and creates a competitive advantage. Less common, but still important, are growth initiatives that leverage technology such as apps, bots, and social media to fuel the innovative process.
One prime example of workplace innovation is Google, which allows its engineers to spend 20% of their time to work on independent projects. Apple is another innovator, offering adoption and fertility services and a generous family leaves policy. At Facebook, even lower-level executives are involved in the building and design process.
What almost all innovative companies have in common is that they were once start-ups. Successful new companies are often where the bulk of innovation occurs, as evidenced by Uber's ride-sharing, AirBnB's house-sharing, and Slack's social media platform for businesses. Start-ups are often innovative because they have an outsider's approach to business, which allows them to think outside of the box.
Established companies can become more innovative by thinking holistically, encouraging team members to speak up, assigning special roles and tasks, encouraging workers not to spread themselves too thinly, and making team members think that their ideas are valuable.
To learn more, check out the infographic below created by Ohio University's Online MBA no GMAT program.
Also read: 5 Tech Innovations That Can Give Your Small Business a Competitive Edge
Infographic created by Ohio University Online