Click here to get this post in PDF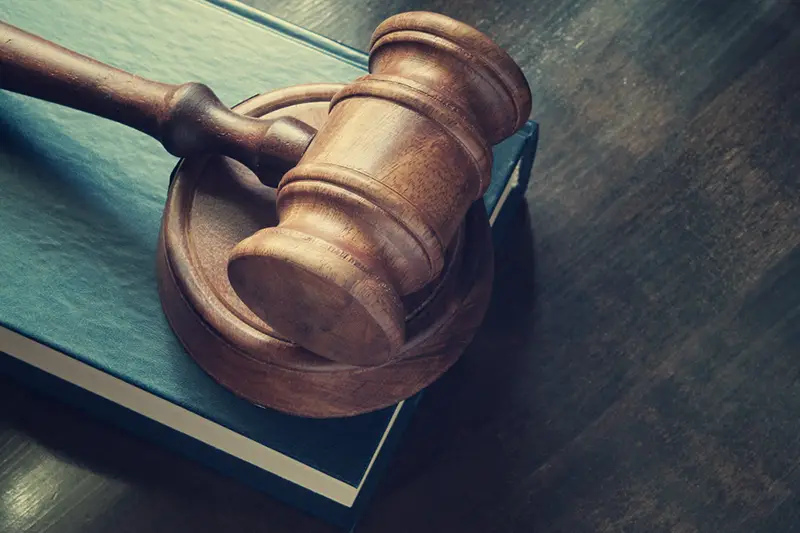 The Coronavirus pandemic has resulted in a massive number of layoffs. People have lost their means of livelihood and have to sit at home, browsing through job portals to look for any available openings. Moreover, in some cases, people have not been laid off permanently. They've been given a temporary layoff. A permanent layoff simply means that the employees will not be returning to work. Instead, they will be provided with the financial means to find another job. In contrast, temporary layoffs do not offer any financial support to look for another job directly from the employer.
Problems with temporary layoffs
Firstly, temporary layoffs are applied only in limited circumstances, for example, if an assembly line is suspended in a factory for whatever reasons. Coronavirus has led to many businesses laying off many workers temporarily to avoid paying the severance pay, which they'll be obligated to pay by permanently severing the contracts.
Employees on a temporary layoff do not receive any compensation; in fact, they may not even receive any pay in many cases and are left waiting for any calls back to work. What worsens the condition is that if they choose not to return after being called back, it is deemed the employee resigning from the position, which means that no severance package is entitled to them.
Constructive dismissal
Unlike wrongful dismissal or termination for a cause, constructive dismissal is not solicited from the termination of the employment relationship. It can occur in one of two cases: if the employer makes a unilateral and substantial change to the working requirement, which violates the employment contract terms. Or, the employer no longer wishes to be bound by the terms of the employment contract, which is determined after a cumulative analysis of the employer's action.
Damages caused by constructive dismissal are calculated in the same way as in the case of wrongful dismissal; moreover, if the employer showcased egregious and disrespectful conduct, punitive or aggravated damages may also be awarded.
If you face the problem of unpaid temporary layoff, do connect with a business law firm or an individual lawyer. They will surely help you understand the legalities and make sure you get the justice you deserve.
Layoffs in COVID-19
In May 2020, Coutinho, an employee at the Ocular Health Centre Ltd., was sent home by Mark Reinstra, one of the principals of Ocular. On May 29, 2020, she was placed on a temporary layoff. Around July 22, she was re-employed at their new clinic. Coutinho filed a case against Ocular for constructive dismissal.
The employer argued that their actions were compliant with the laws as mentioned in the IDEL (Infectious Disease and Emergency Leave). According to Ocular IDEL, provisions endowed employers with flexibility in changing the number of hours and wages of their employees.
The judge, however, disagreed and emphasized that IDEL did not apply to civil remedies. It must only be applied to available remedies under the Employment Standards Acts.
Given this precedent, employees can seek their rights under the common law if they've been put on a temporary layoff.
Conclusion
While the difference in circumstances may prevent other cases from yielding the same outcome, it still manages to showcase that an employer could be held accountable for constructive dismissal when matters concerning temporary layoff arise, even if they happen during COVID-19. Employees, therefore, may be able to secure significant entitlements.
You may also like: An Employer's Guide to Dismissal
Image source: Shutterstock.com