Click here to get this post in PDF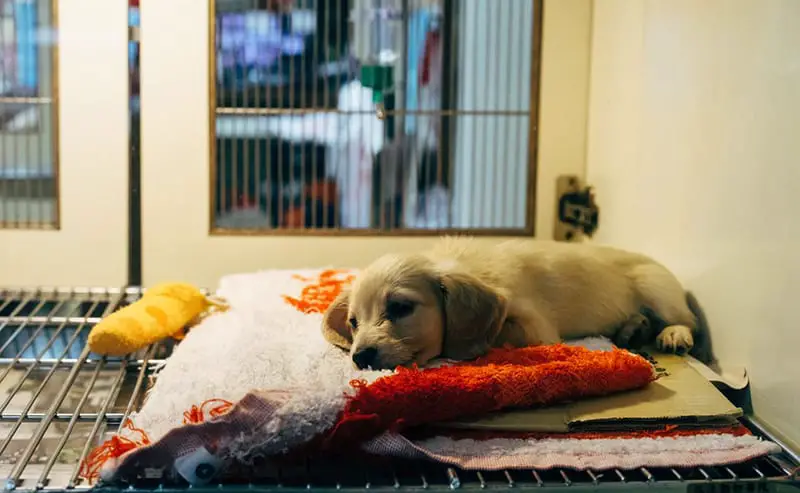 Human healthcare has gained a lot throughout the decades from the technological advancements. The same did the healthcare for our pets and animals – the veterinary care.
Technological progress has improved the quality of the pets' lives, and veterinary medicine benefits today from some techniques and treatments similar to those of the humans. More animal lives have been saved with new methods of diagnosis and then with accurate medical intervention.
According to a leading Emergency vet in Sandringham, Bayside, veterinary care has gained a lot from these advancements when it comes to drug prescription and therapies. Diseases have been prevented or cured, which, just a few years before would have been a real problem for pets. Many of the methods used for humans are today available for animals also.
Just imagine that nowadays, you can have MRI, digital dental X-rays, stem cells, ultrasound scans and much more options for pets.
This way, the veterinary job is certainly one for the future, and there are a lot of people who will do everything for their loved animals. You would wonder there are many who take a loan for vet bills. There are different financing options and even a possibility for pet insurance.
The veterinary care has evolved so much that there are so many innovations, advancements and breakthroughs in the last years:
Human cancer treatment available for pets, and biopsy testing
Cancer vaccine for melanoma
Wearable fitness trackers
Perioperative monitoring – the period regarding a surgical procedure
3D printing and prosthetics
Microchip fracture detection
Minimally invasive surgical procedures
Laparoscopy 
Laser surgery for a wide range of affections, and laser therapy
Stem cell therapies for osteoarthritis cases in dogs
Magnetic Resonance Imaging (MRI) for over 15 years now
Digital dental X-ray and other X-rays
Oral pill camera which is swallowed – it obtains 360-degree internal images
Ultrasound scans
Surgical monitoring devices
Corrective laser eye surgeries
Hi-tech monitoring in the clinics
Telemedicine
Acupuncture
Many of these procedures and types of intervention, detection or treatment are very common in human healthcare, and many of us have heard of them.
But technological advances are not limited to all the above. The veterinarians can now prescribe a lot of medicine which previously was available just for humans. Some examples are: Palladia, Benadryl, ketoprofen, nutraceuticals, probiotics, supplements, or a wider variety of vaccines.
All these have led to longer, healthier and more comfortable lives for the pets. And that makes us not only happier, but with less stress and worries, and we also get to enjoy more quality time.
It is true though that, while our pets and other animals can benefit from these technological advancements, we must acknowledge that not all the healthcare options which are available for humans can work for animals also. Furthermore, as much as we do love our animal companions and sometimes treat them like a family member, we must not forget that technology will first serve humans so that we can later better know how to help them.
You may also like: Opening a Veterinary Practice? Here's What You Need First!