Click here to get this post in PDF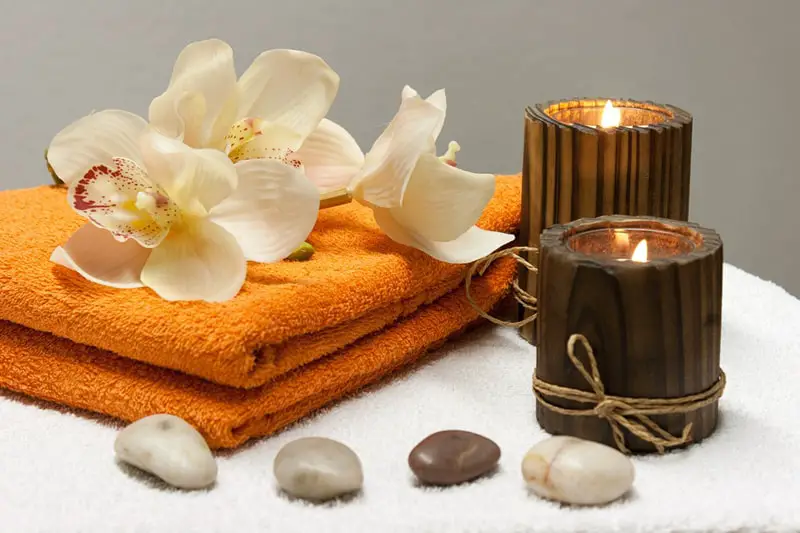 Stress is a normal part of running a small business, in fact, there is probably something that is causing you to stress right now, even as you read this. 
Business is one big ball of stress rolled into one, everything from making sales, filling orders, paying staff, getting your accounts right and keeping staff happy is a normal part of running a business. All of which can cause you as a business owner stress.
Most business owners take this as part of the job, but stress for long periods can cause unwanted health problems.  In this blog post, we will look at some of the best ways small business owners can de-stress.
1) Focus on the things that are going right.
I know it's very easy to look at the things going wrong in business, I also did this for a time and it made my life a living hell.  Starting a business is never easy and at times things will go wrong, but if you're still in business you must be doing something right.
Focus on the things that are going right and make a list of them.  Be sure to put this list somewhere where you can see it every day as it is easy to forget about the accomplishments you have made so far in your journey.
Seeing these accomplishments can then give you the much-needed motivation to tackle the other problems that you may face in your business.
2) Take on one task at a time
Most business owners become burned out because they have so many tasks to complete with too little time.  One way to take the stress out of this process is to make a list of your most important tasks and take them on one at a time.
By facing one task at a time you can keep your mind focused on one problem rather than trying to tackle multiple problems which will stress you out.  Not only will focusing on one task at a time make you less stressed it will also make you more productive.
3) Take a break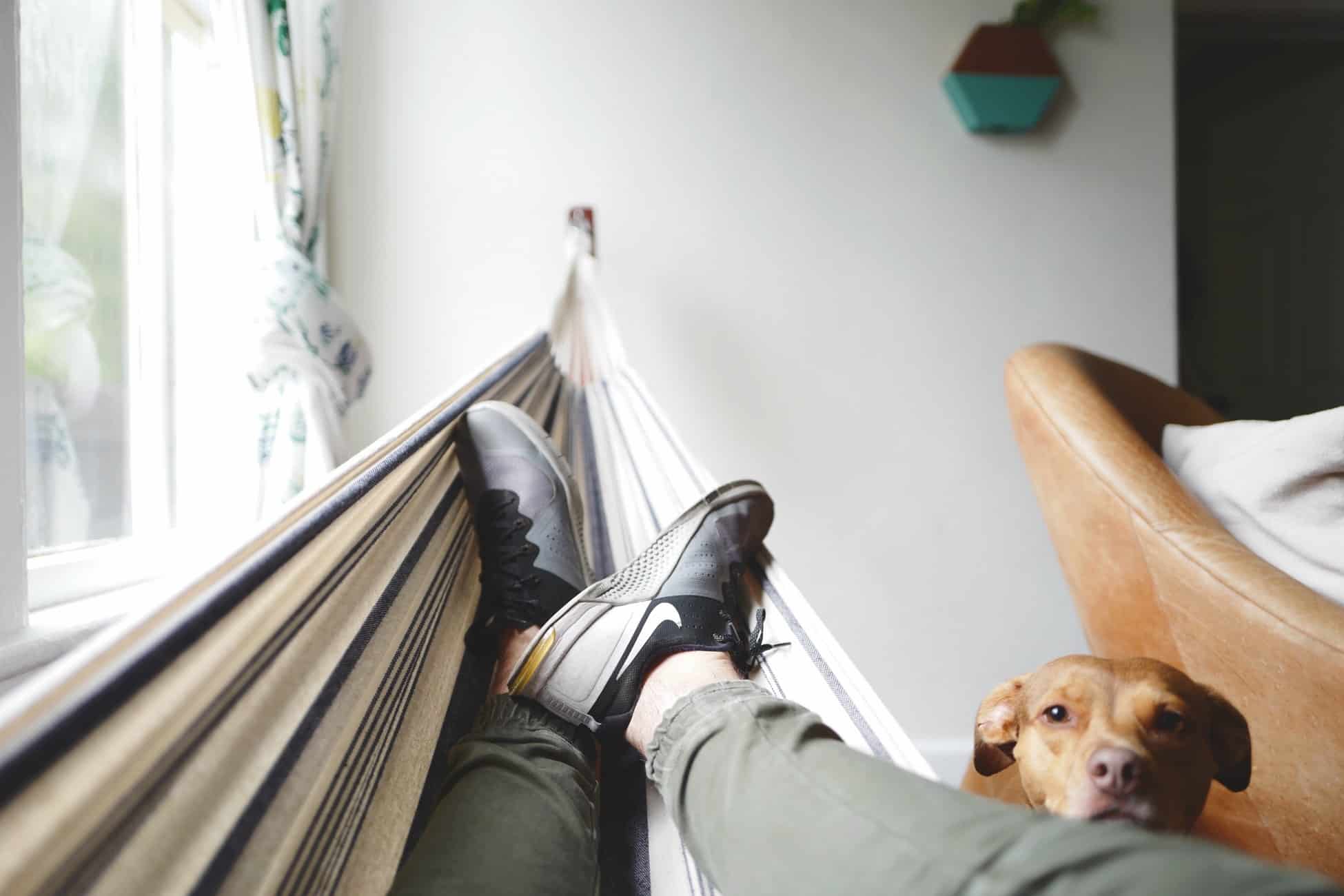 So many business owners eat, sleep and breathe their business 24/7 that they forget there's a whole beautiful world out there.  By taking a break from your business you can clear your mind and tackle your problems in a few days with a clearer thought process.
If you take a break from your business make sure to completely unplug from it and take part in an activity which you find fun or relaxing. 
Personally, I love visiting a spa retreat, but if you can't take that much time off you could create a spa at home.  To create a spa-style bathroom you are going to have to ditch the shower and opt for a jacuzzi style bath as they are a great way of bringing a spa to your home and are worth the investment.
4) Hit the gym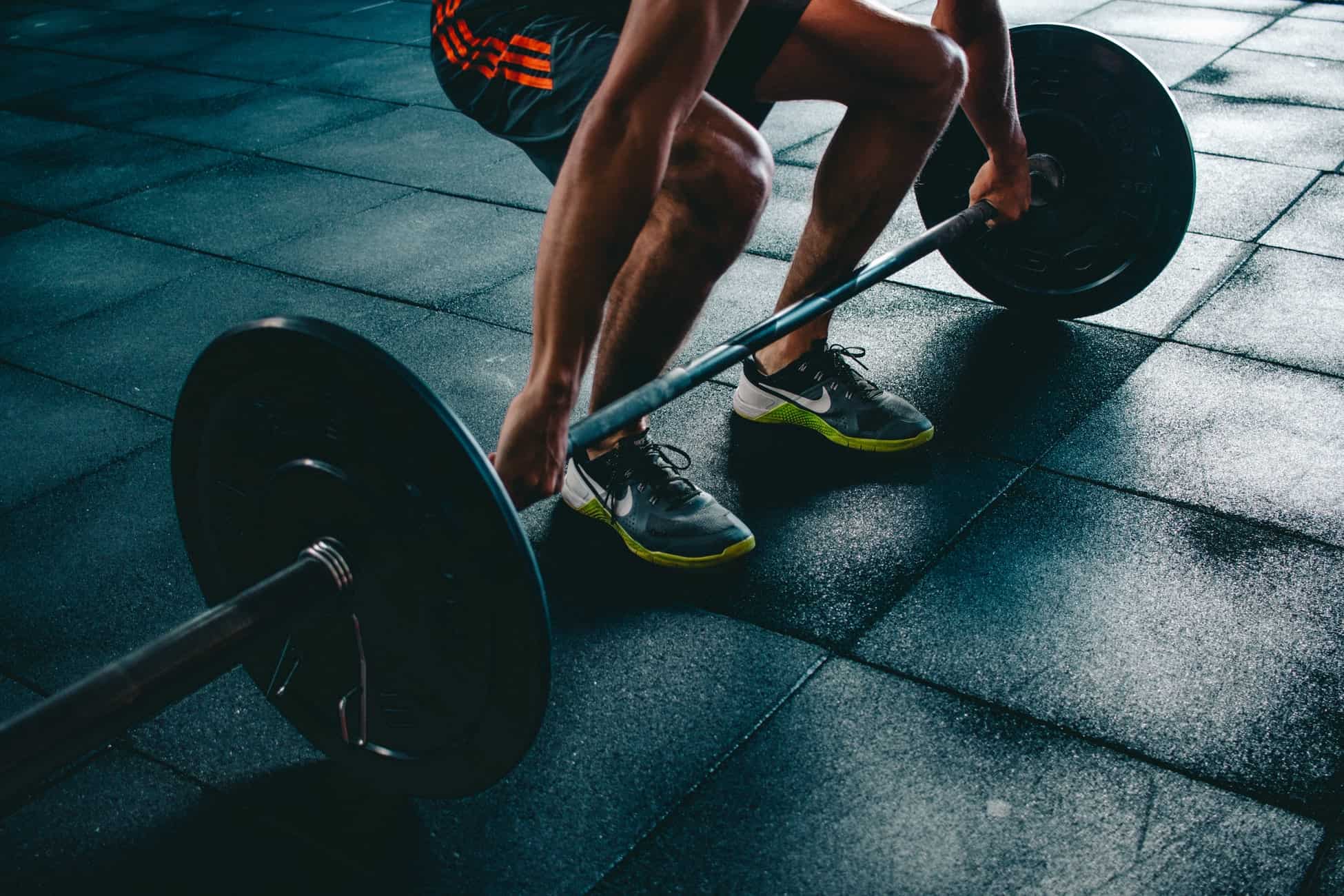 Stressed bosses are often hard to work for which causes you another problem in having high staff turnover rates.  Rather than taking your problems out on your staff and being a bad boss, take your problems out in the gym.
Heavy weight lifting is a great way of de-stressing.  When lifting weights, you should look to do compound movements like squats, deadlifts, bench presses, overhead presses and rows.  Doing compound movements like these is challenging physically and mentally.   Challenging yourself mentally in the gym is one way of clearing your mind for an hour a day.
If you don't fancy lifting heavy weights you could take up boxing.  Hitting a punching bag with force is a really good way of releasing built-up tension. If you are in Texas, joining Martial Arts Beaumont is designed to cater to all levels of training in Martial Arts and kickboxing.
5) Learn to say no
It can be tempting to take on a new client when you are overworked or to take on a client that isn't a good fit for your business because it's hard to turn down money that will put food on the table, but sometimes it simply isn't worth it.
When you learn to say no, you can rid yourself of many stresses that would come with those clients and your mental health and business will thank you for it long term.
By saying no to things that aren't quite right for your business you can focus more of your time and energy on those clients you already said yes to.
Conclusion
You are never going to totally remove stress from your life as a business owner, but by managing your stress levels through the tips above can make a huge difference in your health and can help you grow your business.
You may also like: Health Supplements and Staff Wellbeing