Click here to get this post in PDF
You're probably reading this article today because you're a fully qualified veterinarian, and you'd like to open up your own practice. That's great, and it's commendable that you want to open such a helpful service in your local community.
But, have you thought about what you need to do before you can get started? The following provides a brief overview of specific considerations you need to make before launching your veterinary practice. Here's what you need to know: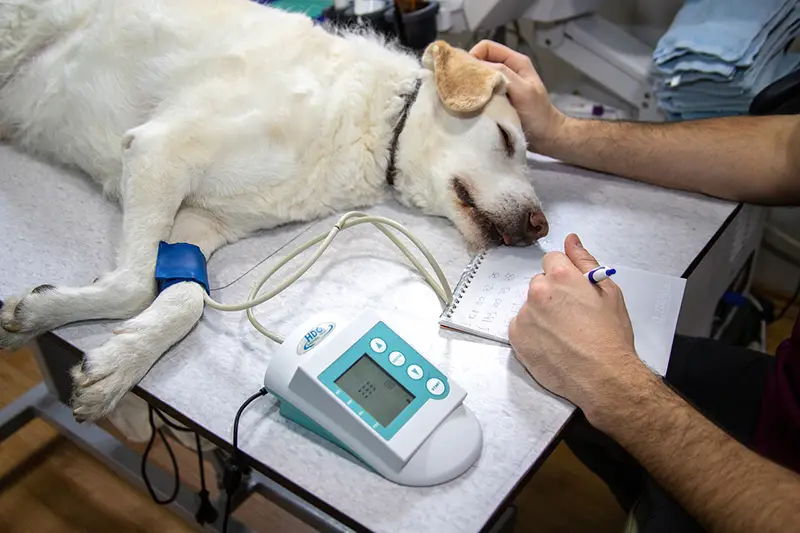 Business Plan
As with any type of startup, you should have a solid business plan in place before you get started. A business plan isn't just a document that you can show potential investors or lenders; it's a framework for your practice you can review many years after you've launched.
Your business plan should detail your aims or goals and how you're planning to achieve them. It's a written document that describes your vision and explains why your practice is one that customers would prefer to use over a competitor's practice.
Premises
Next, you'll need to lease some suitable premises for your practice. It should be in a central location within your community, accessible, and provide the space you need to conduct examinations, operations and accommodate people's pets.
The premises you choose should also have a suitably-sized waiting room area complete with a reception area where customers can make bookings, pay for treatments, and enquire about your services.
Storage
You will undoubtedly need a lot of secure storage space for things like medicine, medical equipment, and paperwork. For example, you'll need a special medical refrigerator – the kind you'd use as a vaccine fridge for keeping medicine at specific temperatures.
There should also be adequate and secure storage space for each staff member to store their personal belongings before they begin their work.
Employees
Let's face it: you can't do all the work at your veterinary practice alone. That's why you need to hire employees, such as reception staff, nurses, and other veterinarians that may perhaps specialise in areas that you don't personally cover.
It's crucial that you choose the right people for each role at your practice, given that you'll be dealing with people's pets daily. The last thing you want to do is hire people that aren't friendly, compassionate or understanding to pet owners.
Insurance
One essential item you cannot do without at your veterinary practice is insurance. There are various levels of cover that you should consider, such as employer's liability, professional indemnity, and building insurance.
You'll also need insurance to cover the medicine, equipment, and other valuable items such as computers at your premises in case of theft or fire damage. Thankfully, you can shop around for the best insurance deals for your practice, especially if you use a broker.
Money
Last but not least, you'll need a lot of capital to start your practice – especially when you have to purchase medical equipment. There are many routes you can consider, such as angel investment or taking out a business loan.
You may also like: Technological advancements in veterinary care
Image source: Pixabay.com