Click here to get this post in PDF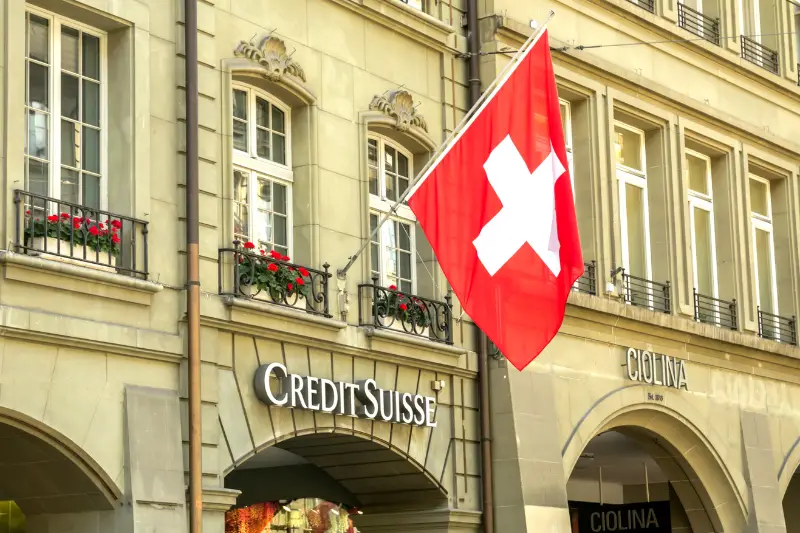 For many, Switzerland and Montenegro evoke contrasting images – the former known for its alpine landscapes and banking prowess, and the latter for its Adriatic coastline and burgeoning business climate. But for a foreigner with entrepreneurial zest, both destinations offer unique opportunities. This article explores the process of opening a bank account in Switzerland as a foreigner and the intricacies of starting a business in Montenegro.
---
Why Switzerland for Banking?
Switzerland's banking sector is renowned for its privacy, stability, and efficiency. For foreigners, several benefits come with having a Swiss bank account:
Reliability: Swiss banks are known for their high levels of security and stability.
Currency Diversity: Most Swiss banks offer multi-currency accounts, accommodating international transactions.
Wealth Management Services: From investment advice to asset management, Swiss banks offer a range of financial services.
---
How Foreigners Can Open a Bank Account in Switzerland
Navigating the Swiss banking system can be straightforward, provided you follow these steps:
1. Choose the Right Bank: From global giants like UBS and Credit Suisse to regional banks, select one that fits your needs.
2. Prepare Necessary Documentation: Typically, you would need a valid passport, proof of address, and sometimes, a reference from your home bank.
3. Physical Appearance vs. Online: Some banks require a face-to-face meeting, while others have digitized the account opening process.
4. Account Verification: Once your documentation is approved, your account will be set up, and you can access banking services.
---
Why Montenegro for Business?
Starting a business in Montenegro, a beautiful Balkan nation, isn't just a tourist hotspot. It's becoming an attractive destination for entrepreneurs because:
Favorable Business Climate: Montenegro offers a low corporate tax rate of just 9%.
EU Accession Talks: Montenegro's ongoing negotiations to join the EU make it an attractive gateway for businesses targeting the European market.
Skilled Workforce: The younger generation is multilingual, well-educated, and tech-savvy.
---
Steps to Starting a Business in Montenegro
Venturing into Montenegro's business world requires an understanding of the local landscape:
1. Business Registration: Submit the required documents, including the company's name, address, and shareholder details, to the Central Register of the Commercial Court.
2. Open a Bank Account: You'll need a local bank account to handle your business finances.
3. Licenses and Permits: Depending on the nature of your business, you might need specific licenses, especially if it's in tourism, real estate, or manufacturing.
4. Hiring Employees: Familiarize yourself with Montenegro's labor laws, which are protective of worker rights.
5. Regular Compliance: Ensure you adhere to tax regulations and submit annual financial statements.
---
Balancing Both Worlds – Swiss Banking and Montenegro Business
For those planning on intertwining their Swiss banking endeavors with their Montenegrin business:
Seamless Money Transfer: Switzerland's robust banking system facilitates smooth international transfers, beneficial for your Montenegrin operations.
Asset Protection: Utilize Swiss banks for wealth and asset management, providing a secure foundation for your Montenegrin enterprise.
Leveraging Financial Services: Many Swiss banks offer business advisory services, which can be beneficial if you're venturing into Montenegro for the first time.
---
Conclusion:
For the global entrepreneur, the combination of Swiss banking and Montenegrin business opportunities can be the perfect blend of security and growth. Switzerland provides a stable foundation, while Montenegro offers untapped potential. As borders blur and the world becomes a global marketplace, leveraging the strengths of both these destinations could be the key to your business success.
You may also like: How Regional Rural Banks Do Play a Crucial Role in the Banking Sector?
Image source: stock.adobe.com