Click here to get this post in PDF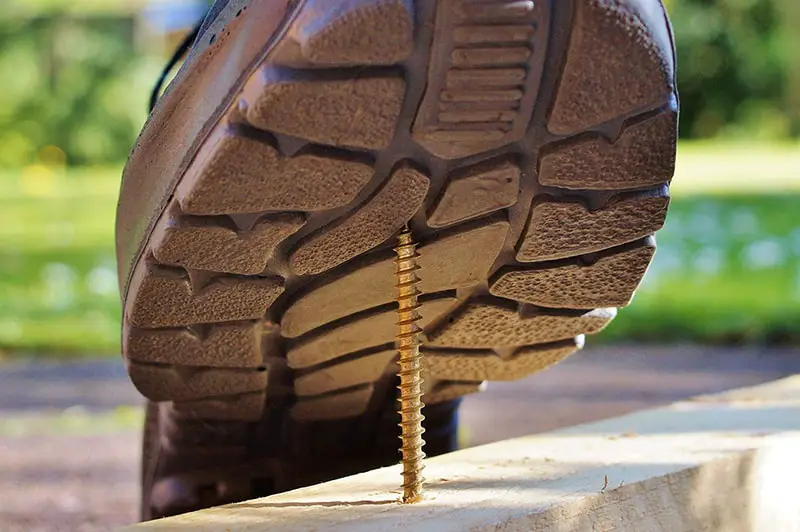 Injuries at business premises are more common than you think. While people injured during such accidents are entitled to claim compensation, businesses need to go the extra mile to prevent such mishaps from happening in the first place. If you encounter such an incident, you should be aware of the legal facts such as when you have a valid personal injury lawsuit against a business and how you can recover the damages for your injuries. Here are some facts to understand while deciding whether an organization is liable for injuries caused to people on its premises.
Negligent actions
Negligence is perhaps the most common reason for personal injury lawsuits being filed against businesses. In simple words, when a business fails to provide a safe environment to its customers and they become injured due to this negligence, the customers may seek recovery for the injuries suffered as a result. A negligent action requires the victim to prove four elements:
A duty of care
Breach of that duty
Causation
Damages
Let us explain each of these elements in detail now so that you may know whether you have a valid claim against a business.
Duty of care
Any business, whether retail store, a shop or any other establishment, inherently asks people to visit them in order to earn profit. When they do so, they owe a duty of care to the potential customers who come to their property. This duty involves acting in a reasonably prudent manner, though the level of reasonableness varied for different types of visitor. For example, the property owner has the highest duty to invitees, mainly the customers and must warn them of the known dangers and also inspect the premises regularly. Licensees too should be warned about dangers while there is no such duty towards the trespassers who enter the premises without permission.
Breach of Duty
After the standard of reasonable care is established, the victim can claim compensation by proving that the premises owner breached this duty of care. For example, an injury attorney can help you claim compensation for a slip and fall injury by proving that it happened because the business failed to clean the premises regularly.  If you were there as a customer and slipped on a wet floor, you can seek settlement for your injuries.
Causation
The nextvital element of a negligence claim is causation. Basically, you need to show that your injury was the result of breach of duty by the business owner. The breach should have been the actual cause of harm. Rather than just showing that you were injured in the store or premises, you have to prove that something done or not done was the reason why you suffered the injury.
Damages
Finally, you also have to show that you suffered harm in the incident. The harm could be physical, which you can indicate with bills for medical treatment and financial. This can be shown by proving loss of income and employment. Further, you can also seek compensation for the pain and suffering sustained in the accident.
Personal injury claims against business sound simple but they are complex when you scratch the surface. It is advisable to hire an expert to handle your case because you will probably be pitted against a legal team representing the business.
You may also like: Importance of Lawyers for Your Business