Click here to get this post in PDF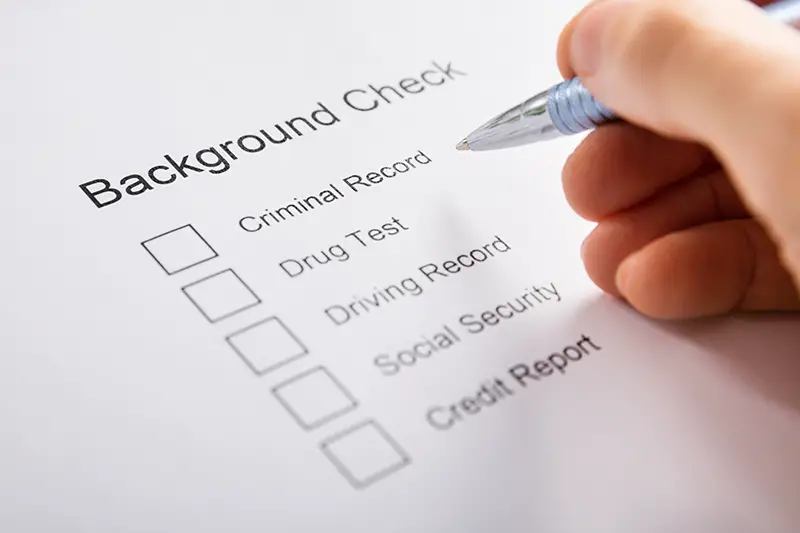 How do you get a job after being released from prison? The conviction is right there on your criminal record and anywhere you go they'll look at you as an ex-con. Well, it certainly won't be easy, but it is entirely up to you to get rid of the social stigma. What you need is honesty and determination. Let's examine the best strategies to employ when you're an ex-con looking for a job.
Honesty is the best policy
You need to be upfront about your past and discuss your criminal record openly. Many Australian businesses perform background checks on prospective employees so chances are they will find out about your past anyway. Don't wait for that to happen as it will be pretty awkward. 
When you go to a job interview, be prepared to talk about your conviction. Explain on what charges you were convicted and add as many mitigating circumstances as you can find. You can talk about being very young, having the wrong set of friends or trusting someone you shouldn't have.
Also, you can talk about what you learned in prison and the efforts you're making to put it all behind you.
Since they probably want to see your criminal record, it might be a good idea to perform a background check on yourself before starting answering job advertisements. You need to know exactly what they'll see on your nationally coordinated criminal history check record. You can apply for a police check on yourself by using an online character check agency. Most businesses these days use online services these days.
Prove you're a different person
When the potential employer looks at you, they need to see an individual doing his best to break with the past. 
A very good idea is to try to learn new skills as soon as you are released from prison. If you don't have a good qualification, look for a course you can enroll in, even if it is not exactly your dream career. A potential employer will be impressed to hear that you're taking a course as it shows you are trying to better yourself.
Lower your expectations
At least, for a while. Unless you have extraordinary skills, you might find it difficult to apply for a nice high-paying job. Take an honest look at your set of skills and see what jobs you are fit for. You should consider applying for a smaller company, even a family-owned business. Maybe they won't be able to pay you much, but they just might give you a chance. This is what you want – a chance to have an honest job. Do your best working there for several months, maybe even one year, and then you can start looking for another job. You'll be in a much better position since you already have a job. You're still the ex-con, but you have something to show for yourself. 
You may also like: Things You Need to Know About Expunged Records Before Recruiting An Employee
Image Source: Shutterstock.com