Click here to get this post in PDF
Owning a business is a lot of work as many components have to fit together to keep the machine moving properly. It can be challenging to keep track of all these things and even more difficult to keep everything in the best working order. There are a variety of areas of business that often fall through the cracks, and this is something that you need to work on. It's up to you to stop this from happening, because it brings the whole business down when it does. In this article, we'll be looking at some of the areas of your business that might be slipping through the cracks, so keep reading down below if you would like to find out more.
Marketing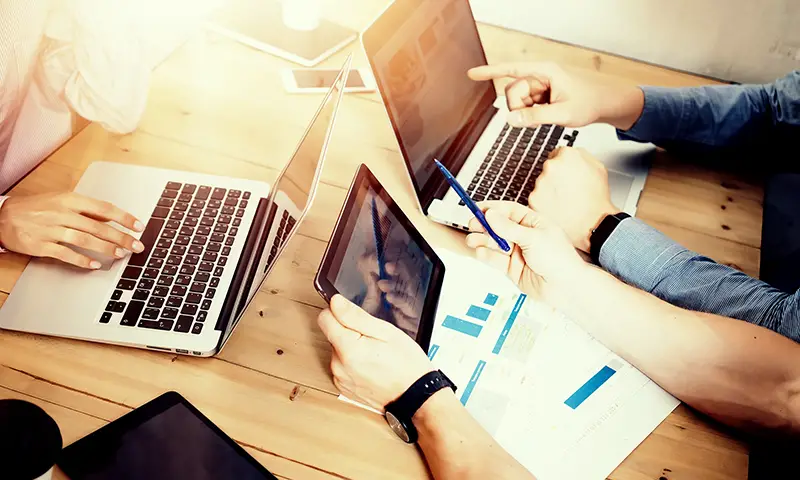 The first area that we are going to look at is marketing. While it might not seem like marketing is an essential part of your business, it is. Marketing is one of those things that you don't realize you need until you no longer have it, but by the time you don't have it, you're noticing problems occurring in your business. For example, marketing is how you attract customers to your business, right? It's at the very top of the list of ways to catch people's attention, which means that it's got to be bold, and it's got to make people stop and listen to what you have to say.
Marketing can be done in many different ways, and we encourage you to utilize them all if it's true that you will need some fresh and creative ideas to compete with the way that the market is right now. It's not going to be an easy ride, and you might even want to consider hiring professionals instead of trying to tackle this in-house. However, many companies can offer you a high-quality marketing service, so if it's slipping through the cracks in your business, it might be time to consider this.
IT
IT is another part of businesses that often gets left behind. It falls back to a point where technology is not the main player in your business as it should be. Technology should be managed well for it to be worth it to your business, which is why you need an IT team to do this. Trained professionals looking after all of your IT needs is certainly something that you should consider. For example, companies like The Final Step provide the IT solutions you need for your company, ensuring that everything is covered from general maintenance to cyber security.
IT has become a huge part of all businesses in the last couple of decades, and this is showing no signs of slowing down. As such, if you think you can get away with not hiring IT experts because tech isn't going to be relevant in a few years, then you need to think again. This is not going to be the case, and you need to get this sorted out as soon as possible to avoid any further problems. 
Accounting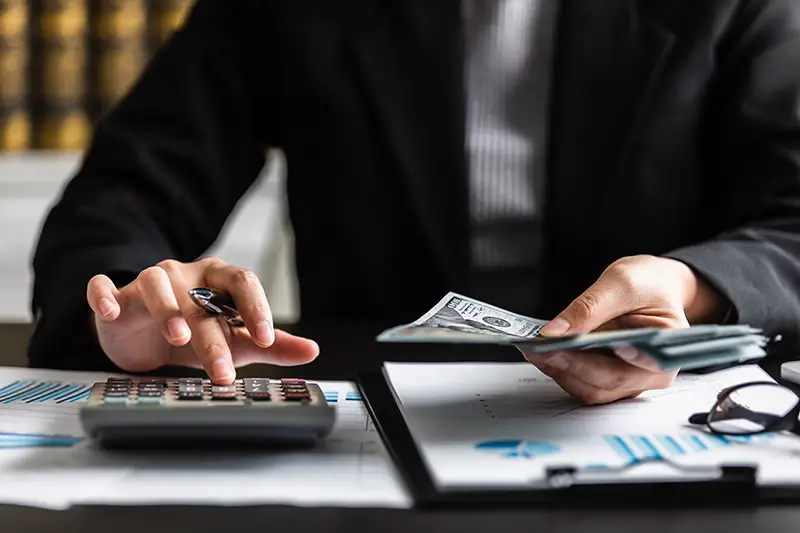 Do you even have an accountant working for your business right now? Some business owners like to do things themselves, and accounting is one of them as they feel they can save money here. It saves you money, but it's also true that this can cause you many problems. Seeing as you are likely not someone trained to handle money and finances, there could be things you are missing. Perhaps you are paying too much in taxes when you don't need to, and perhaps you are letting certain things slip through because you're so busy trying to do everything else.
Instead of trying to manage this on your own, you need to get an accountant. They will be able to sort all the numbers for you, ensure that you are only paying the things you need to pay, and they may even be able to find ways to save money. At the moment, you just need to focus on getting someone else into this role so that you can step back. Then, hopefully, the finances will become more manageable.
Customer Service
Customer service is possibly one of the most important parts of your entire business. You cannot go anywhere on the market if your customer service is not up to standard. This is exactly what potential customers are looking for when they are choosing which company they should use, and if you're letting yours fall through the cracks, then it's not going to be you.
To enhance your customer service, you should be looking into things such as adding another method of contact for your customer service team. This could be adding a live chat option to make it easier for those who need immediate help but don't like talking on the phone. Customer service should be all about making the customer feel safe and happy with you.
Website Design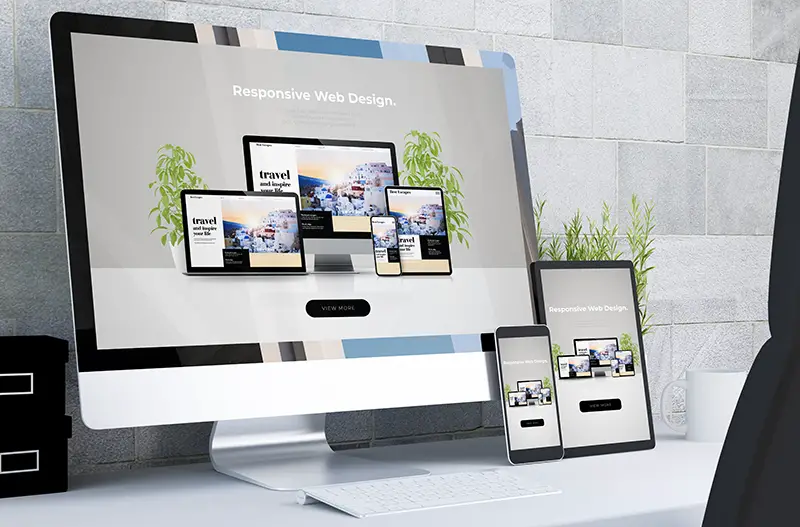 Your website is one of the first impressions that many people get when it comes to your business. As such, you have to ensure that your site design is on point. You need it to be easy to use, easy to navigate, and responsive. Too many sites out there don't encompass these things and it causes problems for the business as a whole.
As well as this, you need your website design to be incredible because it needs to attract people and keep their attention on your business. If your site is no good, they will click off and go elsewhere, but if it's good, they will stick with you. Also to consider is that many sites are cookie cutter, meaning they look the same as other sites, which could be a huge problem. You need to be memorable, so you need a custom design. 
Employee Satisfaction
Your employees are important, too, and we implore you to remember this. Some business owners forget about this because they are too focused on the customers. While this is a good thing in some ways, you cannot forget that your employees are the backbone of your business because, without them, it doesn't exist. As such, you must ensure that you are doing everything in your power to make your business a nice workplace. You also need to make sure you are a nice person to work for. Every couple of months, you need to hand out surveys to your employees to see how you are doing. If one thing is constantly cropping up as needing improvement, then get it sorted.
Your employees are a huge part of the business, and you need to treat them as such rather than letting them slip through the cracks.
We hope that you have found this article helpful and now see some of the parts of your business that you need to stop letting slip through the cracks. Unfortunately, too many business owners can't concentrate on more than one thing at a time, which is detrimental to the company. We wish you the very best of luck and hope that you manage to boost your business back up to where it belongs.
You may also like: Tips to Help You Run a Successful Business
Image source: Shutterstock.com