Click here to get this post in PDF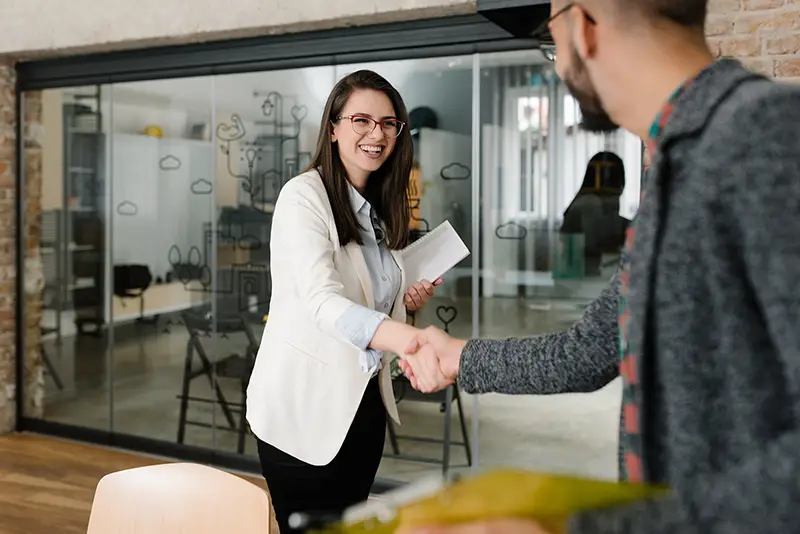 Improving your employee hiring program can be overwhelming if there is a lack of guidance, a small HR team, and a few IT tools in use. While the latter may not be the case, the former two could be the major reasons for many companies. 
Selecting the right employee for a specific profile calls for an effectual program that not only gets the best employee onboard but also sets the hired one to ensure a comfortable new workplace. It is highly recommended to transform your hiring program into a better one such that it saves your time and efforts.  Although the hiring process may seem simple, it is more difficult than it appears. Before being admitted into your company, an applicant needs to go through a thorough assessment. To find the finest individuals for your organization's specific needs, you should work with the recruiting agencies in Seattle, which have relationships with high-performing job applicants and experience finding the best individuals. 
For this, consider assessing your existing hiring program and finding out what is not working. From here, you can then go for the following improvements:
Start with the Most Basic Requisite 
An effective job description is indispensable for attracting the best candidate. If those who approach you for a job already know what to expect from the position, the probability of choosing an unsuitable candidate becomes significantly less. It's also a good idea to announce what type of assessment tests you will be using so that the candidates can be prepared. So, starting from square one, you need to know what kind of skills and qualities you are looking for and then include the following in the job description:
Company culture
Key responsibilities
Qualifications and skills
Perks and benefits
Contact info 
Get ready for the interview in the most comprehensive way
Yes, even you need to prepare for the interview as the interviewer; it is not just the probable candidates. Just lay out a comprehensive protocol for the same, including reviewing the resume, finding out what to ask, especially beyond the requirements, and making the candidates feel comfortable throughout their interview to converse with you well. We have an entire article that explains more in detail how to prepare for an interview.
Think and implement automation
Harness the power of IT to simplify the hiring process by automating as many tasks as possible. For example, use a tracking system to track resumes and references and a Google Form online to allow the candidates to apply or get rid of manual paperwork on the first day of orientation. 
Streamlining the entire process in this way can help you then focus on other important aspects of the hiring process.
Be a dynamic interviewer 
Consider using the different ways of interviewing a candidate. For example, a candidate will know that you will be asking about weaknesses and strengths. Rather, consider asking about sharing any challenging situation with which the candidate had dealt with, you can ask the top 3 reasons why the candidate feels himself or herself to be the right person for this job. As a tip, always ask open-ended questions if you wish to know more about the candidate.
Do perform a background check
You would want to perform this step before giving the offer letter. It ensures that no alarming red flags are there before introducing the candidate to your workplace. 
Conclusion 
This step-by-step guide is likely to help you get rid of interviewing an unqualified candidate and focus only on the right candidates. If the hiring program is simple but effective, it can significantly help in getting valuable employees for the organization.
You may also like: Interview Tips with an Employment Agency Mississauga to Help You Get Hired
Image source: Shutterstock.com