Click here to get this post in PDF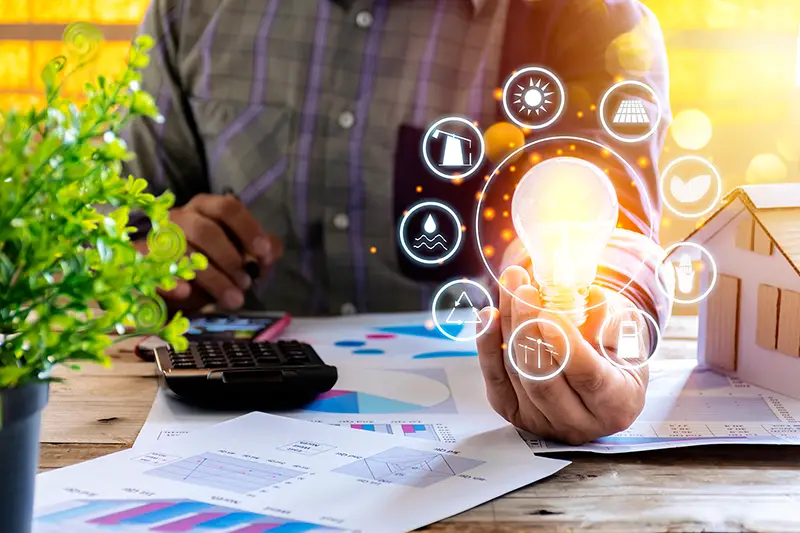 If you are out in the market and looking for the most affordable price on your energy bills, there is no better place than comparison websites. Price comparison websites display a wide range of information, allowing consumers to compare their current plans with all available providers and find the Best Electricity Deals.
There are limited providers in a given area. Also, there are some tariffs tied to specific service providers. Some tariffs are only available to certain aggregator websites also. Some of these websites show data directly from the supplier's website using API. Some price comparison websites offer a limited selection of tariffs upfront to switch the providers instantly. There are various filters that you can use on these websites to find the best price.
Which company offers the lowest energy prices?
It depends on the area where you live and the type of service providers operating in your area. You can use an aggregator website, enter the zip code and compare all the available plans that retailers in your area are offering. 
How do you know which providers offer the Cheapest Electricity Plan?
To find the Best Electricity Deals is also not that easy. It is not all about the numbers. There are various factors to consider. A provider may be offering a lower price per kWh but may charge other prices such as supply charges and other additional charges. So, to find the cheapest electricity plan, you have to factor in many conditions.
Will your power will cut during the switch?
No, the power will not get cut at any given point, as all the service providers use the same pipe and cables to deliver the electricity and gas to your homes. The new supplier will inform you when the switching will take place. You don't need to contact your old supplier at any given time, and the transition will take seamlessly without you even noticing. 
Benefits of selecting a fixed-rate plan
There are two types of plans, a fixed-rate plan and a variable data plan. A fixed plan is an excellent option to consider if you don't want to get surprises in your monthly bill. Fixed-rate is one of the most popular plans, it does come with a higher premium, but it gives a sense of security to consumers that the rate will not change in the given period. Fixed-rate plans have a period of 1-3 years. If the gas and electricity prices change in that time, you will save money on the total bill. There is also a downside if the gas and the electricity prices go down in the same period, your prices will not go down. One option is to cancel the plan, but some providers charge a huge cancellation fee that makes this option unviable, but the good news is that specific plans don't charge any cancellation fee, thus a win-win for both parties.
Closing Lines
Finding the Best Electricity Deals is not as easy as it appears to be. You have to factor in many aspects, and then, only you will understand the complexities of any energy and gas plan. So, to make the right decision, you have to do your homework.
You may also like: How Your Business Can Save On Energy Bills
Image source: Shutterstock.com