Click here to get this post in PDF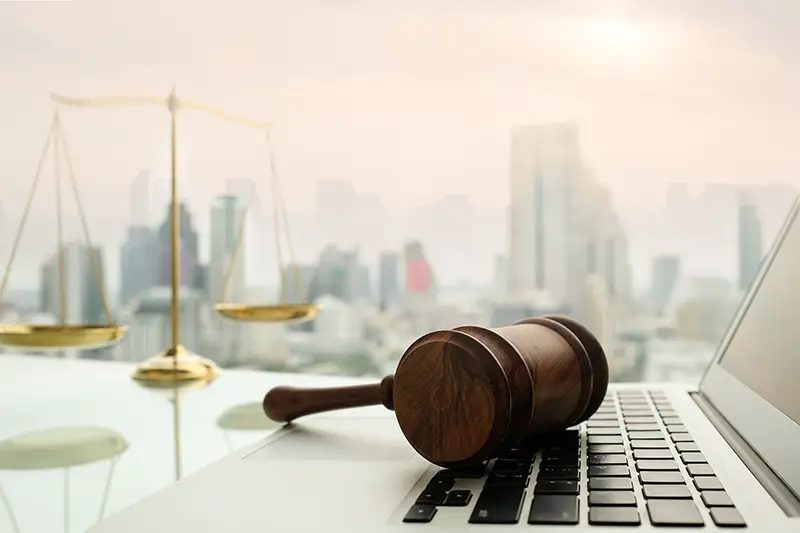 In the end, you've decided to file for bankruptcy instead of continuing to make payments. You recognise bankruptcy as the potential lifeline it may be with proper planning and help from a lawyer.
Knowing what not to do while filing bankruptcy can be just as helpful as learning the right things.
Filing a bankruptcy petition can reduce, reorganise, or eliminate debts, depending on the circumstances. The bankruptcy court has the last say in whether or not you get that chance. In most cases, hiring a bankruptcy attorney is the more logical option when filing for bankruptcy, although you can do it yourself if you want.
Legal and bankruptcy filing fees are two expenses you'll incur. You must still pay the filing fee even if you file independently. You may be eligible for pro bono legal aid if you need representation but without the financial means to employ an attorney. The American Bar Association is a great resource for identifying low-cost bankruptcy attorneys and other legal aid organisations.
Know what to expect from a bankruptcy filing before you decide to make one. You can't just go into court and say, "I'm broke!" and expect the court to bail you out. Companies and people must adhere to a procedure that might be difficult to understand and execute correctly.
Declaring Bankruptcy Entails The Following Steps:
Make A Complete Set Of Accounting Records
Put down everything you owe, everything you own, everything you earn, and everything you spend. It helps clarify the situation for you, the people assisting you, and the court.
Acquire Credit Counselling No Later Than 180 Days Before Filing
Before filing for bankruptcy, you must attend a mandatory counselling session. It shows the court that you have tried everything else and failed before filing for bankruptcy protection. The therapist must come from a service recognised by the United States Courts. You may get this service from several different credit counselling firms, and once you're done, you'll obtain a certificate you'll need to submit with your bankruptcy filing. To avoid rejecting your application, be sure not to miss this requirement.
If you haven't already, it may be time to employ a bankruptcy attorney. Individuals filing for bankruptcy are not required to have legal representation. Even while you can file for bankruptcy without a lawyer, doing so is perilous. Knowing the applicable federal and state bankruptcy laws is crucial. Judges and court staff are not allowed to give counsel. There are a lot of documents to fill out, and there are some substantial distinctions between Chapter 7 and Chapter 13 that should inform your choices. The outcome of your case may be affected if you are unaware of or fail to adhere to the court's established processes and guidelines. The bankruptcy trustee may confiscate and sell your property if you don't have legal representation.
When your bankruptcy petition is approved, a bankruptcy trustee is appointed, and a conference with your creditors is scheduled. Creditors are not needed to be present, but you must. They can ask you or the court trustee any questions regarding the situation.
You may also like: What You Need to Know About Declaring Bankruptcy
Image source: Shutterstock.com