Click here to get this post in PDF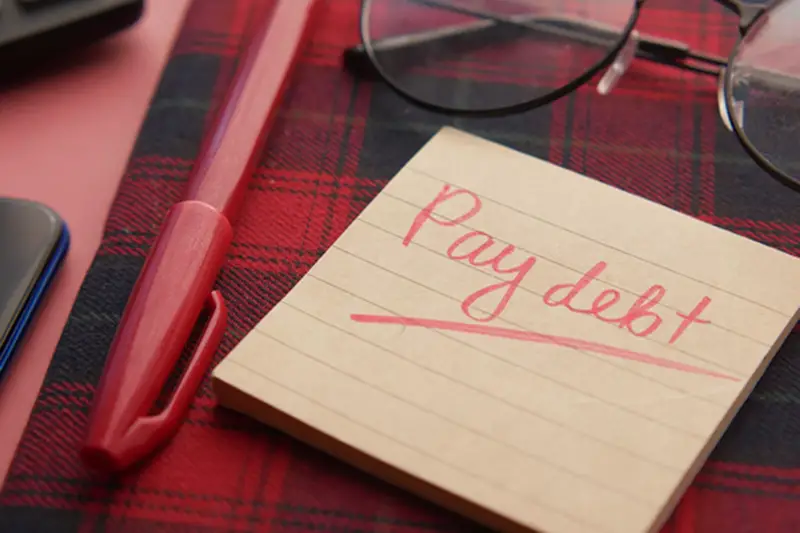 Declaring bankruptcy is never a particularly appealing prospect. The general consensus among experts is that declaring bankruptcy should only ever be a last resort option.
Should you find yourself in a position where you are struggling with multiple debts and have no plausible way of repaying them, bankruptcy could be the only solution available. But there are important things about bankruptcy that need to be considered before making what is a big decision with huge ramifications.
1. There Are Almost Always Alternative Options Available
The last thing any creditor wants is for a debtor to declare bankruptcy, which may result in them not repaying their debt. Consequently, most lenders are willing to do just about anything to help their customers repay at least some of their debts, without it becoming necessary to declare bankruptcy. Your creditors should therefore be your first port of call as soon as you find yourself struggling to meet your repayment obligations.  It would be wise to consider funding to clear your debt, such as a bridging loan or other short term financing.
2. It May Not Wipe Out all of Your Debts
Declaring bankruptcy will eliminate most of your debts, but not necessarily all of your debts across the board. It is important to remember that declaring bankruptcy is something that differs in terms of the process and the outcome from one person to the next. It is not quite as easy as simply flipping a switch and suddenly being debt-free, a dangerous presumption made by many.
3. Bankruptcy is Not a Quick and Easy Solution
From making the decision to declare bankruptcy to your debts being cleared, the process can take several months to complete. During which, your on-hand assets will be valued, repossessed and sold to repay as many of your outstanding debts as possible. Declaring bankruptcy can be complex, time-consuming and extremely costly. 
4. Your Credit Rating Will Be Affected for Several Years
Following a declaration of bankruptcy, it is practically impossible to qualify for any standard financial products via conventional channels. You will be bracketed within the 'subprime' classification; meaning specialist lenders will need to be targeted if you need financial support. Secured loans and specialist products like bridging finance may still be available. However, unsecured products issued on the basis of things like credit scores and general financial history will be out of reach.
5. It May Not Be the Right Option for You 
Declaring bankruptcy is a fairly extreme option that may not be necessary, depending on the specifics of your case. Before considering bankruptcy, it is essential to consult with an independent adviser or established broker to discuss alternative options. There may be specialist loans to avoid bankruptcy or bespoke solutions available that are cost-effective and more beneficial than bankruptcy; particularly when it comes to preserving your credit score, it is worth considering almost any alternatives to bankruptcy.
About the Author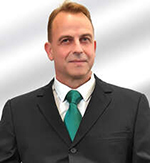 Craig Upton supports UK businesses by increasing sales growth using various marketing solutions online. Creating strategic partnerships and keen focus to detail, Craig equips websites with the right tools to rank in organic search. Craig is also the CEO of iCONQUER, a UK based SEO Agency and has been working in the digital marketing arena for many years. A trusted SEO consultant and trainer, Craig has worked with British brands such as FT.com, djkit.com, Development Finance, Serimax and has also supported UK doctors, solicitors and property developers to gain more exposure online. Craig has gained a wealth of knowledge using Google and is committed to creating new opportunities and partnerships.
You may also like: Avoiding Bankruptcy: Main Principles
Image source: Unsplash.com