Click here to get this post in PDF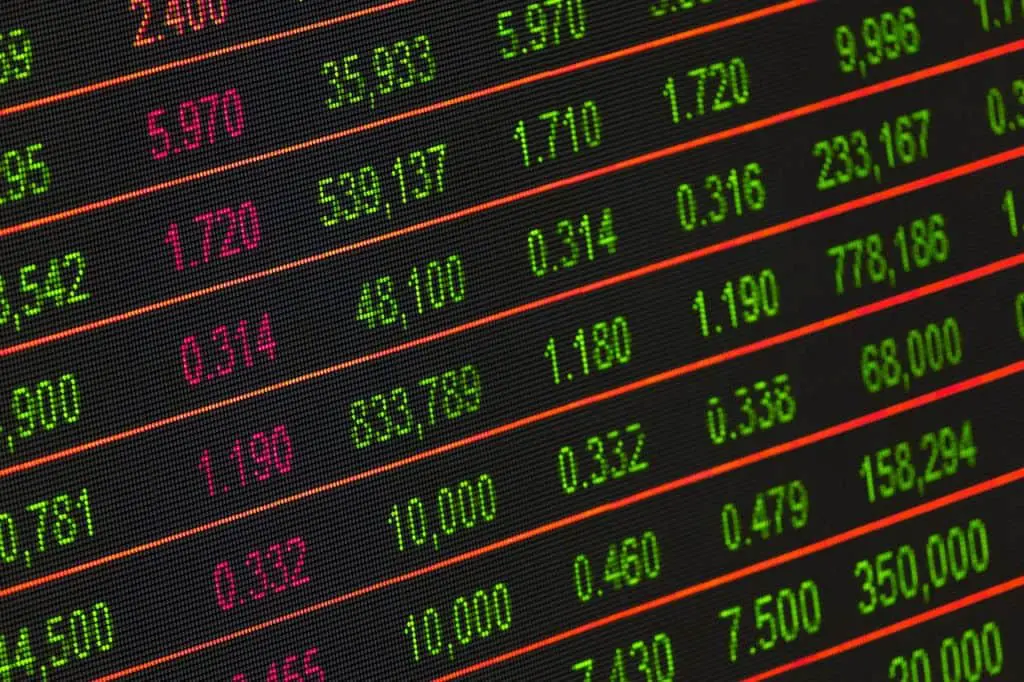 Image Source: Pixabay
In this modern age of business, keeping an eye on what your competitors are up to is essential. Not only in terms of products and services offered but also what they are charging for each product or service. Imagine ignoring competitors who were providing the same products at lower prices until it was too late. It is much easier to retain an existing customer than it is to get a new one so watching competitor pricing should be right at the top of your business plan. This is obviously a very time-consuming task when done manually, but what if it could be automated and delivered to your desktop every morning? The good news is it can and is well within the reach of all companies who could benefit from such a service.
As previously mentioned, price monitoring is time-consuming and the vast majority of companies cannot afford to assign a full-time employee to it. This is where companies such as Price Trakker come in. They have a price monitoring software that can be used to monitor competitor prices on your behalf and deliver the essential market data you need to be as proactive as possible.
Is Price Monitoring a One Size Fits All Solution?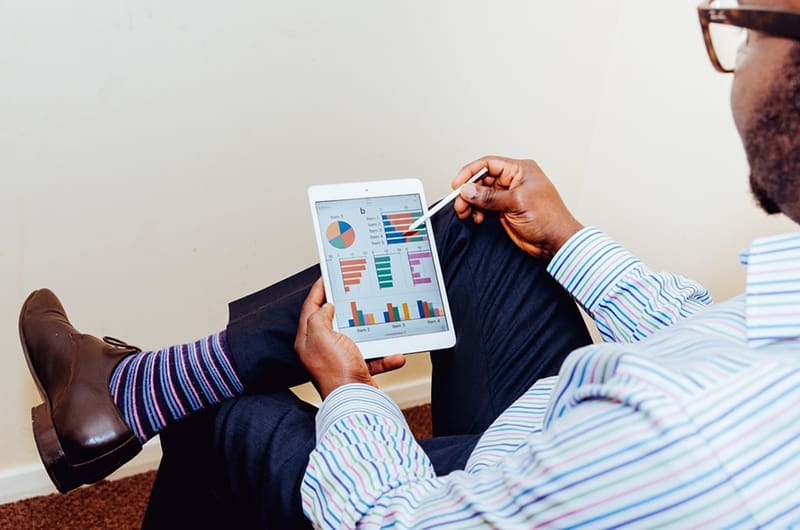 Image Source: Unsplash
The answer to the above question is a resounding no. An experienced and well-regarded price monitoring company will have software that would fit your specific needs. If you do have any questions about any aspect of the software, they will take the time to explain to you in easy to understand language what it is and why it is being done. They understand that for the uninitiated, the process may be complex so they will do what they can to allay any concerns you may have. Put simply a price monitoring tool can:
monitor competitor websites
monitor Google shopping
monitor your resellers
Of course, there are several different components connected to the above services, the software company will be able to provide you with more details.
How Will I Know If I Can Use A Price Monitoring Service in the Long-term?
A good price monitoring company will always give you time to decide whether their system is working for you. During this time, they will explain in more detail what they are actually doing and give you the opportunity to speak to some of their existing clients if required. After a free trial, you should start to see some results and gain a further understanding of how the system can work for your company in the long term. If a price monitoring company refuses your request for a free familiarisation trial, it might be advisable to look for another company that does. Well run price monitoring companies will always want you to know what they are doing before you part with any money.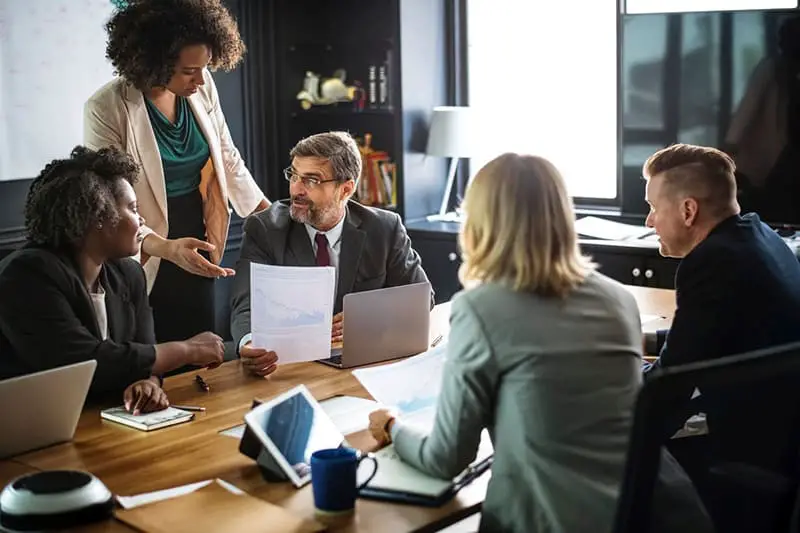 Image Source: Pexels
If at the end of your trial, you do like what you are seeing and can see tangible benefits, you can take your business relationship to the next level and sign on the dotted line for what is a vital service for 21st century businesses.
You may also like: Why Shoppers Abandon Carts (and what you can do about it)