Click here to get this post in PDF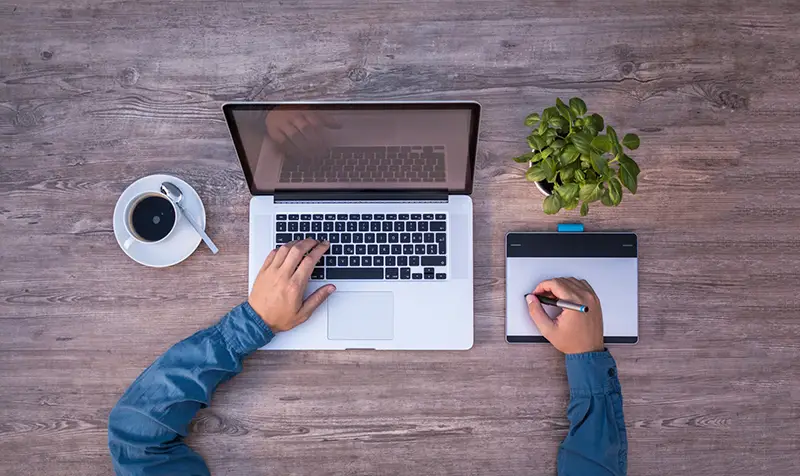 This article contains affiliate links. For more info, see disclosure.
Starting a resume writing business is a fascinating business trip that may be initiated with no experience and no money. This kind of business brings many benefits because its key focus is on the existing career-intended or writing service. The monetary value of entering a market is comparatively low, considering that the business can be run from an office or a home. Here are some tips for you to consider when pondering the idea to start this kind of business.
Tips to start your own resume company easy
If you searched for an editor service to "edit my resume online," you may conclude that you may help other people get quality resume editing services from your own company.
Understanding of the business area
Resume editing businesses have become extremely popular in the last several years due to the increased flow of unemployed individuals seeking to find a job with a number of benefits. You need to remember that the industry's operations are primarily focused on the levels of vicinity to and economic activity of the complimentary fields that embrace healthcare, professional service, finance, real estate, and insurance. Competition based on price will be high, and it is up to you to set the prices per your wishes and intentions.
The major industry niche to emphasize
Starting a resume organization, you will need to differentiate the services you will deliver from other similar agencies. For example, you may focus on healthcare or education, concentrating on the editing or writing business in that field. It would maximize your chances of becoming a popular service provider in the resume writing industry.
The competition level and competitors
Did you know that the average resume receives only about 6 seconds of a hiring manager's attention? Did you know that a professional resume is ranked 60% higher compared to the resumes developed by applicants?
It implies that people referring to your services require an effective, persuasive, and professional resume. We live in a competitive world, where employers select only among professionally created resumes, and making resumes that stand out is your priority.
Another considerable element is to be aware of the popular resume writing businesses across the United States and their general resume format, thus enabling your company to refine the approaches to deliver resume material and successfully function in the industry.
Protection of intellectual property with patents, trademarks, or copyrights
Starting the resume editing business should include considering the protection of intellectual property. While you may think this is not important, you need to ponder over the ideas, name, and style of the company and its legal protection.
Create a business plan and move further to hire employees
Develop an effective business plan, even one page! The following components should be included: company description and overview, market analysis, marketing and sales strategy, financial analysis, service description, and plan of action. After that, hire technical specialists, writers, and editors to work directly on resumes. Make a comfortable working environment and accommodate your office space with the necessary equipment to ensure the professional needs of your employees are met successfully.
So, you now see that starting your own resume company is not difficult! Just devote sufficient time to implement your ideas into your future business and reap the benefits of delivering quality resume services to your customers!
You may also like: Why Your Startup Should Invest In Business Consulting Services