Click here to get this post in PDF
Mistakes are a great way of learning in life; they are how we progress and become successful. Too many errors, however, might be an issue in business. We may be unable to go forward if we make too many mistakes. So, although making errors is one of the best ways to understand, there are certain things a company must avoid at all costs in order to be successful. Here are some of the most typical errors that new companies make, as well as tips on how to prevent them if feasible.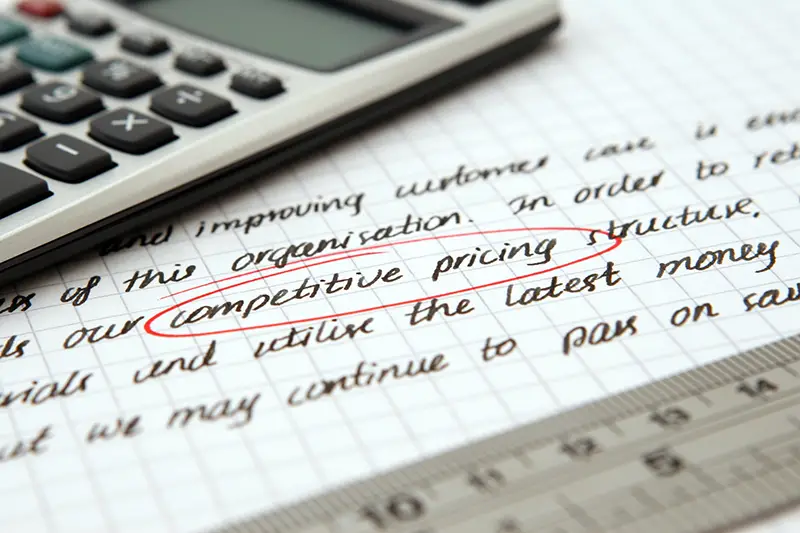 Growing Too Soon 
Every entrepreneur's ambition is to grow their company. The larger the business, the greater the profit, and the greater the profit, the greater your success. However, many fledgling firms make the error of growing too quickly. It's easy to become enthusiastic about the prospect of developing, and it's tempting to simply go for it when everything seems to be going well. However, you must first put in place appropriate safeguards. You may need access to credit lines, for example. You should also keep some cash in the bank in case you need it. This cash should not be your primary source of income since it might put you in jeopardy. Instead, it should be savings or money from investors set aside expressly for growth. In addition, you must have essential personnel in place and secure supply routes. If these conditions are not met, expanding your business could set it back rather than propel it ahead. Organic growth should not be underestimated as it can provide amazing outcomes. Plus, if you're at the stage where you need answers to questions such as do I need an ABN, you're just not at the right stage to grow. 
Not Listening To Advice 
Millions of entrepreneurs have started businesses before you, and they know what they are doing. When you start your own firm, it's essential to ask these people for assistance since they'll know what dangers to avoid and how to go ahead efficiently yet wisely. It is your right not to take counsel, and of course, not all of it will be valuable. However, listening to the advice offered is critical. Even if you don't want to heed the advice, if you listen, you'll know what to watch out for. If you're stuck and scared, seeking guidance should be your first step. Look for people who are knowledgeable about money and can teach you what to do. Inquire on online forums or at networking events. Ask as many people as much as you can. The worst that can happen is that they don't have the time or desire to help you. If that's the case, go ahead and ask someone else. There will be at least one person (and most likely many more) who will love taking the time to assist you in your success.
Not Developing People Skills 
Even if your job requires you to sit in front of a computer screen and not contact people on a regular basis, you will need to build people skills. You'll be answering emails, chatting on the phone, and even communicating with individuals on social media. Of course, if your job requires you to interact with people in person, having strong people skills is much more crucial. Customers and prospective customers will not feel valued if you do not treat them properly, and they will begin to go elsewhere for someone who provides the same or comparable service or products but cares more about them. Some people find it difficult to properly manage others, which is why it's critical to develop these abilities before relying on them to operate your business. There are courses available that will assist you with this.
Not Carrying Out Market Research 
Your startup will fail if you don't do market research before you get started. However, getting started without knowing your intended course of action is a common mistake. Your products and services won't have a price tag. In the absence of competition, you won't know how they package their products, what deals they're providing, or why customers are flocking to them in the first place. Looking at your direct and indirect competitors can teach you a lot, which is why it's important to do this kind of market research. You can even find customers by doing market research; it's possible to build a brand and a marketing campaign around this information. Although it will take some extra time, it's worth carrying out market research to ensure you are entirely ready to launch your business and you have been able to put plans in place. 
You may also like: What it takes to transform from a startup to a scaleup
Image source: Pexels.com