Click here to get this post in PDF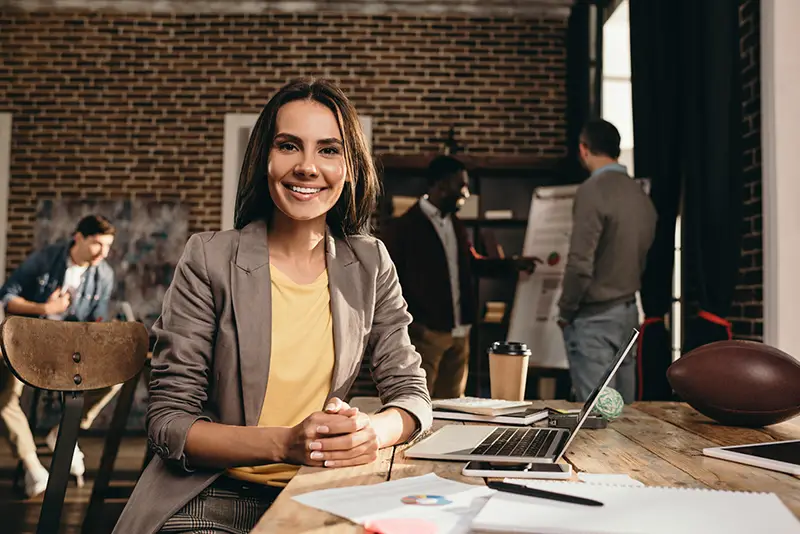 If you are an entrepreneur, you know exactly how challenging it can be. Managing a business is definitely not a piece of cake. You will need to shoulder a lot of responsibilities, like creating your business plan, developing and maintaining relationships with your customers, finding the right suppliers, overlooking finance and operations, and a whole lot more.
You will also be responsible for making important decisions about your business, which can put a lot of pressure on you. There are also plenty of risks to face, as your business will need to adapt to changing market trends and face competition. 
However, as an entrepreneur, you have the opportunity to be creative and make an impact. To be able to do this, you need to find ways to make doing business easier. Luckily, there are plenty of ways in which this can be done.
In this blog, we'll explore some smart ideas that you can implement so that doing business feels like a breeze! Let's dive right in!
3 Smart Ideas for Entrepreneurs
1. Make Use of Automated Systems
No matter what your business does, you need to start using automated systems. Automated systems can easily make your business operations more streamlined and efficient. With the help of automation, you can save a lot of time, reduce errors and increase overall productivity and business efficiency.
You can automate your business systems in a couple of different ways. One of them includes using software or automation tools that automate tasks that are repetitive, such as invoicing or inventory management. For example, if you are a garage owner, you can automate your everyday processes with the help of the best garage management software. It will take care of things like stock control, scheduling and more.
With these tools, you are free to focus on important tasks like interacting with clients, product development, sales etc. Besides that, you can also use automation to implement better marketing strategies for your business. For example, you can easily automate your email marketing campaigns, social media posts and more with the help of an automated system. You can combine this with traditional marketing methods, like using banners, posters or pop up display stands to make a more significant impact.
Automation can also improve your customer service via chatbots and virtual assistants. This way, you can respond to your clients' queries faster and provide timely assistance.
2. Make Use of AI assistance
AI or artificial intelligence has recently become a tool that many businesses have begun to rely on for various tasks and projects. As a business, you can use AI in many ways to make your business processes more efficient and gain a competitive edge over others. 
As a smart technology that can learn, reason, create and self-correct, AI allows you to save time and money and increase your productivity. You can use AI in multiple ways, no matter what your business does. For example, a baker can use AI to help generate images of desserts that she can use for her business. 
AI can also be used to help you make predictions and identify different patterns in your data. You can then use this data to develop more efficient marketing strategies, improve sales, identify the right target audience and also perform consumer behaviour data analysis. 
3. Make Use of Social Media
Social media is one of the most powerful tools for businesses all over the world. As a business owner, you can use social media in multiple ways to benefit your business. For example, with the help of social media, you can reach a wider audience, connect with new customers, build brand awareness and promote your products and services. 
There are a couple of ways this can be done. However, you first need to create a strong online presence for your business. This involves creating and setting up business profiles and pages on various social media platforms. It also includes creating unique and original content and posting it on these pages while ensuring that it is relevant to your brand. Regularly posting on your social media pages can engage your target audience and boost business. 
Social media is also the perfect avenue to interact with customers, gain feedback for your products and services, respond to complaints, and get valuable insights on what your customers really want from your brand. You can also use social media to run targeted advertising campaigns that can help you reach a specific type of audience based on demographics, preferences, behaviours and other factors. 
To Sum Up
As an entrepreneur, you will likely have a lot on your plate. This is especially true when it comes to managing your business. However, you can make it easier to do business by utilising these tools and making business operations much more efficient. Save your time, money and effort by using these tools so that you can focus on the growth of your business.
You may also like: Digital Delegation – The 5 Rules Of Effective Delegation For Entrepreneurs
Image source: Depositphotos.com