Click here to get this post in PDF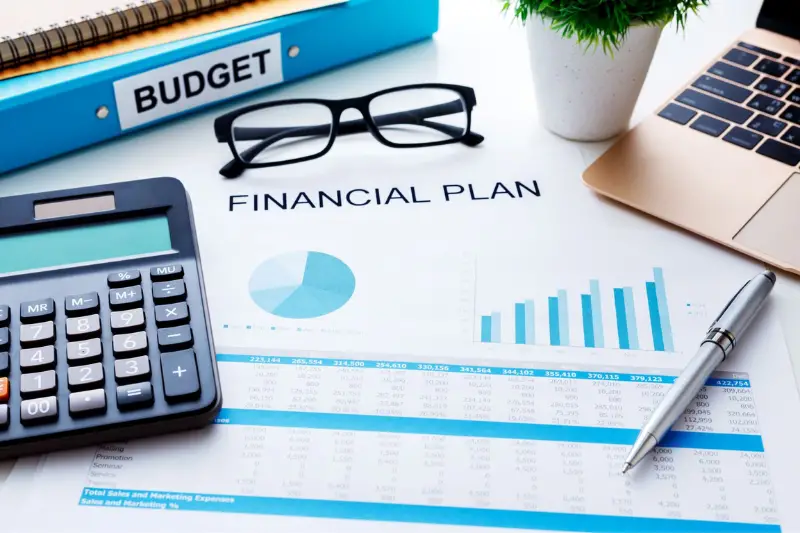 Financial stability doesn't just knock on one's door; it's cultivated through meticulous planning, insightful strategies, and disciplined execution. The roadmap to financial security is often nuanced, requiring both attention to detail and a broad understanding of the economic landscape.
Fortunately, seasoned certified public accountants (CPAs) harbour a wealth of knowledge in this area, having guided countless individuals to monetary prosperity through tested and proven strategies. Allow this comprehensive guide to unveil the actionable tips and uncomplicated techniques endorsed by experts like Raleigh CPA to foster a future of financial well-being.
1. Recognize Your Financial Standing
Start by recognizing your current financial position. Obtaining a clear snapshot of your financial status is pivotal. Gather all essential documents, including bank statements, mortgages, loans, and credit card debts, to have a comprehensive view of your assets and liabilities.
With this groundwork laid, envisioning a practical plan becomes less of a challenge. You'll gain a precise understanding of where you stand financially, which is the stepping stone to a robust financial goal.
2. Set Realistic Goals
It's essential to set realistic and achievable financial goals. Be it saving for retirement, buying a home, or setting up an emergency fund, your objectives should align with your financial reality. Seasoned certified public accountants recommend reviewing and adjusting your goals annually.
Consider breaking down larger goals into smaller, manageable milestones to maintain a sense of achievement and momentum. Well-articulated plans serve as a beacon, guiding your financial choices and fostering prudent habits.
3. Budget Wisely
Budgeting is a cornerstone in financial planning. Develop a budget that meets your needs and helps you attain your goals. Stick to your budget, and you'll witness a gradual but sure road to financial stability. However, don't forget to revisit and tweak the budget as circumstances change.
4. Manage Debts Effectively
Managing your debts should be a priority. Strive to reduce high-interest debts first. Financial advisors recommend focusing on one debt at a time while maintaining the minimum payments on others. This strategy, known as the avalanche method, can be a powerful tool in debt reduction.
5. Save Diligently
In addition to managing your debts, building savings is crucial. Make a habit of saving a part of your income regularly. Even a small percentage saved consistently can amount to a substantial sum over time. Seasoned CPAs endorse the 50/30/20 rule: allocate 50% of your income to necessities, 30% to wants, and save the remaining 20%.
6. Invest Wisely
Investing is a great way to grow your savings. However, it involves risks. Therefore, it's imperative to understand the basics of investment before diving in. Learn about different investment options and choose the ones that align with your financial goals and risk tolerance.
Additionally, seasoned CPAs often stress the benefit of diversification, a strategy that involves spreading your investments across various asset classes to reduce risk. Periodically review your investment portfolio to ensure it meets your financial objectives.
7. Protect Your Assets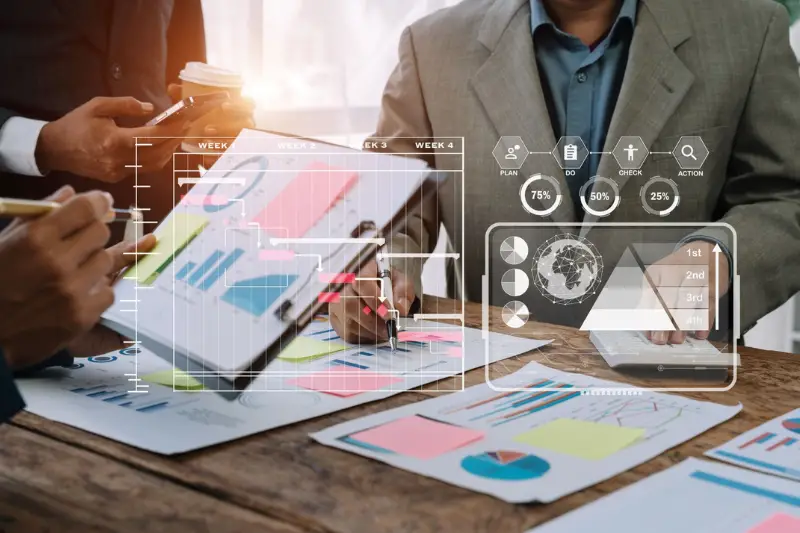 Insurance isn't a luxury but a necessity. Protect your assets, including your health, by insuring them. Be it health, home, or life insurance, make sure you're adequately covered. Regularly reviewing your policies helps maintain an optimal level of protection.
Considering umbrella policies can offer a broader security net, shielding various aspects of your life under a single plan.
8. Emergency Fund: Your Safety Net
An emergency fund serves as a financial buffer in unforeseen circumstances. CPAs suggest having at least three to six months' worth of living expenses in your emergency fund.
Start small if you must, but establish one as soon as possible. This fund is a shield against sudden financial shocks, providing you with the peace of mind to manoeuvre through challenges without incurring additional debt.
9. Seek Professional Advice
Don't shy away from seeking professional advice when planning your finances. CPAs and other experts bring a wealth of experience and can provide personalized financial planning advice. Their expertise can be instrumental in understanding the complex financial landscapes, offering insights into market trends, and identifying potential investment opportunities that you might overlook.
Financial experts can also be a valuable resource in understanding and utilizing tax benefits to your advantage. This way, you can guarantee your hard-earned money works for you in the most efficient way possible.
Conclusion
The path to financial stability can seem daunting, but it doesn't have to be. By adopting a disciplined and structured approach championed by seasoned CPAs, you pave the way for a secure financial future. Remember, smart financial planning is about making informed choices today for a comfortable tomorrow. It's time to take charge and steer your financial ship to safer shores with confidence and foresight.
You may also like: Financial Mistakes To Avoid As An Entrepreneur
Image source: AdobeStock.com